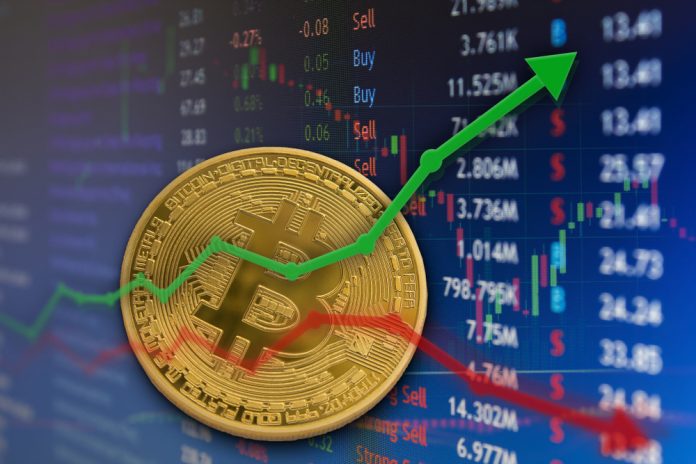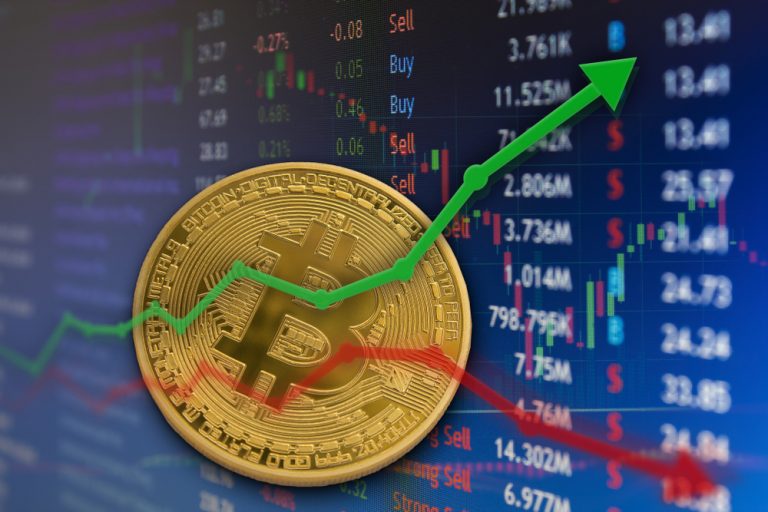 Let's take a moment and discuss what a Bitcoin loan is. Any regular borrower or lender will quickly understand this. You can borrow or lend BTC just like any other loan. However, there are terms and conditions that both parties sign to bind them to the agreement.
You need to select a crypto platform to get a Bitcoin loan unless someone you know decides to give it to you directly. Most of the borrowers get loans on HODLing platforms funded by investors who earn interest in return.
How to Take out a Bitcoin Loan
It is not possible to just visit a crypto loan platform and request a loan; there is more you need to do. Any reputable platform will require you to open an account or download a BTC loan app. Then, you must deposit Bitcoin or any other acceptable crypto, which you will use as collateral to get a Bitcoin loan.
According to many Bitcoin borrowing platforms, the LTV ratio is an average of 80%. So, what does this mean? You can borrow up to 80% of your savings. And the good thing is that your savings will still be earning interest as per HODLing agreements you have with the platform. Some give up to 12% APY.
It is straightforward to apply for a Bitcoin loan on a preferred platform, say YouHodler, BlockFi, Hodlnaut, and many others. Most loan BTC instantly. So, it will only take a few minutes to get approved, and your loan will be sent to your account wallet for withdrawal.
You even will have the option to withdraw your loaned coins in other cryptos or fiat money. However, this depends on the available options on your preferred platform.
Platforms Where You Can Get a Bitcoin Loan
     

YouHodler – Do you want to get a Bitcoin loan instantly?

Try YouHodler

. While you enjoy a high LTV ratio of 90% and low interest rates, your collateral will be earning a high APY, and it will remain intact for the period that your collateral is saved.

     

BlockFi – This is a HODLing platform where you can borrow Bitcoin against your savings. Just like YouHodler and other crypto savings platforms, the lending rates and fees are quite affordable. It boasts to be one of the fastest lending platforms on the web.

     

Hodlnaut – Do you still want another option to get a Bitcoin loan? Hodlnaut is equally popular and lends to people all over the world. Once you open an account and save BTC, you can borrow against the saved crypto as collateral. Hodlnaut has user-friendly terms and conditions including low interest rates and fees.

     

Binance – As one of the major crypto platforms in the world, Binance lends BTC to its users. When you want to borrow Bitcoin online, just think about Binance. But you have to understand the requirements such as saving with the platform first so that you have collateral to borrow against.
Conclusion
With this, it is quite clear that the fundamentals of getting a Bitcoin loan include choosing an appropriate platform, saving BTC for collateral, and then borrowing within the terms and conditions of the platform. With the insights above, you can make informed decisions.
Image(s): Shutterstock.com