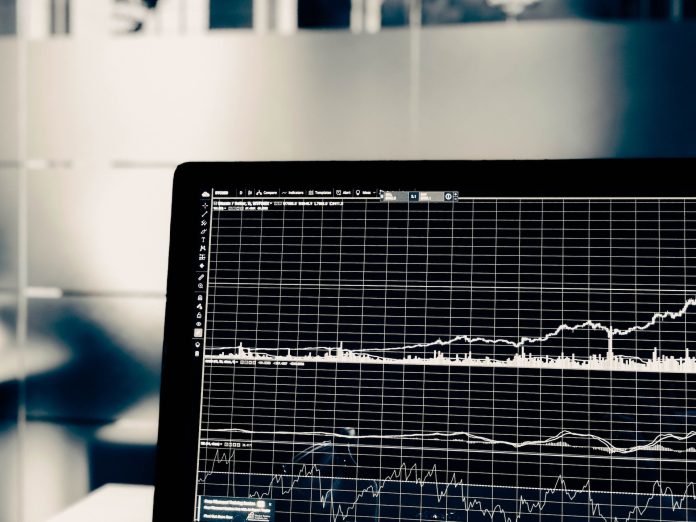 Bitcoin Ordinals are digital artifacts linked to the Bitcoin network that comprise inscriptions on satoshis. With each Bitcoin comprising 100M satoshis (sats), the Ordinals minted would potentially comprise an enormous figure in the quadrillions. Avorak AI could streamline these NFTs, making them more accessible to users and easier for the platform to track. 
What Are Bitcoin Ordinals?
Bitcoin ordinals refer to the serial numbers or unique identification of each satoshi, the smallest unit of Bitcoin. There are 100 million satoshis in each Bitcoin. Since each satoshi is minted at a different time, its ordinal numbers vary. For example, for the 100th satoshi to be mined, it would be the ordinal number 100. This unique and sequential numbering system allows for identifying and tracking each satoshi on the Bitcoin blockchain. In essence, it is spicing satoshis with inscriptions. Unlike ordinary NFTs, they are in-chain within the Bitcoin blocks instead of off-chain. 
However, Bitcoin Ordinals have caused controversy within the Bitcoin community as it introduces a new feature to the network. Some believe that Bitcoin's limitations should be preserved, while others think it should evolve to include new use cases. By competing for block space, Ordinals increase network fees, which could provide a crucial incentive for miners to secure the blockchain. While the BTC community is divided, the project has brought innovation to Bitcoin.
Avorak AI
Avorak AI is an innovative AI solution for blockchains. It deploys various solutions to crypto traders and helps businesses fortify their systems, Through its umbrella of valuable top-notch products, Avorak is the first-to-market solution built for blockchains. It deploys chatbots, trade bots, and text and image generators.
Avorak is running a presale currently in phase six, with AVRK at $0.235, signifying a 291.67% increase. Avorak team experts to launch at $1, and ICO holders benefit from bonuses and privileges like priority staking when the project starts trading. Avorak AI will list on several exchanges, including Coinsbit, LAToken, Azbit, and Pancakeswap. 
Avorak Write introduces a content generation solution that provides error-free original content. The tool addresses shortcomings of existing AI tools.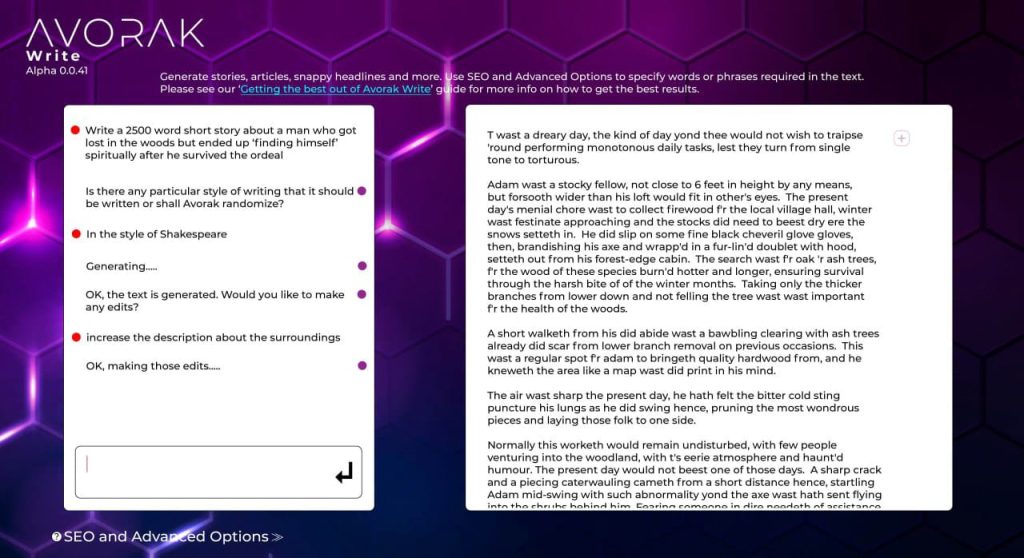 How Can Avorak Streamline Bitcoin Ordinal NFT?
Avorak AI can provide value to investors interested in this unique asset class through its Avorak Create tool. This AI solution generates royalty-free images that meet market trends, increase demand for NFTs, and boost their value. Avorak AI through Avorak Trade can provide improved tracking and analytic tools, allowing them to monitor the performance of their Bitcoin Ordinal NFT portfolio. This could help identify trends and patterns in the market and inform future investment decisions. Furthermore, Avorak Trade can help investors monitor and trade their BTC portfolio. Avorak Trade bots can help them make BTC price predictions.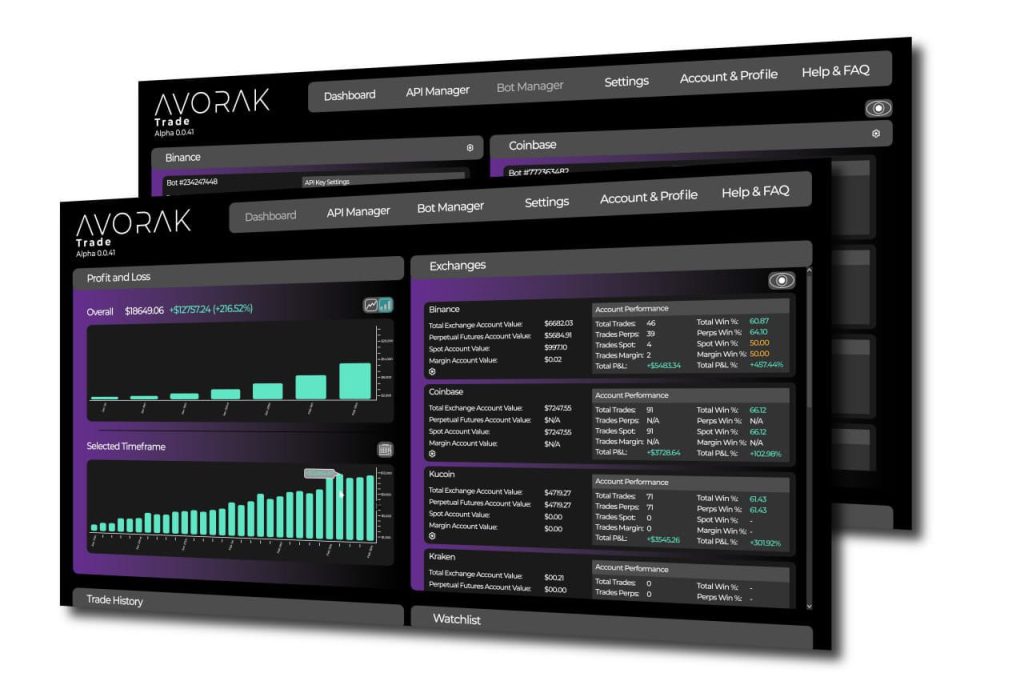 Wrap Up
Avorak AI presents a comprehensive portfolio of solutions that can streamline the Bitcoin Ordinal system and helps investors create and track their stats. Avorak Trade, Avorak Create, and Avorak Write are innovative AI solutions that can help the Bitcoin network to manage possible quadrillions of Bitcoin Ordinals that could ever be created at Bitcoin's peak.
Get more on Avorak AI and ICO here:
Website: https://avorak.ai
Buy AVRK: https://invest.avorak.ai/register
Disclosure: This is a sponsored press release. Please do your research before buying any cryptocurrency or investing in any projects. Read the full disclosure here.
Photo by Chris Liverani on Unsplash