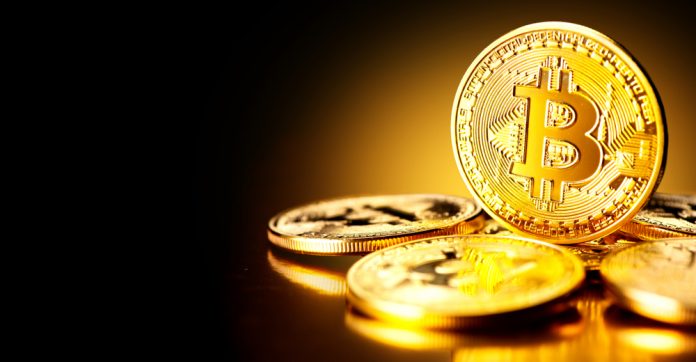 The uneasy situation affecting all cryptocurrency markets will remain in place for some time to come. Despite some minor gains for most currencies, it seems there is still plenty of negative pressure. As such, the question becomes whether or not the Bitcoin price will remain above $6,800 today. So far, it's not looking too promising.
Another Rough Day for Bitcoin Price Watchers
Watching the Bitcoin price for several hours a day tends to inflict different emotions on people. It is usually a mix of uneasiness, optimism, despair, and every emotion in between. Throughout most of 2018, the negative feelings have taken center stage first and foremost, and it seems that situation will remain in place for some time to come. This is not the year of Bitcoin so far, although anything can happen in the coming six months.
Even so, the Bitcoin price has shown some positive momentum earlier today. With a minor 0.99% price increase, things are not looking all that great, for rather obvious reasons. Over the past 24 hours, there has been a Bitcoin price dip to $6,700 and slightly below, even though the value has recovered to $6.861. Maintaining a foothold above $6,800 will not be easy by any means, but it needs to become the new level of support regardless.
It remains to be seen how the Bitcoin price evolves in the coming hours and days. As of right now, the negative pressure is more than capable of pushing the Bitcoin price to $6,500 in the coming days. At the same time, it may recover to $7,000 and beyond. There is no sanity in the world of cryptocurrency, nor should anyone expect anything more.
One thing that is well worth keeping an eye on is how the overall Bitcoin trading volume evolves. As of right now, that volume has taken a $1.5bn decline compared to yesterday despite the Bitcoin price going up ever so slightly. A peculiar trend which doesn't instill a lot of confidence in the market by any means. Without trading volume, there will be no Bitcoin price recovery to speak of anytime soon.
Despite the declining trading volume, Binance's USDT pair remains extremely popular. It is well ahead of OKEx's USDT pair, whereas Bitfinex's USD market only comes in third place. LBank is the surprising fourth entrant and Huobi adds another USDT pair to the top five. Nothing about this list is exactly impressive, albeit there is zero reason to be overly concerned.  The markets will head in either direction regardless of what people may want to see happen.
As is always the case where the Bitcoin price is concerned, anything can happen in the blink of an eye. With a massive amount of money wiped out over the past seven days, it is evident the recovery process will take equally as long or potentially much longer. For now, it seems maintaining the status quo near $6,800 is a lot more favorable compared to chasing quick profits. Whether or not the rest of the market agrees, is a different matter altogether.
Image(s): Shutterstock.com