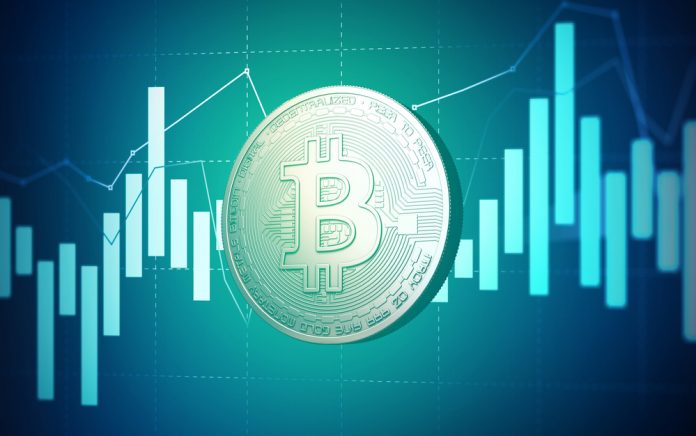 At press time, the father of crypto is still trading in the $3,600 range, suggesting there's been little change over the past week. Bitcoin has developed comfort in its present position, which is annoying (and disheartening) to the rest of us.
At the same time, however, the currency did attempt to break present resistance early this morning by moving (albeit briefly) past the $3,700 mark. It stayed there for a few hours before sinking back to its present position.
So, what made bitcoin fall back so easily? It's clearly attempting to move ahead, but it's having difficulty retaining any sort of meaningful momentum. The big question is, "Why?"
The consensus is that the currency remains largely unregulated, and until the day arrives when its movements and atmosphere are consistently monitored, bitcoin will stumble and trudge its way through the mud. It's not a pretty sight, but it's probably all we can look forward to over the coming months until something large occurs in the sense of appropriate legislation.
Bitcoin is still considered a relatively new coin. At ten years old, it's arguably the oldest cryptocurrency and set the stage for all competing altcoins, but in the long run, ten years is more like ten minutes in the financial arena. John Ryding, an economist and adviser at Moeda, comments:
"Bitcoin is a speculative asset that's still in its infancy. It can take quite a while for the market to shake out some of the excess. The good news is that bitcoin's been beaten up, but it's still in the game."
Others aren't quite so sure. While there have been moments like this morning where bitcoin has attempted to break out of its current monotony, some analysts don't feel the currency has the speed or the strength it exhibited in 2017. Marin Katusa – head of Katusa Research – explains:
"We have not seen the bottom in bitcoin. The dot-com bubble of the late 90s played out the same way. Hundreds of companies rode the soaring wave of investor sentiment to cash in on the hysteria. Hysteria can only support valuations for so long, and eventually fundamentals take over."
One good thing that we can get from the present situation is that the conditions affecting bitcoin aren't singling the currency out. Many altcoins and major competing currencies are struggling to surpass their present resistance levels, and while some have, they've done so only by a small margin. Ethereum, for example, has experienced a small 1.2 percent increase since the weekend, while Litecoin has increased by less than one percent. XRP is 1.1 percent higher, while bitcoin cash is down by roughly 0.9 percent.
Image(s): Shutterstock.com