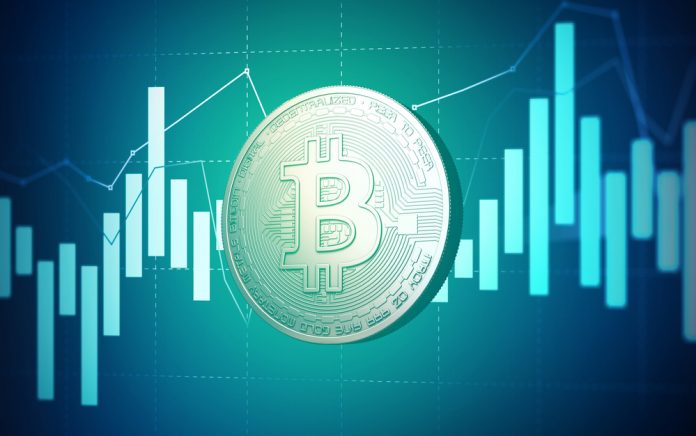 At press time, everybody's favorite cryptocurrency remains unchanged from yesterday's price. It was trading for $6,400 and remains at this figure.
Earlier this morning, the currency did brush shoulder with $6,300, though quickly recovered within an hour. It also briefly surpassed the $6,500 mark, then quickly retracted. Analysts claim that if bitcoin's support levels can move beyond $6,480, we should see a respective rise to about $6,600, as $6,500 is the immediate resistance area. Granted bitcoin cannot reach this level, we are likely to see the currency fall to as low as $6,224.
Coinbase Pro also states that it has found issues on its present platform affecting BTC to USD trading. The company is temporarily halting all trade activity and investigating the bugs. If all goes well, trading should be back open by four o'clock PM UTC.
One source claims:
"Coinbase announced that the BTC/USD order book did not have the sufficient liquidity which was required to enter the limit-only mode. This was the reason for the clearance of the book and the platform is expecting to reopen the book at post-only mode at 4:00 PM UTC. The post-only mode is set to remain for a minimum of ten minutes."
The business with the SEC and the VanEck bitcoin ETF is still causing a downward spiral in the bitcoin community. The SEC isn't saying "no" when it comes to the company's application; they have merely postponed the decision-making process until September 30. The governing body will either accept or reject VanEck's bitcoin ETF application by that date.
Nevertheless, the postponement caused a harsh panic amongst bitcoin enthusiasts. Many believe VanEck's proposal is the closest thing bitcoin will get towards earning financial legitimacy, and if the application is approved, we can probably expect the currency to undergo a massive price swell and enter bullish territory once again.
The problem, however, is the lagging regulation efforts in the bitcoin space. The SEC finds it difficult to decide outright from the fact that there are very few laws surrounding cryptocurrencies and their trading practices. Last month, VanEck's application garnered over 1,300 comments from members of the public after it was posted for viewers to read and see. Despite the positive feedback, the SEC has still sought to delay the process to potentially garner "sufficient time to consider the proposed rule change."
This is the same reason as to why the body delayed its decision regarding another bitcoin ETF – from Direxion – until September 21. If approved, the VanEck proposal is backed by actual bitcoins rather than futures, which means customer funds are likely to be protected against hacks and other malicious activity should anything like that ever occur.
Image(s): Shutterstock.com