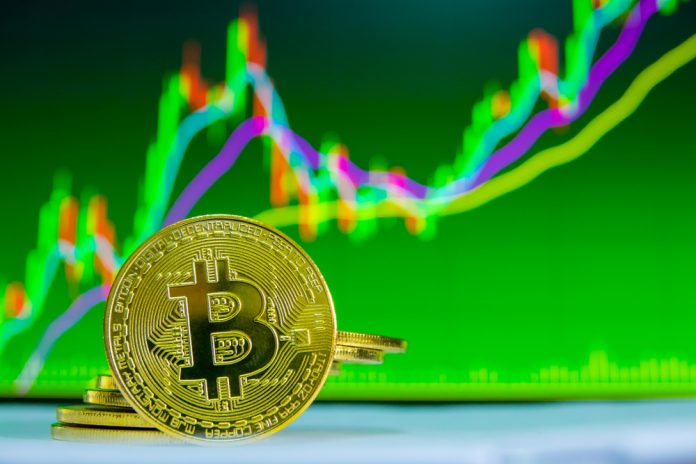 Since our last price piece, bitcoin – the father of cryptocurrency – has risen by an additional $100 and is now trading for over $3,800. While the news may be positive, it's hard to get overly excited about the currency's sudden change in price. The $3,600 – $3,900 range is an area where bitcoin has been hanging for some time, and many enthusiasts are wondering when bitcoin will step out of its comfort zone to break $4,000 again.
According to one source, we're not quite out of the woods yet, and we're only a few hundred dollars away from bitcoin potentially leaving its ever so stagnant waters and entering bearish territory once again. The report states that bitcoin still runs the risk of falling to $3,500 again, though for now, it's standing relatively still.
Another source offers some potential reasons as to why, the first being short-sellers. These individuals are working hard to cover all their positions, and many have sold off their stashes for quick profits. It's estimated that they were largely in control of bitcoin's meteoric rise to $20,000 in late 2017, and now that interest is waning, and these sellers are leaving the bitcoin market in droves, it's possible bitcoin doesn't have the same power it did just over a year ago.
Another issue may be imminent clampdowns on black markets. Bitcoin is still allegedly being used to purchase illicit products such as drugs and weapons through online purchase sites, and it is said that most of these users don't wish for bitcoin to spike much further. They're likely to be hodlers or trade their coins in for illicit goods, which means that eventually, the waters surrounding bitcoin and its activities will remain still.
This same source suggests that bitcoin may start behaving like a normal asset in the coming months, and that volatility could potentially take a break from rearing is ugly head. It's possible that bitcoin has found steadiness and truth in its current price range. Maybe after all the hype and hoopla, bitcoin's natural price is somewhere in the high $3,000s, and the currency will stay as it is for some time.
Another problem remains in the sense that the bulls just don't seem to possess the strength necessary to make anything significant happen quickly. With all the news of bitcoin exchange-traded funds (ETFs) and similar crypto ventures, things have seemingly died down since prices fell to such a ridiculous level. This explains why the Securities and Exchange Commission (SEC) has consistently postponed its decision-making process regarding a bitcoin ETF – since interest has likely fallen, and it doesn't feel the urgency to make a final move.
Image(s): Shutterstock.com