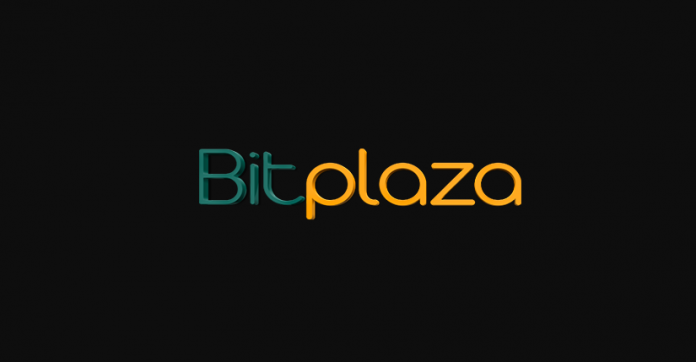 As we are entering a period of accumulation and mass adoption, the use cases of crypto still remain unclear for everyday individuals that debate the value and impact it will have in society. While businesses and institutional investors are starting to implement blockchain into their business practices, crypto enthusiasts are still trying to find ways in which Bitcoin can affect the average person throughout their daily lives. Bitplaza has provided an exceptional use case for enthusiasts and common individuals alike, acting as an application where people can purchase common goods with cryptocurrency. Available on both the Google Play Store and Apple Store, Bitplaza is a transparent and intuitive marketplace that lists popular items by category and the corresponding price in Bitcoin. By providing a large range of categories and products, Bitplaza is implementing next generation shopping with a clean interface, engaging customer support and rapid shipping.
As many bitcoin enthusiasts look for use cases for the cryptocurrency, they are faced with the unfortunate reality that many vendors are hesitant to accept it due to its volatility. However, with mainstream adoption continuing to rise, projects such as Bakkt and Bitplaza are at the forefront of bitcoin utility and are acting as phenomenal players in the cryptocurrency community as it advances towards mass adoption.
The Bitplaza app is an exciting development as it provides a great introduction for individuals new to the cryptocurrency space as well as a place where enthusiasts can spend their leftover Bitcoin. In addition, users don't have to stress about overpaying for a specific item in bitcoin compared to fiat because the app automatically updates the bitcoin price to match the fiat value in real time. The application provides detail on package tracking, shipping information and customer service, providing a responsive atmosphere where users can have confidence in the orders they place as well as the security of the app. In the United States shipping is free and takes 2-4 days, but will vary from around 0.0023 to 0.005 BTC in other countries.  
The customer support section provides a telephone number on which you can speak with a live representative about any concerns or questions. With a generous timeframe in which you can representatives are available, Bitplaza has taken into careful consideration how to ensure customers feel comfortable and informed before conducting any transactions on the platform. In addition, they offer users to fill out a form with a message containing their questions, in which customer support representatives can contact them with details about a specific issue.
Seeing an application take exceptional care of its user base brings legitimacy, volume and attention to the cryptocurrency space. In the future, if we are to see major retailers accept bitcoin and other forms of cryptocurrency to conduct transactions, it starts with applications like Bitplaza. The user experience has been nothing less than enjoyable, and while many have questioned the value of bitcoin in the past, this provides an undeniable use case that is seamless, trustworthy and secure. It is nothing less than extraordinary when we start to see applications thriving after the implementation of cryptocurrency into their business model.