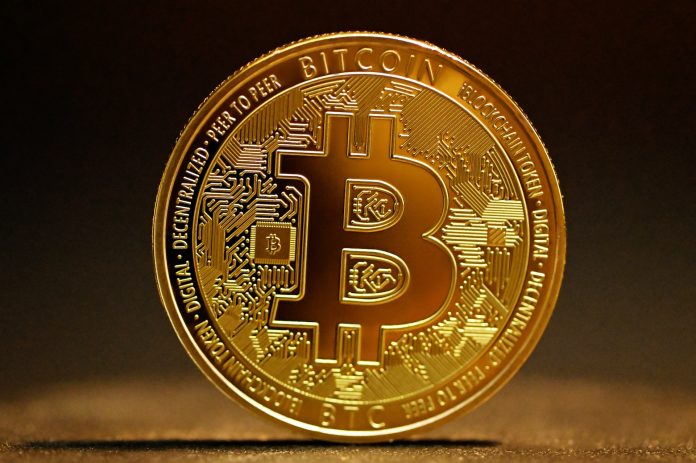 Smart contracts are a great way of automation in the DeFi industry. These reforms have greatly influenced the growth of blockchain technology by improving its scalability and interoperability. Smart contracts are available on established networks such as BNB and Avalanche, which borrowed the concept from Ethereum. Bitcoin Spark is a new cryptographic project integrating the smart contracts concept with fast transactions than experienced on the Avalanche and BNB networks.
What is Binance Coin (BNB)?
BNB, also called Binance Coin, is a digital currency developed and distributed by Binance Exchange, the world's largest centralized exchange by trading volume. The crypto asset exists in a decentralized infrastructure headed by Changpeng Zhao,who is  commonly referred to by his nickname, CZ.
What is Avalanche (AVAX)?
Avax is the native and utility token of the Avalanche network. The network was designed as a smart contracting platform similar to Ethereum. However, the Avalanche network has higher transaction speeds and lower gas fees than Ethereum.
But how fast is AVAX? AVAX can handle 4500 transactions per second without jeopardizing the network's security and decentralization. This speed greatly puts Ethereum's 15TPS out of the picture. However, a new Bitcoin Spark project will outperform AVAX's record-breaking transaction speed.
What is Bitcoin Spark (BTCS)?
BTCS is the gas token and native digital asset of the Bitcoin ecosystem. The digital asset has a maximum supply of 21 million BTCS, making its tokenomics resemble Bitcoin's. This is not a coincidence since Bitcoin Spark is a Bitcoin hard fork. Bitcoin Spark uses an innovative and advanced technology called proof-of-process to manage the Bitcoin Spark network. This validation method combines proof-of-work and proof-of-stake with a special mathematical algorithm that ensures rewards are distributed in a standard way.
The proof-of-process consensus mechanism is the first of its kind, promoting decentralization and equality among network participants. The proof of work/proof of stake hybrid will allow validation on simple electric gadgets such as mobile phones and laptops. The Bitcoin Spark team is currently developing software solutions for Mac OS, iOS, Android, Windows, and Linux devices to increase decentralization in network participation.
During the mining process in Bitcoin Spark, miners' rewards will stay the same linearly as this promotes centralization and the imminent establishment of a mining monopoly like that of Bitcoin. Because Bitcoin mining rewards are distributed linearly, the firm with the most expensive and advanced mining equipment typically gets the lion's share. In addition, many retailers who wish to join Bitcoin mining must join larger mining pools that may eventually misuse their assets.
Bitcoin Spark aims to become a gasless network for community members. However, this will kick start after the project goes live. Developers are approximating between one and two years for zero fees, and BTCS burn mechanism to trigger. This will allow the project to buy enough time for market penetration.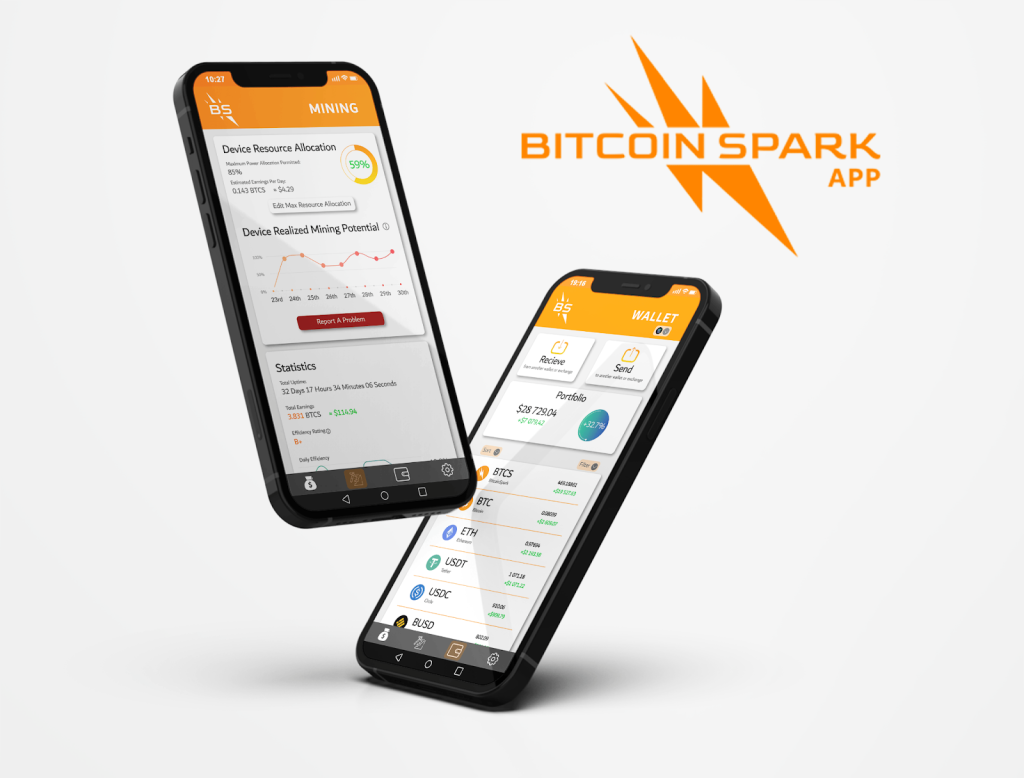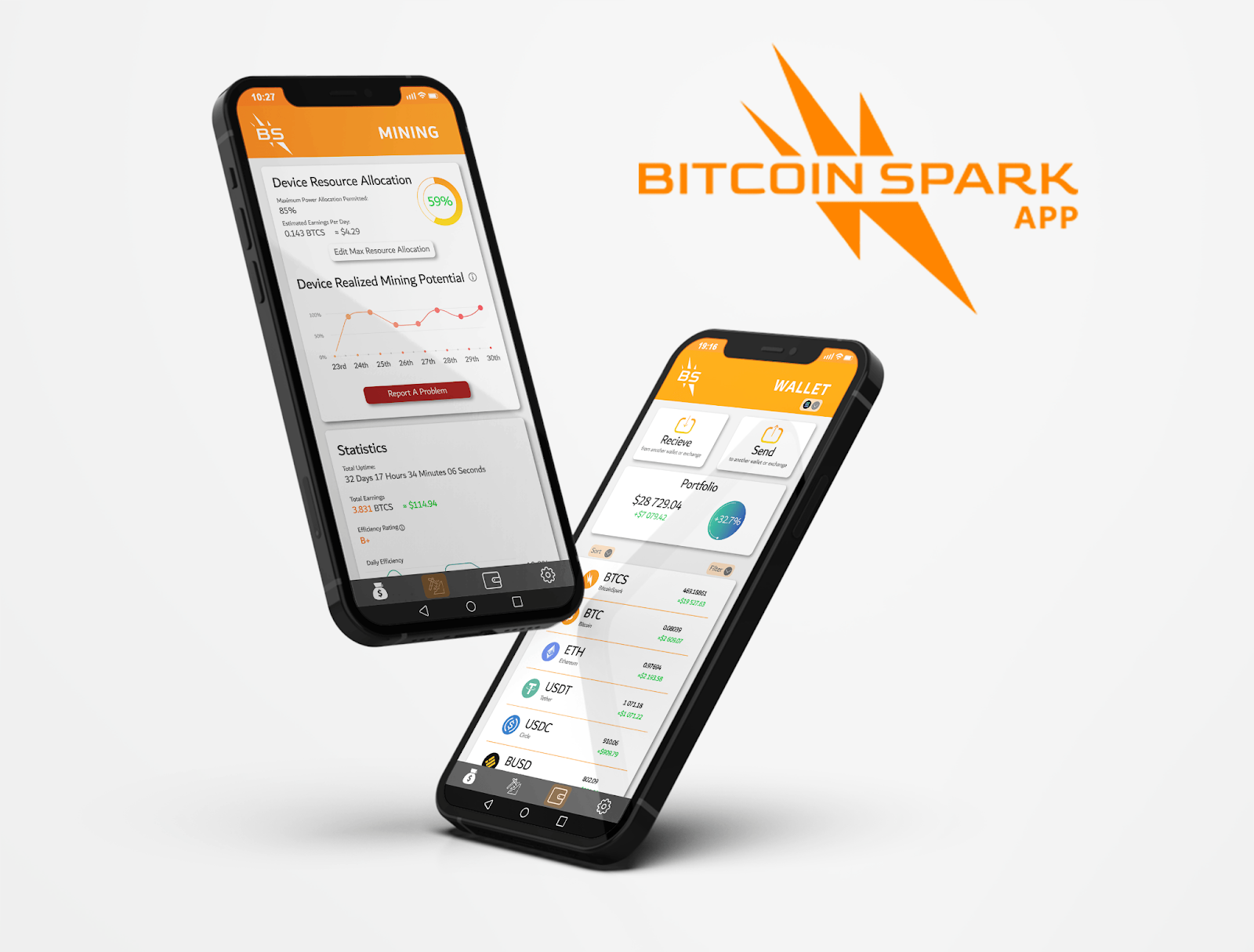 But how will miners and network validators earn rewards if the network aims to become gasless? Bitcoin Spark will incorporate two sources of income. The income generated will be used to fuel the mining pools. The platform will lend out processing power in exchange for BTCS. Secondly, BTCS will convert unobstructed spaces on the website and applications into advertising slots that will be paid for by advertisers in BTCS.
The project is currently in the twilight stages of phase three of the ongoing ICO. Investors who ship in early will buy BTCS tokens for just $2 per token. When phase 4 begins, BTCS tokens will begin selling for $2.25 and a reduced bonus of only 10%.
Learn more about Bitcoin Spark on:
Website: https://bitcoinspark.org/
Buy BTCS: https://network.bitcoinspark.org/register
Disclosure: This is a sponsored press release. Please do your research before buying any cryptocurrency or investing in any projects. Read the full disclosure here.
Photo by Kanchanara on Unsplash