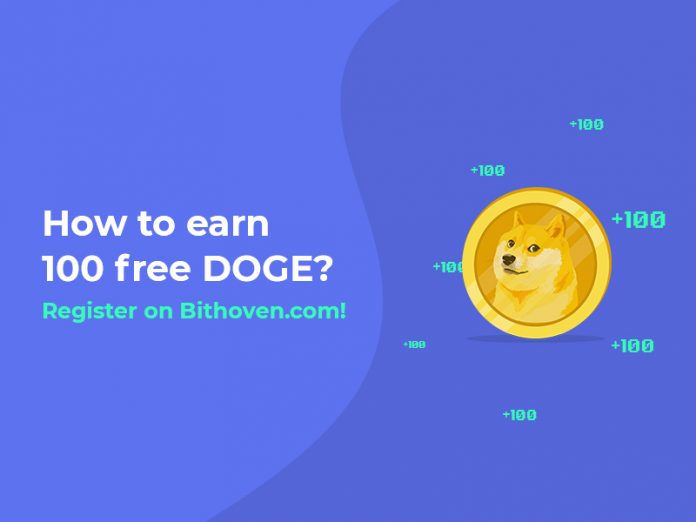 REVIEW OVERVIEW

Product
Features
Price

SUMMARY

We ranked the exchange based on three main criteria: Product, Features, and Price. We gave the product a ranking of 4 out of 5 total stars because of a single issue, not supporting fiat deposits. Not supporting fiat can be regarded to as almost a smarter option because it reduces risk and increases fluidity in the exchange. Dealing with fiat is not only an administrative headache, but causes unnecessary delays in processing transactions. Last but not least, we gave the exchange a Price rating of 4 stars because it's free to make an account and the fees are low. The trading fee is only 0.1% which is negligible, however the withdrawal fee is around $5 which is on the expensive side.
2018 has been a rough year for cryptocurrency. Luckily, 2019 is looking much better. With the new year comes a brand new cryptocurrency exchange – Bithoven. Launched on January 14th of 2019, Bithoven is a brand new crypto-crypto exchange that allows anybody to start trading cryptocurrency within a few minutes. Furthermore, with the current promotion they are giving away free coins in exchange for signing up onto the platform.
How to get started with Bithoven
When signing up for your account, you have the option to create an account by filling out the fields or by signing up using your facebook or google account. After you sign up, simply verify your email to get started.
To check out the trading platform, simply log in then navigate to the homepage. There will be a button called trade which will take you to their trading dashboard. Personally, their dashboard looks extremely pleasing to the eye. There is an option to switch the main chart to a tradingview format or to the native one, both looks awesome but I prefer the default Bithoven chart.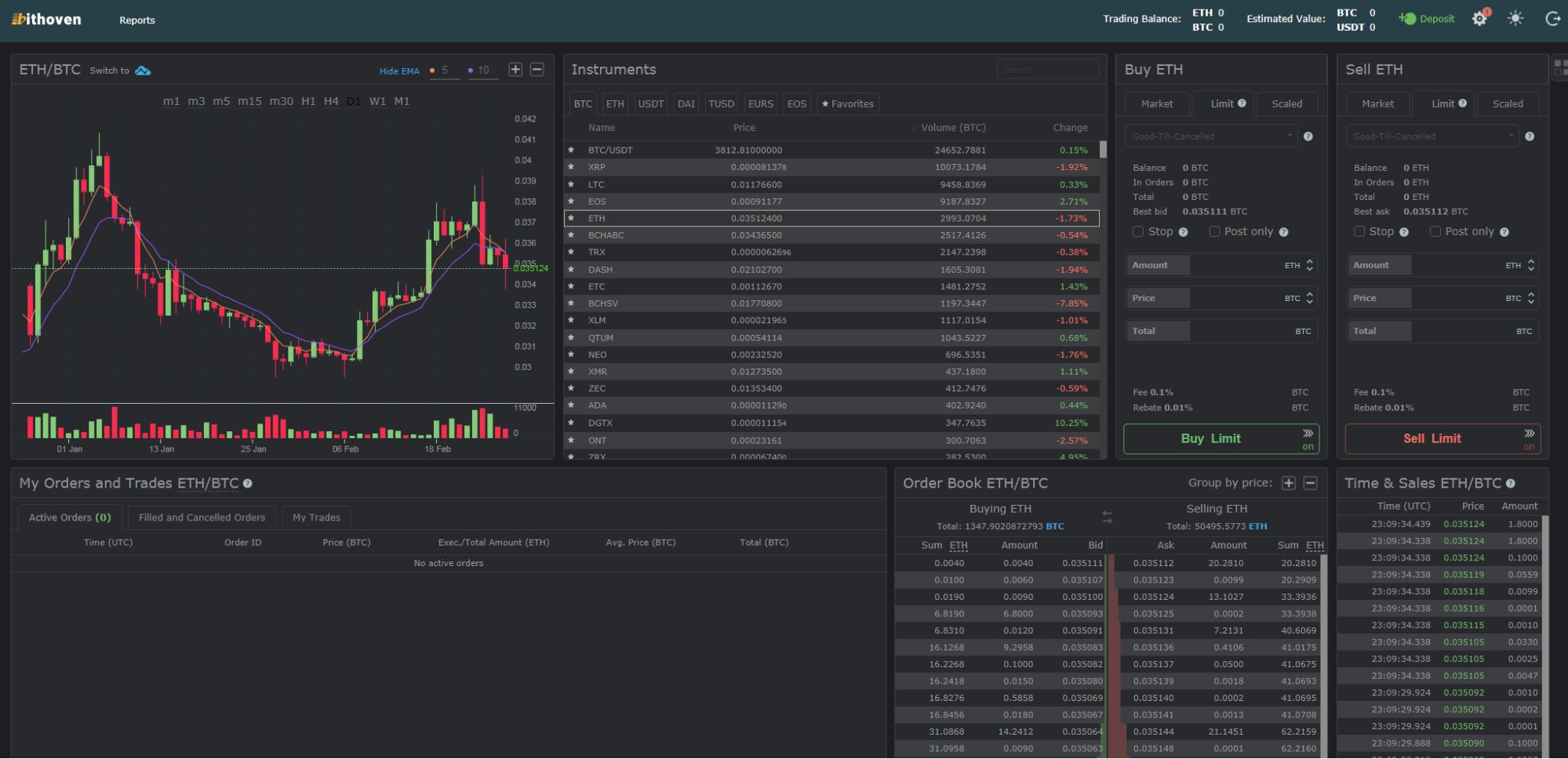 One thing that makes the dashboard so intuitive is how the total volume for each cryptocurrency is shown on the right hand side. At the time of writing, most of the volume came from the BTC/USDT trading pair at 27k BTC which is about $100M, followed by XRP/BTC with 10k which is roughly  in the past 24 hours. Definitely an impressive amount for such a new exchange.
100 Dogecoin Promotion
One of the awesome promotions being held by Bithoven is their 100 DOGE giveaway for any users who sign up. Once you create an account, simply go the promo tab, agree to the terms and conditions and accept the offer. It will take some time but the Dogecoins will get credited to your account.

If you are looking to support a new exchange and get some free coins while doing it, check out Bithoven. As a brand new exchange, it already has a decent amount of trading volume. The high variety of cryptocurrencies is definitely a huge plus as these more unknown coins are really the one that need liquidity and support.
If you are looking to see if Bithoven supports a certain cryptocurrency, make sure to check out their status page that shows the status of each listing. Another useful page is the fees page, which gives simple information about what fees the exchange charges.