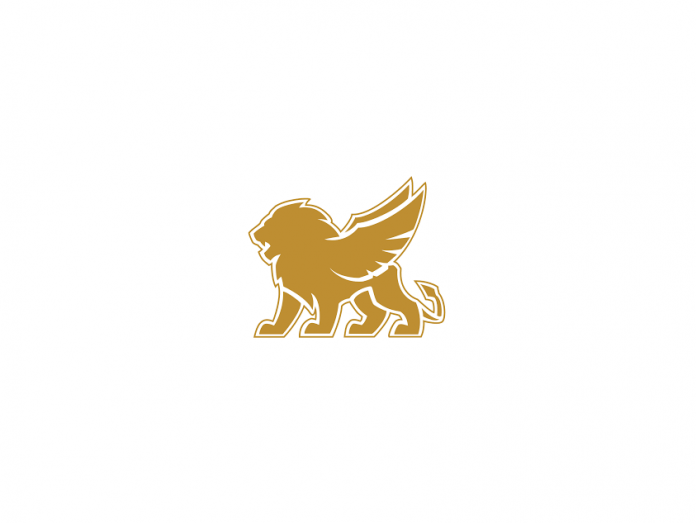 When dealing with cryptocurrency gambling platforms and dApps, there needs to be a trust factor between user and provider. Especially when it comes to obtaining one's payouts, this trust relationship can prove to be uneasy. The FairPlay team has come up with a viable and elegant solution. Moving forward, the team will guarantee all payouts through smart contracts. This also adds another layer of transparency for all users to benefit from. 
Smart Contracts Make Perfect Sense
Any blockchain-based gambling service provider needs to be as transparent as possible. Especially when it comes to earnings and payouts, any extra layer of transparency will prove to be beneficial in the long run. FairPlay aims to achieve that goal by publishing and storing all gaming statistics in smart contracts. This new development is a logical extension of the blockchain-based licensed casino's business model. It also gives the service a leg up over its competitors. 
By making these statistics publicly accessible, a lot of friction is removed from the blockchain-based gambling ecosystem. Players can verify any and all transactions by using common blockchain explorers. Moreover, the FairPlay team will publish all payout percentages on their website for all users to see. From a transparency point of view, this is a new standard which all service providers should adhere to in the future. Players deserve to be in the know regarding how these platforms work and how their payout rates are calculated. 
It is also worth pointing out this added layer of transparency will apply to all supported currencies on the platform. FairPlay supports many different popular currencies, including Bitcoin, Litecoin, Cardano, Tron, and Tether. Some currencies may have a minimum deposit requirement. These currencies are all supported, based on their market cap and trading volume.  Users can deposit any of these coins by transferring the appropriate asset to a cryptocurrency wallets. Most players will be up and running within mere minutes, which makes the platform incredibly accessible.
As soon as users deposit funds into their account, their balance will be credited with an appropriate amount of TPLAY tokens. One Ether is valued at 1,000 TPLAY at this time. Withdrawal requests will see the TPLAY balance converted back to the appropriate cryptocurrency before being processed. The platform requires the use of TPLAY because it is easy to track on the blockchain. By using this token, FairPlay can provide all of the transparency players deserve. 
Another crucial aspect of this push for transparency is how anyone can audit the platform's holdings. This also applies to tracking any wins or losses generated by other users who make use of FairPlay now and in the future. It is rather uncommon to see users being given this much power, but the company is confident this is the only viable course of action. In its quest to become the top blockchain casino in the CIS region, new features and solutions need to be introduced accordingly. By actively incorporating blockchain technology into all of the platform's key aspects, the service is seemingly one step ahead of the competition.
Website: Fairplay.io
Disclosure: This is a sponsored press release