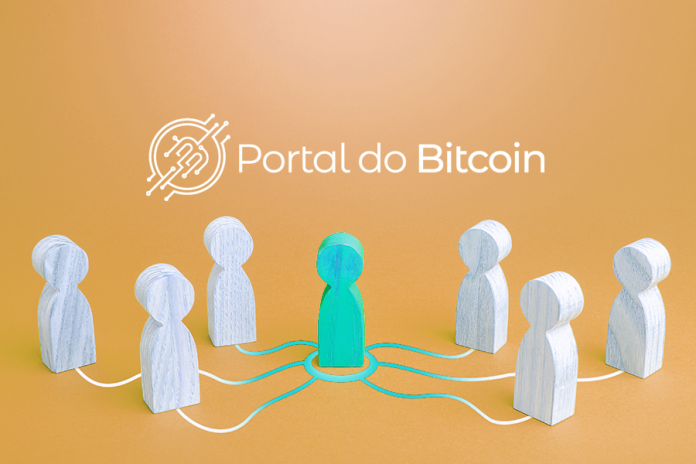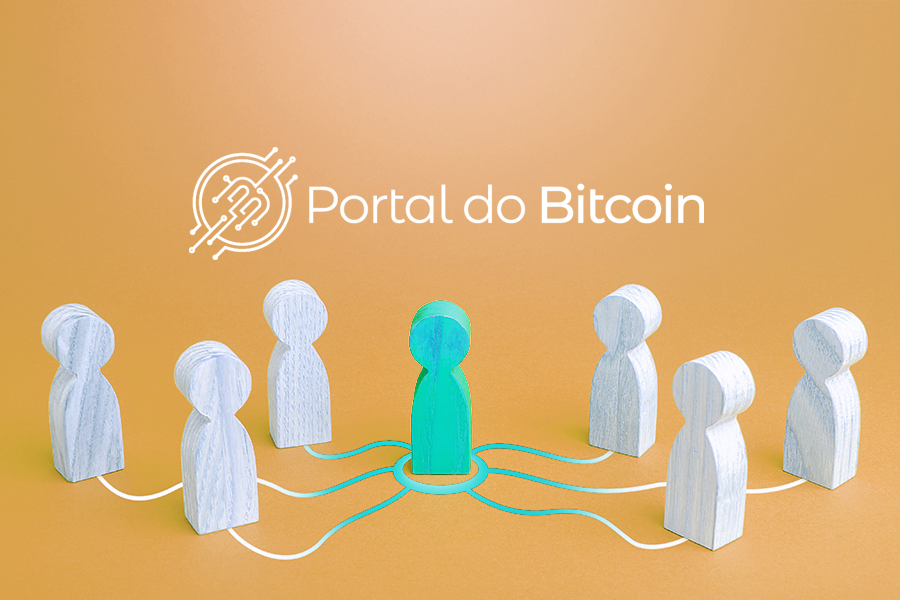 On August 6th, Mercado Bitcoin, one of the largest cryptocurrency exchanges in South America, announced the bought of Portal do Bitcoin, a news portal focused on cryptocurrencies and technology-related topics.
https://cointelegraph.com.br/news/mercado-bitcoin-holding-buys-bitcoin-portal
Despite the Brazilian exchange, in a paid advertisement considering this activity as beneficial to the cryptocurrency market, some cryptocurrency market activists do not welcome this purchase, as the news portal, in addition to communicating, alerts users about possible Ponzi schemes, the portal also manipulated information about competitors and even questioned investments in blockchain and cryptocurrencies made by the Brazilian government in 2018, where the state sought employee training, conveying to readers that training was not beneficial.  At the time the story was published, November 2018, Bitcoin was trading at $3,759.18.  Claudio Rabin, partner editor of the portal, used another news paper to make this disclosure and put the source in the bitcoin portal itself, or in other words, his personal opinion.
https://mercadomoeda.com/portal/governo-brasileiro-contrata-empresa-por-r-171-mil-para-dar-aulas-de-criptomoedas-e-blockchain/
Another situation that was notorious for the attempt to manipulate the market was after Binance, the largest asset exchange in the world, announced that it would operate in Brazil.  The PORTAL DO BITCOIN at the time highlighted Pix delays and lack of support from the global giant, which made readers of the news portal itself defend and criticize the MERCADO BITCOIN.
"The MERCADO BITCOIN is really good" joked one reader.

another reader said "I never had a problem with Binance…unlike the Mercado Bitcoin which in addition to high interest takes time with orders"

In addition to these facts, the PORTAL DO BITCOIN has also been attacking Brazilian companies that have been developing blockchain systems for years and are fully compliant with Brazilian rules and jurisdiction, in some cases even using fatalities to publish sensational stories, distorting and not seeking the truth, this so that your range of numbers is greater.  Sources reveal that the PORTAL DO BITCOIN also hired lawyers to create lawsuits against entrepreneurs in the cryptocurrency industry, thus managing to generate sensational content for its readers.
The fear of Brazilians is in relation to future news that may be linked to this "coincidence" of the main news portal in Brazil joining the largest Brazilian exchange, which in addition to the exchange service creates its own tokens and sells only on its platform, not even being listed on coinmarketcap or any other currency list.
This is a warning for the crypto-Brazilian community not to be manipulated anymore by these two companies that for more than a year already had agreements and closed partnerships of collaboration for the sole and exclusive benefit of their own growth and companies that sponsored the manipulation, demonstrating this it forms sources and companies that are not trustworthy to its readers and users.