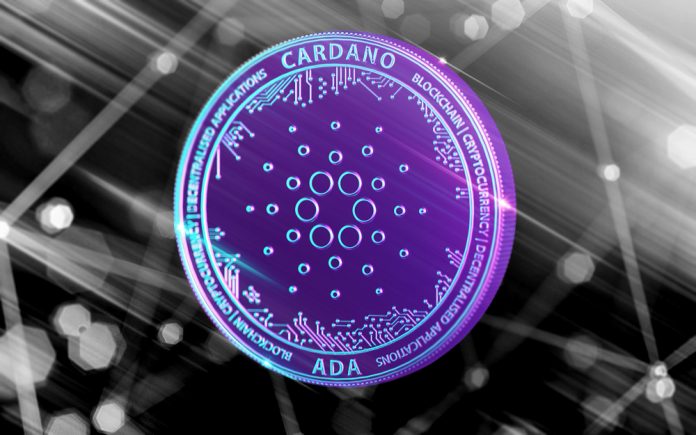 With Bitcoin still stuck in a bit of a rut right now, it is unlikely the alternative markets will see any positive momentum. While the Cardano price is not necessarily in the worst of places whatsoever, its current market momentum is not too promising either. For now, the $0.045 level is under a fair bit of pressure, although it remains to be seen if it will hold.
Cardano Price Handles the Pressure Quite Well
One has to commend every alternative market which doesn't drop off a proverbial cliff every time Bitcoin dips into the red slightly. Although Bitcoin's pace will dictate the potential of other markets as well, it is pretty evident there is no reason for most alternative markets to drop off either. In the case of Cardano, the losses are a bit higher compared to BTC, but not necessarily all that spectacular either.
Over the past 24 hours, the Cardano price has dropped by 2.2% in both USD and BTC value alike. This brings the value per ADA to $0.045362, or 1,139 BTC. Both levels appear to be rather solid support first and foremost, although it wouldn't take too much effort to send this alternative market either down or up. Its rather low trading volume can prove to be somewhat of a problem in this regard.
In the cryptocurrency world, there is never a boring day without rumors or speculation. In the case of Cardano, there is a rumor ADA will be added to the Samsung Galaxy S10 lineup with its built-in crypto storage. While there is always a chance a development like this will effectively occur, there is no official confirmation by the company or any of its representatives so far.
#S10 #ADA ?? pic.twitter.com/pQ4VsR0De9

— ADA jesus DOYOON papa (@baek_jongwoo) February 22, 2019
The real news this week comes in the form of Emurgo. This partner of Cardano has brought its Blockchain Academy Unit to India. To date, it remains unclear which role India will play in the world of cryptocurrency and blockchain. Given the uneasy regulatory developments in that part of the world, this launch may not necessarily yield the big successes Cardano holders are hoping for.
#EMURGO GLobal Update : Press Release #EMURGO mengumumkan masuk ke market India.! https://t.co/NJCX6dYbgh
Sangat bersemangat untuk #EMURGO academy! Jangan lupa Like and RT!#EMURGO #Global #Cardano #EMURGOIndiaLaunch #Blokchaintechnology

— EMURGO Indonesia (@emurgo_id) February 22, 2019
It is evident a lot of cryptocurrency users are looking at the current global financial situation with a bit of glee. Chad Stewart is a good example, as this user advises everyone to short the US Dollar and go long on Cardano. While that first part might make sense, the second part of his statement is not necessarily the best course of action.
— Chad Stewart (@Chad___Stewart) February 22, 2019
For the time being, there will not necessarily be any major uptrend for any market until Bitcoin recovers. Although it is overdue for some markets to detach themselves from BTC in this regard, it appears none of them is capable of effectively doing so. Changing that situation will take a lot of time and effort. As far as Cardano is concerned, a drop below $0.045 may prove rather troublesome for the coming days.
---
Disclaimer: This is not trading or investment advice. The above article is for entertainment and education purposes only. Please do your own research before purchasing or investing into any cryptocurrency.
Image(s): Shutterstock.com