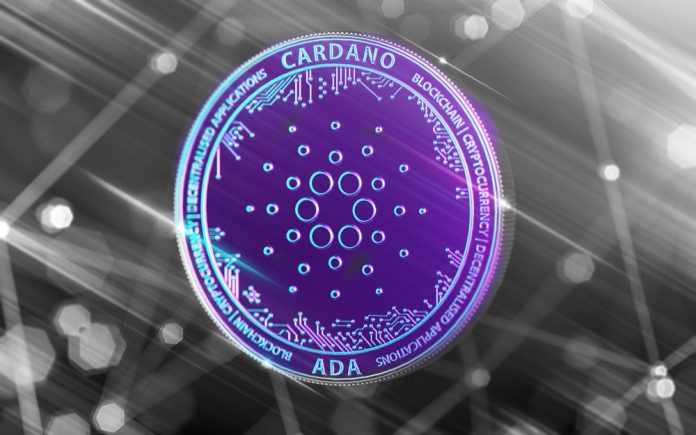 Over the course of the coming weekend, it will be rather interesting to see which – if any – of the top cryptocurrency markets can rebound. Right now, no market is inclined to note any gains, although some do their best to contain the losses. When even the Cardano price losses over 10% in quick succession, the coming days will be rather rough.
Cardano Price Losses Continue to Pile up
In the altcoin industry, the markets either move up with Bitcoin or perish with Bitcoin. There doesn't appear to be any middle ground in this regard, although things are not always black-and-white either. Right now, the color red seems to dominate all of the price charts first and foremost. Cardano is, just like all other top markets, losing a lot of value in quick succession.
To put this in perspective, the past 24 hours have yielded another 10.7% decline in value. Although one ADA is still valued at $0.067202, one has to wonder how low the Cardano price will go in the hours and days to come. There is also a 5.84% loss in ADA/BTC, effectively forcing the 1,289 Satoshi level to come into play.
What is rather interesting is how physical Cardano coins are seemingly coming to market recently. Anthony Tucci shared an image indicating as much, as the coins are seemingly minted in the month of April. A very interesting development, primarily because tangible coins are great collectibles first and foremost.
@IOHK_Charles got mine today but wasn't lucky enough for an autograph one by you #ADA #CARDANO #TANGEM pic.twitter.com/p5VDSrd1rz

— Anthony Tucci🦉 (@TinFoilTucci) April 26, 2019
Token Scorcher is looking at the current ADA price chart with somewhat mixed feelings. While the downtrend is very apparent for everyone to see, it also creates a new opportunity to pick up some cheap Cardano. Token Scorcher hoped to see the 1,300 Satoshi level hold, but that is not the case any longer. Catching a falling knife is always a risky endeavor.
@PhilCrypto77 @cryptomanran #cardano sub 1300 sats looking real nice? pic.twitter.com/cfZe20tcGs

— Token Scorcher (@TokenScorcher) April 26, 2019
In fact, The Fly Investor expects this downtrend to continue, at least where ADA/BTC is concerned. It is not unlikely the predicted retrace to 1,200 Satoshi will occur in the coming hours and days, although the bigger question is whether or not that will be the effective floor for Cardano. This weekend will embody some crucial market momentum, that much seems certain.
Fully expect a retrace to 1200 now..#ada #cardano pic.twitter.com/NjsNSn6ox4

— The Fly Investor (@TheFly_Investor) April 26, 2019
All of the Cardano momentum will primarily hinge on what happens to Bitcoin in the next 72 hours. As of right now, things are not looking too great, although things can always change on a dime. It is evident the cryptocurrency markets find themselves in a bit of an awkward position,  although that is also what makes this industry so exciting.
---
Disclaimer: This is not trading or investment advice. The above article is for entertainment and education purposes only. Please do your own research before purchasing or investing into any cryptocurrency.
Image(s): Shutterstock.com