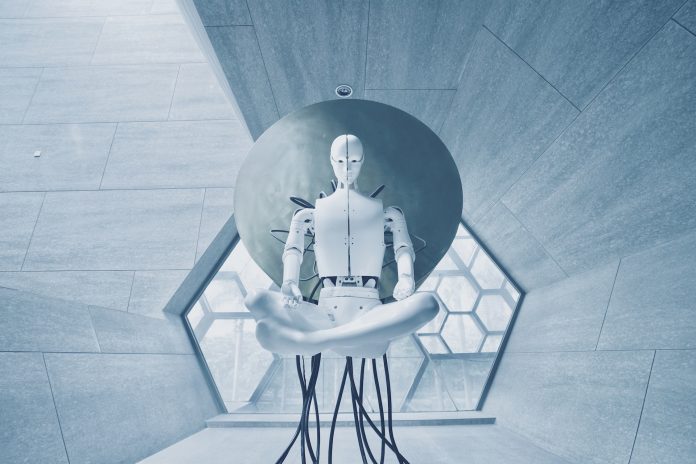 Cardano's recent price movement has driven the attention of enthusiasts. The crypto project shows signs of recovery after falling drastically at the height of regulatory scrutiny. This is despite technical traders sighting a death cross formation on the daily chart that potentially indicates prices are about to fall.
The project found its way amid clashes between Binance and the US Securities and Exchange Commission (SEC) when the latter classified ADA as a security. Although the project's development company IOG denied SEC claims, the news increased selling pressure on ADA until recently, when the token began showing signs of recovery.
Is it the Best Time to Buy ADA?
Cardano surfaced to the public back in 2017 under the leadership of Ethereum co-founder Charles Hoskinson. Although this is the case, its development began in 2015 to produce a scalable Proof of Stake blockchain with fewer limitations. Charles and his development team initially disliked the Proof of Work consensus mechanism on Ethereum (pre-merge) and Bitcoin.
Accurately timing the market takes a lot of work and trading experience. Even experienced traders need help with this challenge. Deciding whether it is time to buy is a decision that is tied to the investor. However, this concept is subject to change with the rise and development of AI-powered projects like Avorak.
Avorak Could Predict the Best Time to Buy Cardano
Artificial Intelligence has shown the potential to change or disrupt almost every field. With the concept new to the world, its impact is beginning to root the crypto industry deeply. AI crypto projects have risen, with Avorak AI standing out. Avorak AI has many exciting features to help crypto-savvy investors make sound decisions when generating market income.
The Avorak team is working on a powerful AI-powered trading tool called Avorak Trade. This tool will incorporate innovative learning techniques portrayed by AI to carry out different trading activities on behalf of traders. The tool will generate automated trading indicators to execute trades on behalf of retail and institutional traders. Moreover, traders will have the chance to interact with simple command line input that will further simplify trading.
Avorak AI is currently in ICO pre-sale phase 8. During this stage, investors and other enterprising individuals can join the project by purchasing AVRK tokens. During this phase, each AVRK token is selling for $0.27. The team at Avorak Labs is also giving away a 3% bonus on all purchases made during this stage.
Participants who purchase more than $250 worth of AVRK tokens will unlock more rewards from the team. Purchases between $250 and $495 will unlock a 100% bonus on AVRK tokens awarded. Those purchases between $500 and $1,250 will unlock 200%. Participants who buy AVRK worth between $1,255 and $6000 will become eligible for a 300% bonus. $6,005 to $10,250 will see purchasers within this range get a 400% bonus. Finally, all purchases above $10,300 will unlock 600% of AVRK bonuses.
Avorak AI will also tap into automated image generation, which is gaining popularity. The team is working on implementing an efficient, easy-to-use language-to-image process that self-learning descriptors will execute. This is a game changer in the image generation field as most software scrapes the internet for images and simply 'paraphrases' the context bringing a sense of plagiarism to the final product.
Learn more about Avorak AI on:
Website: https://avorak.ai
Buy AVRK: https://invest.avorak.ai/register
Disclosure: This is a sponsored press release. Please do your research before buying any cryptocurrency or investing in any projects. Read the full disclosure here.
Photo by Aideal Hwa on Unsplash