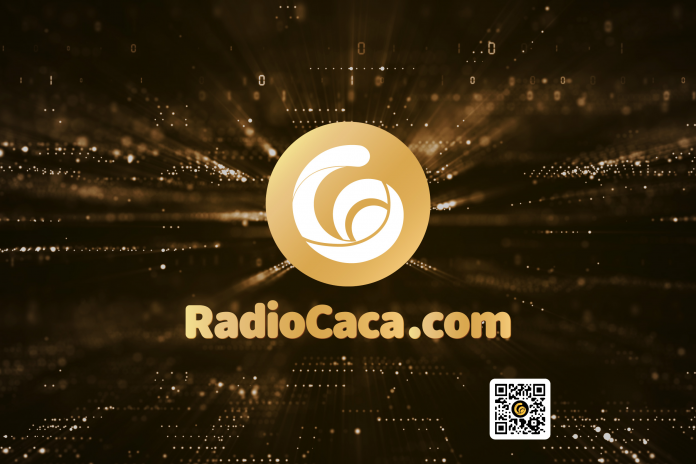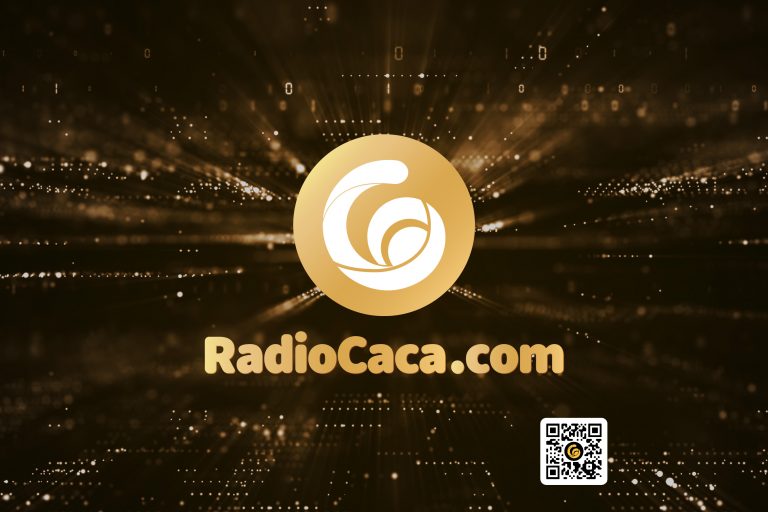 RACA is close to celebrating its one-year anniversary. Although the cryptocurrency market has been experiencing a bear market very similar to what happened in 2018, $RACA is still going strong with a  2880% appreciation since its launch on May 16, 2021, according to data from coincarp, which showed that $RACA's marketcap has jumped from $10 million to over $298 million at the time of writing.
Since its launch, RACA, as well as the broad cryptocurrency market, has recorded historical highs. With the arrival of 2022, however, investors in the crypto market began to register their profits, and, along with other feelings and events, the value of the whole market plummeted by more than $1 billion, according to Coinmarketcap data.
However, the strength of the community and the constant developments of RACA kept its holders in a positive situation in the past 12 months. Combining RACA historical data on CoinCarp and cryptocurrency market data on Coinmarketcap, $RACA remains up 3900%. In contrast, Bitcoin, the leading cryptocurrency on the market, registers a low of 37% in the same period. The same is true for Ethereum, which lost 22% of its value in one year, Binance's BNB, which dropped 39%, and Ripple's XRP, which lost more than 62% in value over the last year.
RACA has appreciated more than any other metaverse cryptocurrency in the last 12 months. Combining $RACA historical data on CoinCarp and cryptocurrency market data on Coinmarketcap, $RACA is the top one, with The Sandbox (SAND) accumulating a high of 277% and Axie Infinity (AXS) with just over 236%, and far ahead of Decentraland (MANA), which has seen its value melt by 11% in the last 12 months.
Numbers Show $RACA Growth
In addition, the entire development of RACA has been reflected in the number of project holders, which, over time, has only increased. Based on data from Coinmarketcap, just in the last three months, addresses with at least 1 RACA have gone from 3,830 to over 4,480.
Also, in July 2021, Radio Caca released its first web 3.0 product, a collection of PFP (profile picture style) NFTs for Maye Musk (Elon's mother). In September last year, the official RACA marketplace was launched, which has had a trading volume of $1.3 billion in under seven months.
There is also an NFT marketplace inside Metamon Island built on BNB/ETH chains. The trading volume during March 2022 was 3 billion RACA, which is about $60 million. A total of 500,000 Metamon game characters have been released, fighting 1.2 billion battles over the past six months.
Radio Caca also recently celebrated the success of its 3D metaverse, the United States of Mars (USM), which was launched in December 2021. Its registered wallet users surpassed 30,000 within 30 days in March 2022.
Furthermore, recent data from Coingecko shows RACA in first place in trade volume among all BNBChain metaverse projects not yet listed on Binance.
MOST TRADED #HIGHLIGHT PROJECTS THAT HAVEN'T LISTED ON #BINANCE YET🚀

🥇 $RACA @RadioCacaNFT
🥈 $HERO @Metahero_io
🥉 $FLOKI @realflokiinu $CEEK @ceek
$BABYDOGE @babydogecoin $POLC @PolkaCity $OOE @OpenOceanGlobal $MDX @Mdextech $PIT @BscPitbull $REVO @RevomonVR #BNB pic.twitter.com/zD02IiQ0Cb

— BSCDaily (@bsc_daily) May 6, 2022
Disclosure: This is a sponsored press release. Please do your research before buying any cryptocurrency.