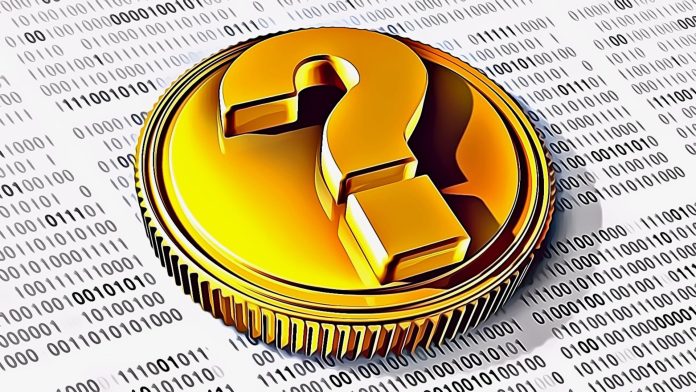 Tokens called BRC20, also known as "Bitcoin Request for Comment 20" tokens, are a brand-new kind of token that functions on the Bitcoin network. The Ordinals protocol, which enables users to save a script file on Bitcoin and use that to ascribe tokens to certain satoshis, is used to develop them. Although BRC20 tokens have witnessed a rise in popularity recently, it's crucial to remember that they are still in the experimental stage and that investors should exercise extreme caution while deciding which of these new tokens to invest in.
Here are some of the factors to consider when choosing a BRC20 token to invest in:
Project team: The project team is one of the most important factors to consider when investing in a BRC20 token. Make sure that the team is experienced and has a strong track record.
Tokenomics: The tokenomics of a BRC20 token are also important to consider just like every other cryptocurrencies. Make sure that the token has a limited supply and a fair distribution.
Use case: The use case of a BRC20 token is also important to consider. Make sure that the token has a real-world use case and that the team is actively working to develop the project. Currently, most of the BRC 20 tokens in the market now have no clear use case at the moment, and that's why investors' must make adequate investigations before committing their funds.
Investing in BRC20 tokens is a risky proposition, but it can also be very rewarding just like every other cryptocurrencies. If you do your research and choose the right tokens, you could potentially make a lot of money. However, it is important to remember that you could also lose money. Always remember to invest only what you can afford to lose and maintain your trading strategies. Of course, these are just a few of the many BRC20 tokens that could be successful in 2023. It is important to do your own research and choose the tokens that you believe in.
Here are 3 reasons why BRC-20 tokens are worth watching in 2023:
BRC-20 tokens are built on the Bitcoin blockchain.

This gives them the security and stability of the Bitcoin network, which is a major advantage.
BRC-20 tokens are compatible with ERC-20 wallets and exchanges.

This makes it easy to buy, sell, and trade BRC-20 tokens.
BRC-20 tokens are still in their early stages of development.

This means that there is a lot of potential room for growth and innovation in the BRC-20 ecosystem. 
Disclosure: This is not trading or investment advice. Always do your research before buying any cryptocurrency or investing in any services.
Image Source: lightwise/123RF // Image Effects by Colorcinch