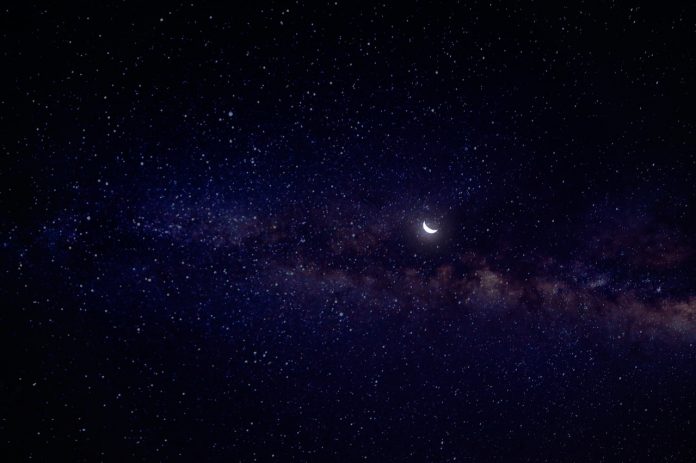 After getting listed on Binance last week, $ATOM the cryptocurrency for the Cosmos blockchain is up almost 20% in the pat 24 hours. The recent 18% rise comes amid a bull run led by Bitcoin which is still holding strong at the time of writing.
Part of the hype  for the recent price rise has to do with comments made by Binance's extremely influential CEO. Changpeng Zhao said on twitter last week how Cosmos is a project that wasn't even interested in talking to an exchange about listing, suggesting the team is more concerned with developing the underlying tech rather than looking for a quick cash grab.
Here is a project that refused to even talk to an exchange about listing (and we have a good relationship with their tech guys), but we list it anyway.

Good tech wins!https://t.co/Zu0uQZuGH6

— CZ Binance (@cz_binance) April 28, 2019
It's quite rare and frankly refreshing to see a cryptocurrency project focus on development rather than price. This reminds me of another project I'm personally a huge fan of called Pocketnet. Essentially it's a fully decentralized content sharing platorm like Steemit. Pocketnet have their product fully built and yet the coin has not even been listed on any exchanges.
With the recent hype of IEOs, most companies are chasing millions in investment capital without even a proper business plan in place. The cryptocurrency space is constantly evolving, and when it comes to investing we may see a lot more focus being directed to killer crypto applications that are functional right now rather than offerings for ventures that have yet to materialize.
What Is Cosmos Exactly?
Originally developed back in 2016, Cosmos is a blockchain project focusing on cross-chain compatibility. The goal is to create a protocol that can be used across different cryptocurrencies who operate on separate blockchains. The protocol is called the Inter-Blockchain Communications Protocol (IBC) and would allow different blockchains to communicate with each other. The underlying cryptocurrency for the Cosmos blockchain is called ATOM – a native staking token. $ATOM will be used for spam prevention, staking and voting.
Market Sentiment
There is no doubt that many traders are excited about $ATOM. After being listed on Binance the cryptocurrency is now in 14th place by market cap. It's not everyday we see new players join the Top 20 cryptocurrencies especially during the crypto winter.
Are we just not really going to talk about $ATOM the *squints at marketcap*

#17 biggest cryptocurrency on the planet??

Trading at nearly 40x ICO price 😲

— Moon Overlord (@MoonOverlord) April 30, 2019
Cosmos is definitely an underdog because many are still wary about investing in new projects, especially ones that started as an ICO. However, the fact that the $ATOM price is doing so well may be signalling that trader's are finally letting their guard down and are once again beginning to invest in crypto.
Disclaimer: This is not trading or investment advice. The above article is for entertainment and education purposes only. Please do your own research before purchasing or investing into any cryptocurrency.