Many experts and enthusiasts have suggested that online gaming represents a natural niche for blockchain to disrupt and improve. Benefits like real item ownership, cross-game interoperability, and trustless esports suggest that this claim is not unfounded, but existing attempts have fallen flat. Fortunately, the January 8 launch of CryptantCrab seeks to usher in the next generation of blockchain games.
CryptantCrab is the up-and-coming project by the award-winning iCandy Interactive development studio, who is already responsible for several popular gaming titles, such as Crab War and Alien Path. With CryptantCrab, players will be able to manage, battle, and trade digital crabs on the Ethereum blockchain.
At the surface level, the game is straightforward: players collect CryptantCrabs and send them into fights. However, what sets this game apart from existing blockchain games is the level of autonomy and customization that the player maintains. Each crab is highly specialized and unique, with different body parts and elements affecting their ability in battle. Additionally, attached fossils further alter the fighting prowess of each crab.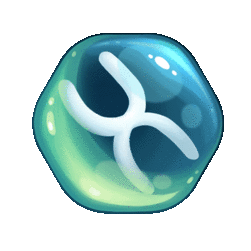 Forging Your Perfect Crab
Management of one's crab goes far beyond buying and selling. CryptantCrab offers two unique mechanisms  – Mutation and Xenograft – for players to customize their versatile fighter. Mutations represent a risk/reward system where players can elect to mutate different parts of the crab. This will produce a different effect on the stats each time as each mutation alters the stats/looks of the crab. These alterations will synergize in various ways with the abilities of the crab as a whole.
The Xenograft system allows players to add and remove parts across different crabs. For example, a player could take one claw and leg from each of their collection of crabs and graft it onto their prize fighter. Crabs with parts grafted away do not simply vanish either. They are turned into Fossils, a new form that can be equipped onto other crabs to further affect their stats.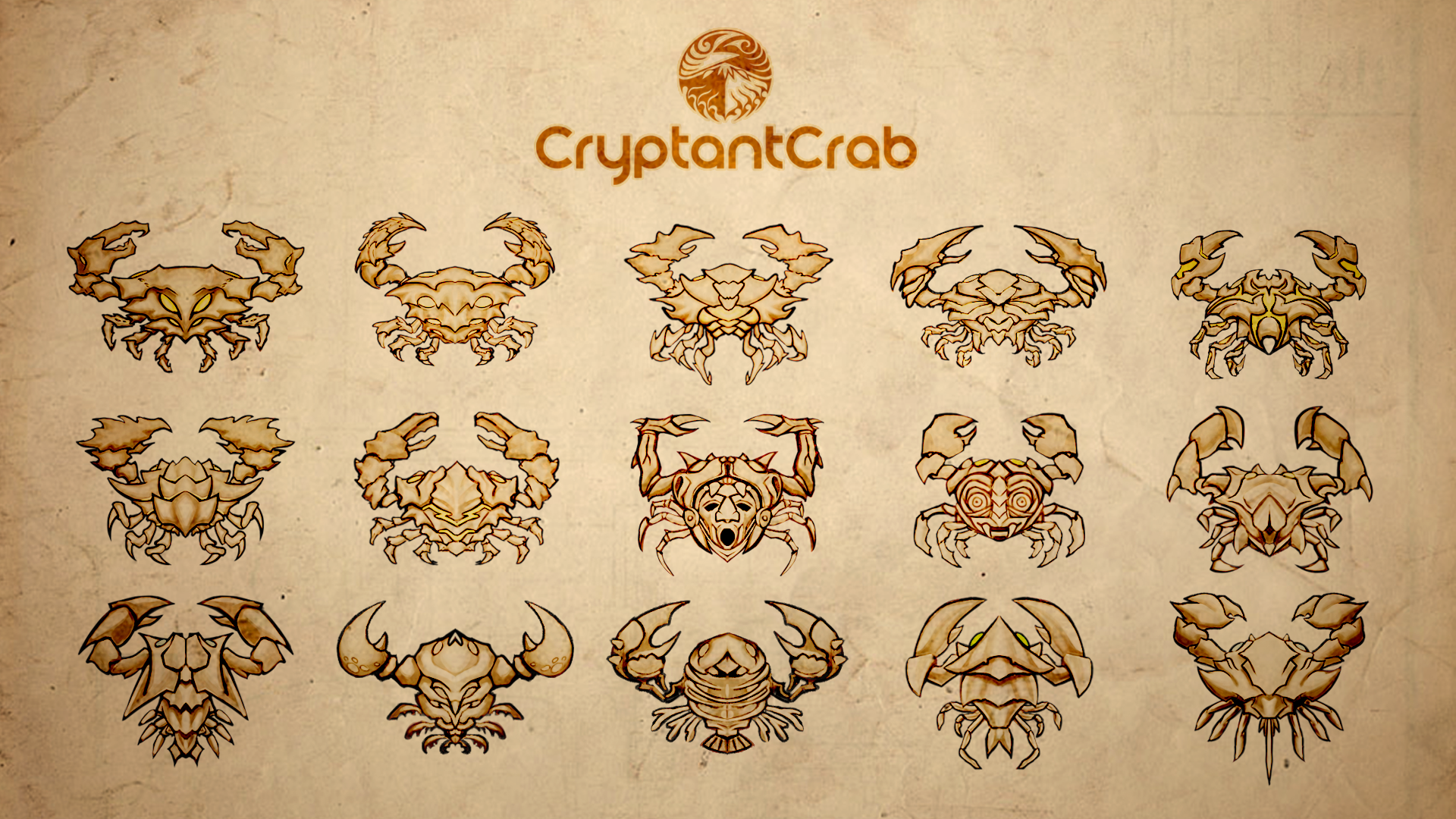 A Dynamic Economy
The Mutation and Xenograft systems enable value on several levels. Rather than having only top crabs grabbing any attention from buyers, all crabs foster some intrinsic value. Even the common crabs can be seen as mutation gambles, where a string of lucky mutations could turn them into something special. Additionally, otherwise unattractive crabs that carry one or two great components will fetch buyers to have their goods grafted onto other crabs.
The Fossil system, featuring crab fossils, represents another marketplace for speculators and collectors, both for collecting fossilized crabs and seeking out the best Fossils meant for battle. In some cases, players may be awarded with a Relic Fossil, a rarer form of the Fossil that could prove very beneficial when equipped to the right crab.
With many different metrics and functionalities for assigning value, players will be very active within the Marketplace. In fact, players can even take on different niche roles – specializing in mutating mediocre crabs, collecting a junkyard to graft, or appraising and collecting fossils. The more dynamic and meaningful marketplace activities, the more real-world value can be assigned to these virtual crustaceans. With over 1,200 unique crabs already claimed through the pre-sale, there is an entire network of players anxious to embark in marketplace cooperation and competition.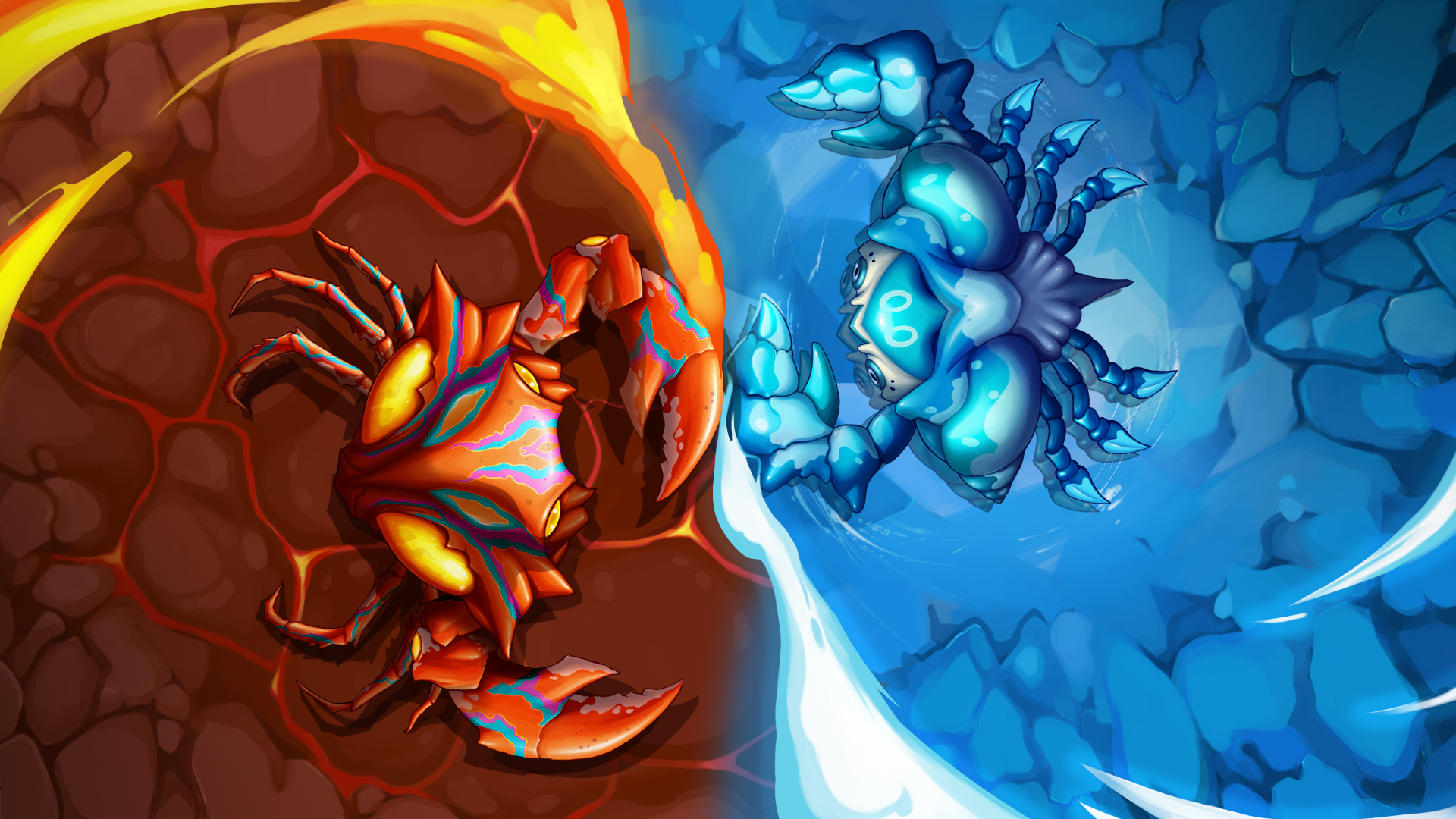 Fight to the Top
Beyond direct battles, where players present their best fighting crabs against one another, the Pool Arena feature, which will be available in Q2 2019, will make things even more exciting. In the Pool Arena, the best crabs will compete to claim the title as the best of the best. Of course, no championship is complete without a prize. The winners of the Pool Arena also takes home the bounty of Ether that is up for grabs.
For more details on CryptantCrab and the upcoming launch, head over to the website.
---
Disclosure: This is a Sponsored Post
Image(s): Shutterstock.com