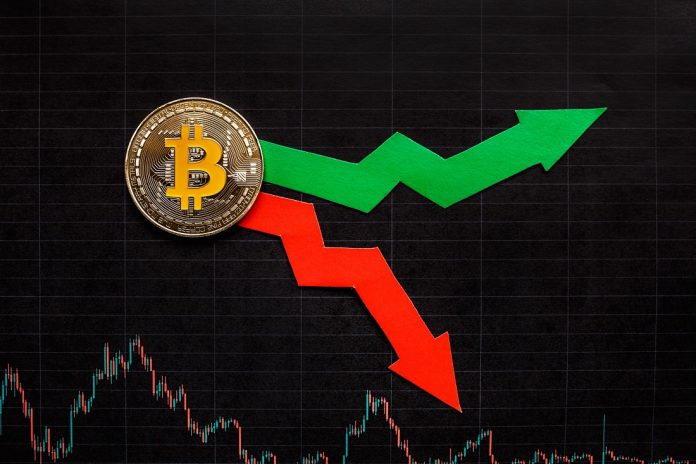 As is always the case during the weekends, cryptocurrency arbitrage opportunities are of incredible value. During the weekends, there are usually some interesting options to explore, although it remains to be seen how much liquidity there is to explore. Even so, for those looking for some decent profits today, the following six opportunities are certainly worth looking into.
Monero (Bittrex / Kraken / HitBTC)
Although there is a Monero arbitrage opportunity virtually every other day, today's price gaps are quite interesting for many different ways. First of all, users can buy XMR on Bittrex and sell it on Bitfinex for a 2% profit. Secondly, there is an option to buy XMR on Bittrex and Kraken and selling on HitBTC for profits of up to 3.7%. Both options are extremely appealing, especially because direct arbitrage opportunities are usually subject to much lower profits than this.
ZCash (Cex / Bittrex / Bitfinex)
Similar to the Monero arbitrage opportunities, there are a few interesting gaps to explore where ZCash is concerned. Buying on Cex and selling on either Bitfinex or HitBTC can result in a profit of up to 1.5%. Buying on Bittrex and selling on these same exchanges will yield profits of up to 2.8%. All of these opportunities are worth checking out, especially considering how these gaps may remain in place for some time to come.
Bitcoin Gold (Cex / HitBTC)
It has been an interesting final quarter of 2018 when it comes to flipping Bitcoin Gold for a profit. Today is no different in this regard, as there is a notable gap between Cex and HitBTC, which can result in a 1% profit. Although BTG is not the most liquid market, this option is still worth looking into first and foremost.
Tron (Binance / KuCoin / HitBTC)
Every day of this week has resulted in a TRX arbitrage opportunity. It is only normal this trend resumes during the weekend, even though there are some healthy profits across all markets. Buying TRX on Binance or KuCoin and selling on HitBTC can easily result in a profit of roughly 3% on average. An option to keep in mind at all times, primarily because TRX is always in high demand across all major exchanges.
Dash (Bittrex / Kraken / HitBTC)
There are plenty of arbitrage options where privacy-oriented cryptocurrencies are concerned first and foremost. Similar to Monero and ZCash, flipping Dash between different trading platforms can be rather lucrative. Buying Dash on Bittrex or Kraken and selling it on HitBTC will yield some gains of up to 3.6%. Considering how Dash is usually a semi-liquid market, this opportunity can help boost traders' portfolios over the coming hours.
Dogecoin (Gate / Livecoin)
It is always interesting to see how things evolve when it comes to trading Dogecoin. The price difference for DOGE between Gate and Livecoin is pretty significant right now, which makes it rather easy to make a bit of money on the side. Exploring this price gap can easily result in a profit of 1.7%, which is always too good to pass up on. Additionally, Dogecoin is a far more stable altcoin than any other currency on the market today.
---
Information provided by Arbing Tool.
Disclaimer: This is not trading or investment advice. The above article is for entertainment and education purposes only. Please do your own research before purchasing or investing into any cryptocurrency.
Image(s): Shutterstock.com