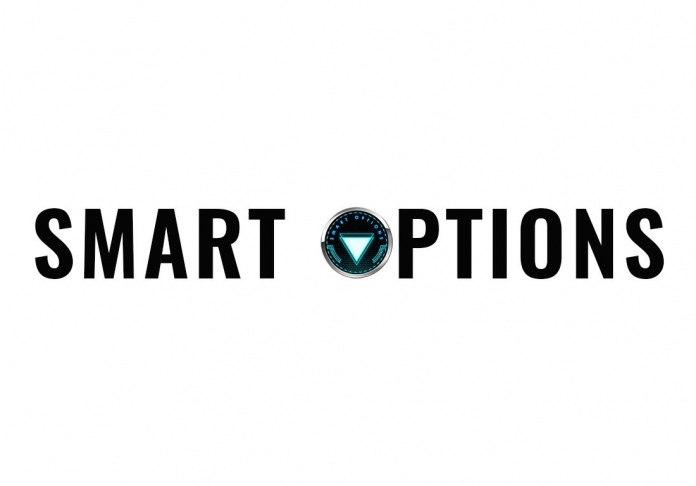 Crypto markets are constantly moving: 24 hours a day, 7 days a week, 365 days a year. At its current stage, it's simply not feasible for an individual to track every major coin and piece of news on their own. Fortunately, there are a number of groups available whose primary focus is aggregating news feeds and market data and translating them into intuitive trade signals, allowing followers to make smart trades and hopefully sizable profits, too.
Perhaps the most popular medium of communication among these groups is Telegram. There are countless groups dedicated to crypto signals on Telegram, and each comes with their own flair. Telegram works great for a few reasons. Chat rooms are encrypted, and provide a level of anonymity and security that make open conversation more accessible to all parties involved. Additionally, most projects utilize the chat service as their primary mode of interaction with their respective communities, so the platform represents a comprehensive hub of news and developments across the entire space. Messages throughout Telegram can be shared across different channels, so it's also very straightforward to attach, for example, breaking news from a certain coin to a trade signal to purchase said coin.
Beyond Telegram, a lot of great activity takes place in crypto signals on Discord. While not quite as popular as Telegram, Discord has been quickly picking up steam among the crypto space for many of the great features unique to the platform. At its surface, Discord is much different from Telegram: groups on this platform separate discussion topics across specific channels. Voice chat is also readily accessible, as is reactions to and voting on chat messages. At a deeper level, there is more to offer still. Users can code bots and programs to carry out giveaways and airdrops, track stacks, host games, handle wallets, and much more. While not all is directly relevant to trading, groups can utilize these features to reward healthy participation and profitable trades to foster an overall more successful signal group.
If you prefer futures to altcoin trading, there are also ample resources that provide signals for leveraged trading. For those not based in the US, the best place to trade Bitcoin and other major altcoins on margin is at BitMEX. If BitMEX is out of your jurisdiction, exchanges like OKEx and Deribit may be suitable alternatives. Signals for leveraged trading may prove most profitable, as successful trades at high leverage yield very high returns. Of course, this also makes them riskier, as liquidation is always possible and happens regularly. Leveraged trading signals often accompany stop loss recommendations, which should be taken into serious consideration as the best metric to preventing liquidation and major losses.
Regardless of your personal preference for trading signals, the most important component is the quality of the channel you follow. Not all groups are equally, and it is imperative to participate in those with strong track records and a solid reputation.
---
This is a sponsored press release and does not necessarily reflect the opinions or views held by any employees of NullTX. This is not investment, trading, or gambling advice. Always conduct your own independent research.
Image(s): Shutterstock.com