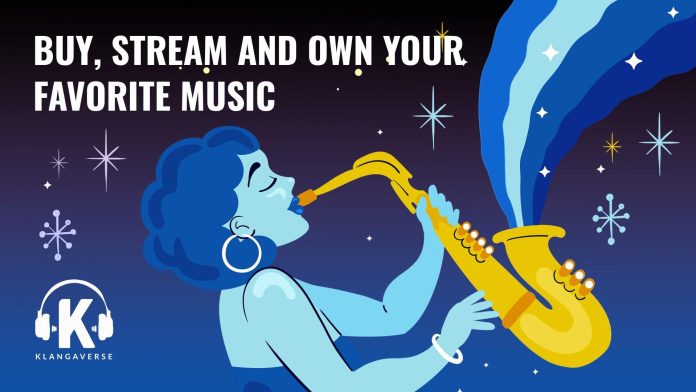 GameFi is a promising sector of the cryptocurrency market which refers to play-to-earn blockchain games. The gaming industry is a vast terrain with great potential for earning a passive income. GameFi was coined and used in a tweet by Andre Cronje, a DeFi founder and developer of Yearn Finance.
The term "GameFi," which combines the words "game" with "finance," refers to blockchain games that offer incentives, allowing players to Play-to-Earn (P2E) cryptocurrency or Non-Fungible Tokens. It has gained popularity as a label for metaverse games and is gradually gaining traction as a concept.
Generally, players go through multiple game levels, engage in battles, and accomplish different tasks. In GameFi projects, players use the utility tokens purchased with fiat money to spend in the game for different purposes, including purchasing in-game assets represented as NFTs. Meet the emerging GameFi project Klangaverse (KLG) that deconstructs the Play-to-Earn game genre by offering players and artists to earn huge returns while playing music.
Decentraland (MANA)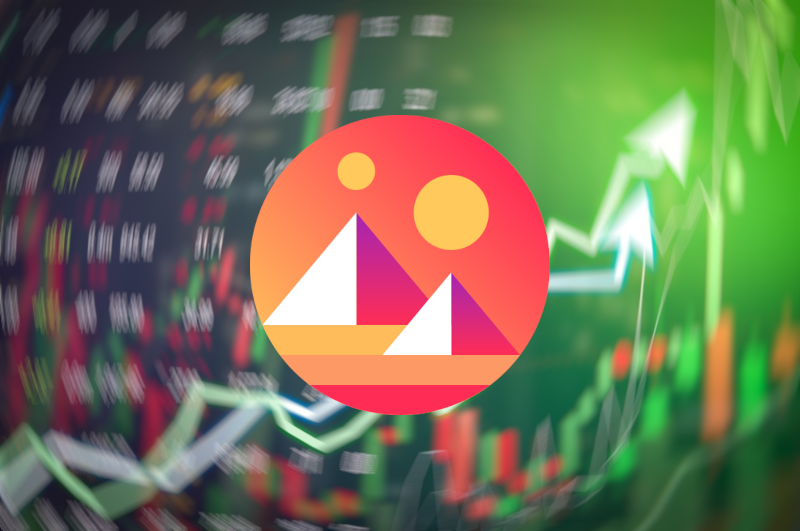 Decentraland (MANA) is a Metaverse- based virtual currency that offers numerous features with its blockchain gaming package. You can make purchases in the Metaverse using the Decentraland token.
Decentraland uses two utility tokens: (MANA) and (LAND). (MANA) is an ERC-20 token used to obtain non-fungible ERC-721 LAND tokens. (MANA) tokens are used to buy a variety of avatars, and skins, create digital heroes, or even develop real-life skills like guitar skills or language comprehension. In the Metaverse, each action has a different cost, and your characters grow stronger the more you play.
The token's cost was $1.46 in May 2021. At that point, Atari established a virtual casino and began working on the project. The currency functioned well and was a valuable asset in the GameFi market.
The Sandbox (SAND)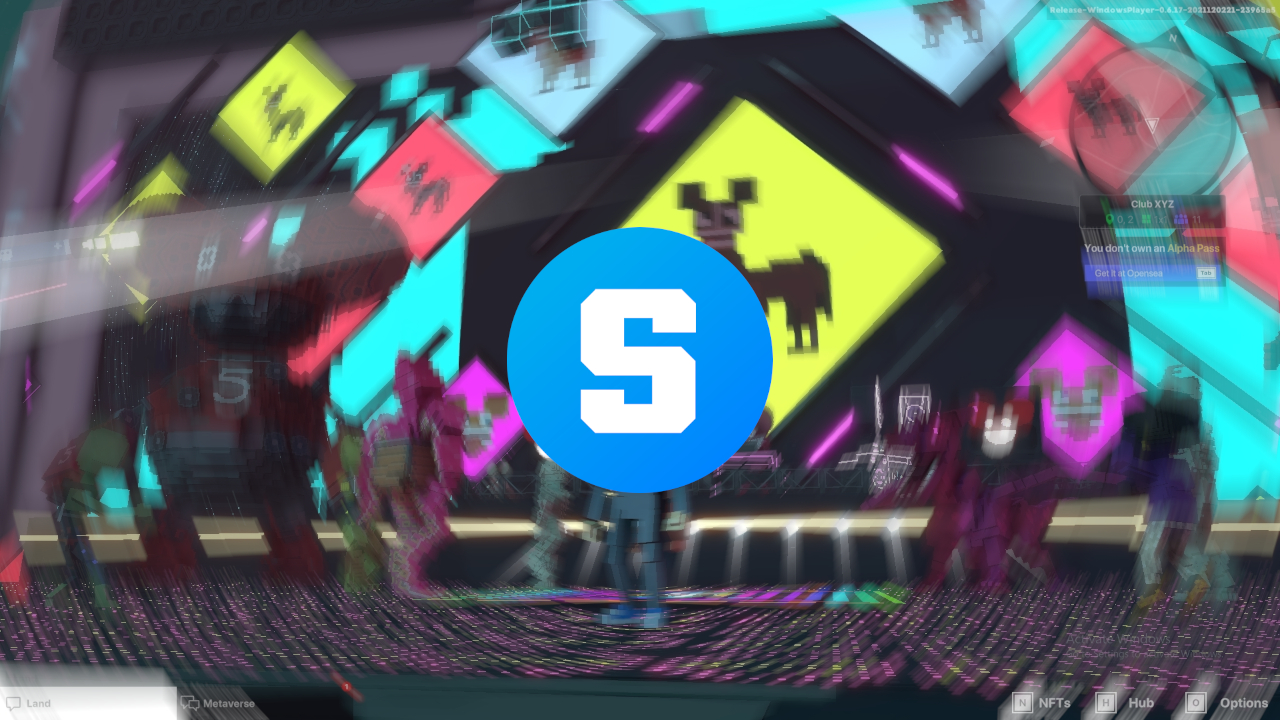 The Sandbox (SAND) is a platform with a fascinating GameFi ecosystem. It started as a regular online gaming platform before the incorporation of blockchain technology. In the Sandbox game, players purchase digital plots of land (referred to as LAND) and then build activities on top of them to share with other players.
The protocol is built on the Ethereum blockchain, and its native token is an ERC20 coin that is used to cover transaction costs on the gaming system. Additionally, it is available for purchase and resale on cryptocurrency exchanges. People can purchase and sell lands inside the ecosystem and earn virtual money through the Sandbox.
Sandbox is one of the major GameFi projects that has established a significant affiliation with well-known companies and celebrities, including Snoop Dogg, The Walking Dead, GameFi Ventures, and many others.
Klangaverse (KLG)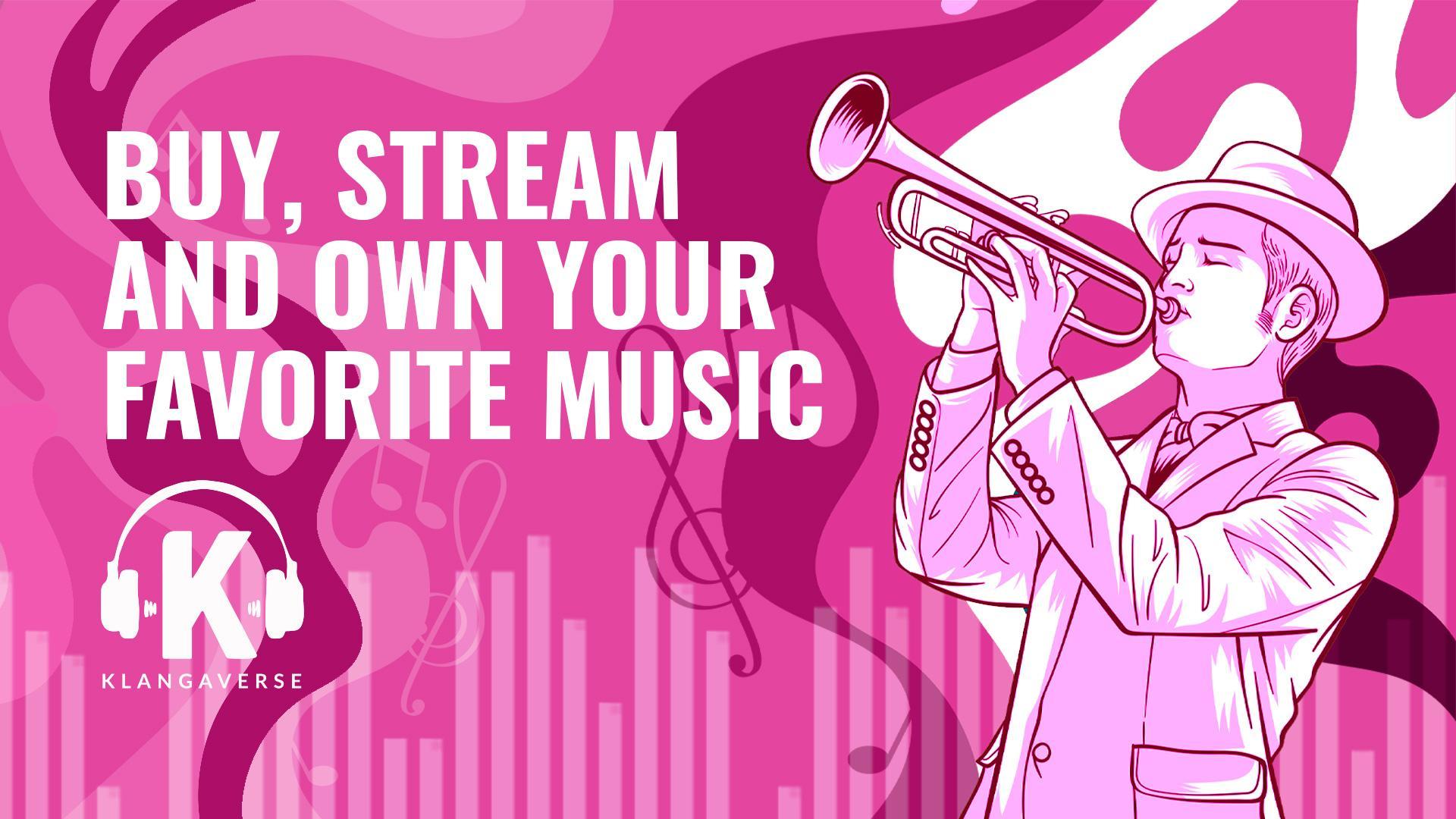 Klangaverse (KLG) is a decentralized music-sharing network that employs blockchain technology to provide fair royalties and a secured payment method for artists and users. The (KLG) token is a cryptocurrency from Klangaverse, used for managing and rewarding musicians and fans.
Klangaverse introduced a play-to-earn music genre to keep users invested in this new type of game. Players earn cryptocurrencies simply by playing and being active on the platform. Klangaverse's P2E game concept is called "KLANGASPEL." KLANGA stands for sound, music, and jingle. SPEL stands for Play and Game.
Its GameFi project KLANGASPEL is a unique and exciting P2E adventure game that combines entertainment with means of generating income. Players must purchase their instruments and lessons before they participate in the game. The players are required to pick from a wide range of instruments such as Yamaha, microphones, kordoba classical guitars, and many more.
Players use the (KLG) token to make an in-app purchase and upgrade their instruments when needed.  Players earn points as they progress through the many levels and stages by playing a tune with the music, singing, and strumming. The objective is to keep the virtual audience interested and involved so that they buy tickets to your live events, concerts, or festivals.
When the Klangaverse Play-to-Earn game is released, you shouldn't miss it because there will be tons of various levels, opportunities, and ways to earn huge returns just by playing.
Klangaverse (KLG)
Presale: http://bang.Klangaverse.com/ 
Website: http://Klangaverse.com/ 

Telegram: https://t.me/KlangaverseOfficial
Disclosure: This is a sponsored press release. Please do your research before buying any cryptocurrency or investing in any project.