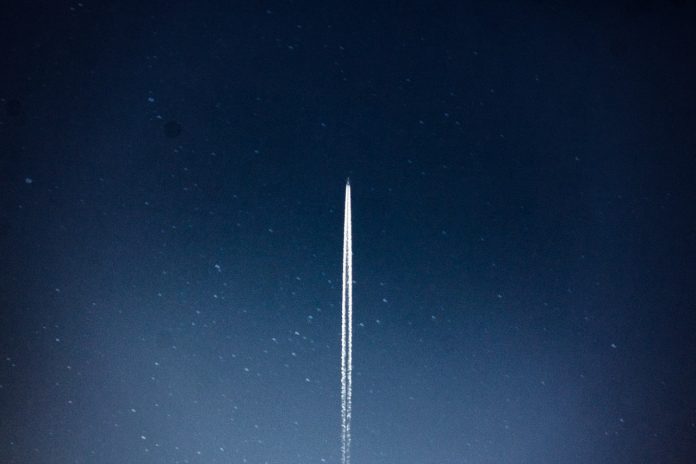 By Dmitriy Gurkovskiy, Chief Analyst at RoboForex
The ETH is rising for the second day in a row, trading around $208.62 on May 14, following the BTC and other cryptos.
On D1, Buterin's coin continues its uptrend, with the price having reached the current channel resistance. Once the latter gets broken out, the crypto will be able to reach the projection channel resistance at $257.60, or 23.60% Fibo; the rise may then continue even further. The support is meanwhile at $160.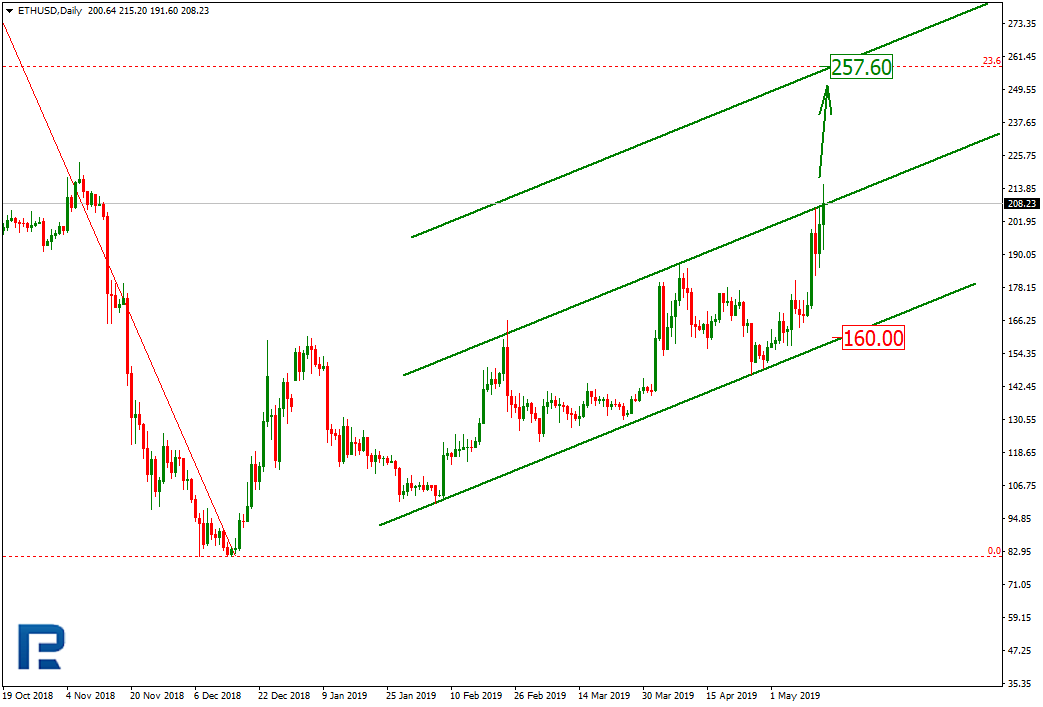 On H4, the ETH is testing the current channel resistance, and may pull back in the short term, once the local support is broken out and the price heads to 23.60% Fibo, or $199.52. The next targets are lying at 38.20%, or $189.93, and 50%, or $182.13.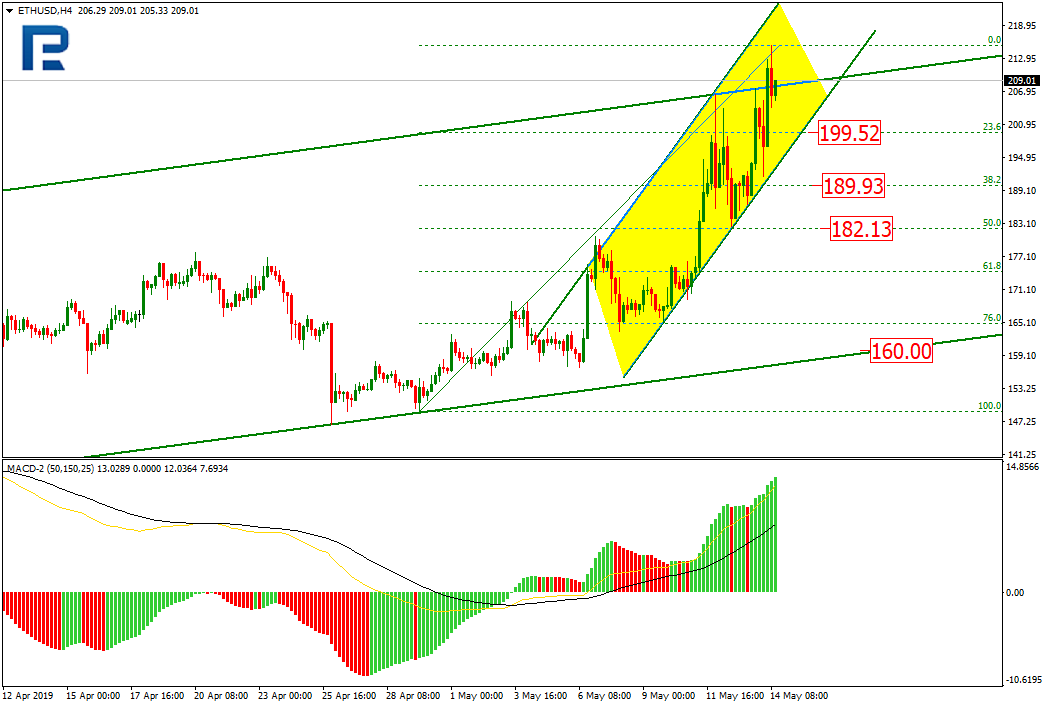 Ethereum is getting ready for a huge update that would raise the transaction speed and improve security. The new Sapphire network based on Casper PoS protocol for Ethereum 2.0 is now working in sandbox mode, and the users may already test a new mining scheme, ETH stacking. Unlike traditional mining, in this mode, one may store crypto coins on in-built wallets. The coins may be then transferred from the sandbox to the new network, and both penalties and rewards may be earned.
The sandbox environment has no smart contract access yet, and the number of validators is limited, but these limits are to be lifted in the future. Ethereum 2.0 is going to become quicker, safer, and more cost-effective. The transaction speed is going to be 1,000 TPS, which is impressive.
Disclaimer
Any predictions contained herein are based on the authors' particular opinion. This analysis shall not be treated as trading advice. RoboForex shall not be held liable for the results of the trades arising from relying upon trading recommendations and reviews contained herein.