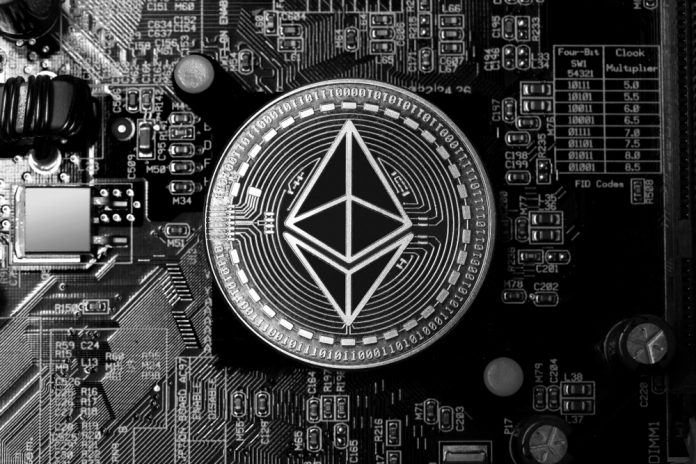 The cryptocurrency markets are still not in a good place right now. All of the top currencies have lost a fair amount of value in the past few days. Even though the Ethereum price went in the green some time ago, it has fallen below that threshold once again. Maintaining a value of $435 will be very challenging.
The Ethereum Price Struggle Continues
All cryptocurrencies have seen their fair share of struggles throughout 2018. Any temporary upward momentum is pushed down shortly after and turned into a net loss. For the Ethereum price, this year has not been easy, as there has been no price stability to speak of whatsoever. Currently, the ETH value sits at $435, but it may not remain there for much longer.
Over the past 24 hours, the Ethereum price has faced another 0.7% setback. Although this is not the biggest loss this cryptocurrency has seen over the years, it still shows there is plenty of bearish momentum to contend with regardless. As such it seems highly unlikely Ethereum will see any USD gains until the Bitcoin price effectively recovers. So far, that has not happened just yet.
It is rather interesting to see how the Ethereum price is doing quite well in the ETH/BTC department. This particular ratio has increased by 2.34% over the past 24 hours, which raises some questions as to how it may be bound for a bull run in the coming days. It is still too early to say if anything along those lines can happen given the current circumstances, but anything is possible at this point in time.
One thing keeping the Ethereum price momentum afloat is the overall trading volume. Even though the total crypto volume is dropping below $12bn once again, Ethereum has not seen its trading volume decline all that much over the past week. These past 24 hours have resulted in $1.35bn worth of ETH trades which is not that bad, all things considered.
Binance is still the dominant exchange when it comes to ETH trading. Its USDT pair is well ahead of similar markets offered by both OKEx and Huobi. Bitfinex offers the only fiat currency pair in the top five, followed by CoiNEx's BTC pair. Some new names are making their way to the forefront of Ethereum trading, although it remains to be seen if this affects the market in a positive way moving forward.
For the Ethereum price speculators, this current trend undoubtedly looks rather interesting. It is evident there is some positive momentum in the ETH/BTC ratio, even though it won't matter much when the Bitcoin value is declining so rapidly. An interesting end of the week looms ahead, that much is rather evident.
Image(s): Shutterstock.com