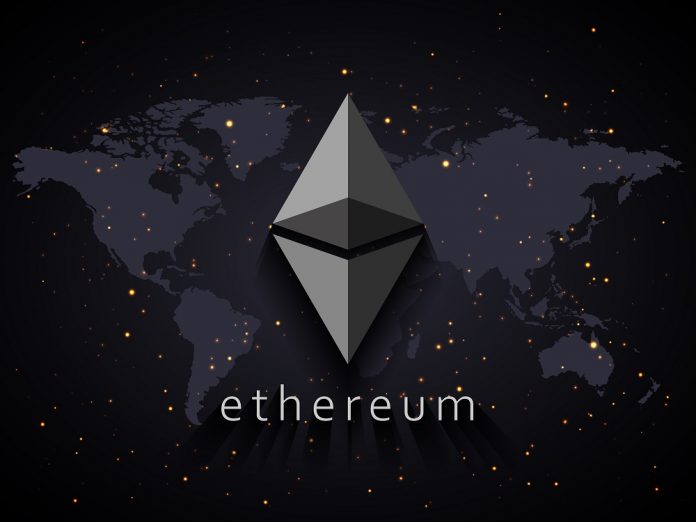 As the cryptocurrency markets continue to truck along, it will be interesting to see what happens over the coming days. Despite some semi-bullish one-hour candle movements, the Ethereum price remains in the red. Retaking the $120 level should not pose any major problems, but it remains to be seen if that is a feasible approach. Especially the ETH/BTC will need to see some positive momentum pretty soon.
Ethereum Price Momentum Needs to Swing
Although there is still a long way to go until 2019 comes to a close, this early-year momentum does not instill much confidence. All cryptocurrencies, tokens, and assets remain extremely bearish for no apparent reason. In the case of Ethereum, its value continued to plummet last week, and this week isn't much better. As such, the current price of $117.42 seems just, yet that may come to change in the near future.
Over the past 24 hours, there is still a net loss for Ethereum across the board. A 0.18% deficit in USD value and a 0.38% loss over Bitcoin confirm this market will not see a breakout just yet. On the hourly charts, however, some currencies have started to turn bullish. The main question is whether Ethereum can follow this lead by example and hang on to some of those gains in the process.
As is usually the case in the cryptocurrency world, social media is home to plenty of discussions regarding Ethereum. It now seems the Constantinople fork launch has been confirmed to occur on February 27th. There will be one main net fork and a post-fixup fork across all testnets. An interesting approach, although one that should cause the fewest potential issues for all parties involved.
Seems we're going with block 7.28M for the #Ethereum Constantinople refork scheduled for the 27th of February! Will be a single fork on mainnet and a post-Constantinople-fixup fork on the testnets to get them back in line feature wise with the main network.

— Péter Szilágyi (@peter_szilagyi) January 18, 2019
Regardless of the price sentiment, developers and coders are still enthusiastic about Ethereum in its current form. Fabian Raetz successfully procured a new SSD drive to store the blockchains in questions. A very interesting Tweet, although one has to wonder how long this drive's space will last. After all, 1 TB doesn't get one too far given the rate at which the Ethereum blockchain is growing these days. Especially not when running other chains alongside it.
Yaaay, finally enough block storage for all the chains! #Blockchain #Ethereum #Asure #geth #parity pic.twitter.com/kmlynLFr0n

— Fabian Raetz (@FabianRaetz) January 22, 2019
It would also appear something is amiss on the Rinkeby testnet. Users are currently unable to claim testnet coins from the faucet, as it has been depleted. This also means it isn't possible to deploy smart contracts on this testnet until the situation has been resolved. This should not cause any major problems, as the faucet will – most likely – be up and running again in a few hours from now.
When you need to deploy a Smart contract un #rinkeby #ethereum and you cannot use #faucet 😑 https://t.co/YK75i40XlF

— Igor Miquilena🇻🇪 (@gorojou) January 22, 2019
Despite the price setback, it would appear Ethereum is still doing just fine. Any reports regarding the project's fall from grace are clearly blown out of proportion. While it is true the Constantinople delay has caused some unrest, it seems unlikely that will affect the ETH value in the long run. The coming days could prove quite entertaining, assuming the expected bullish momentum will effectively materialize in the near future.
---
Disclaimer: This is not trading or investment advice. The above article is for entertainment and education purposes only. Please do your own research before purchasing or investing into any cryptocurrency.
Image(s): Shutterstock.com