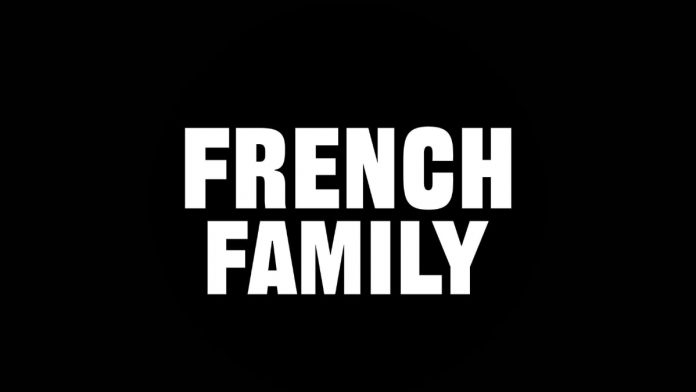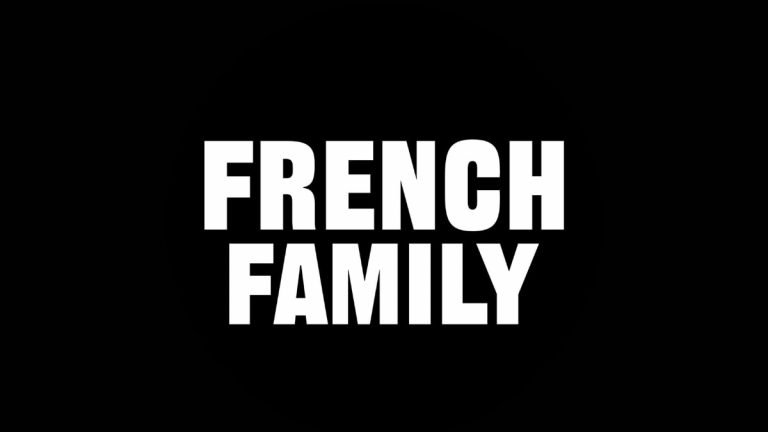 NullTX first reported the launch of French Montana's new NFT collection, which was temporarily named "French Family NFT." The collection will be the first to unite the music ecosystem with metaverse and cryptocurrency. Since our first publication, NullTX has gotten more details about collation that can become bigger than BAYC, Moonbirds, and others.
In order to inform our readers about all the details of this collection, we have gathered here everything we already know about the "French Family NFT".
The French Family NFT Collection
French Family NFT pass is an exclusive NFT membership pass, which presents the whole "French Family" music empire.
The collection is totally revolutionary with three layers of utility combo.
The first layer will be one Music NFT drop, where all nested holders will be airdropped with French's new album "Montega" (MTG).  The Rare MTG holders will be granted backstage access to French's concerts globally from 2022 to 2025, and those Super Rare MTGs will receive the entire commercial rights of the album. This is a pioneer and big revolution in the music industry.
The second layer is one PFP collection. The latest RIAA Diamond winner has revealed Nicole Buffett and Bluboy will be the artist and designers for his 10,000 PFPs (profile picture) NFT Collection – "French Family NFT". French Montana has stressed that the "real name" of the "French Family NFT" collection will only be publicized on its release date, to prevent potential scams like the recent Moonbird airdrop incident.
French Montana said:
"This project will come with a full world concert plan. It's going to be part of everything French Montana does. Part of the French Montana family, holders of the Collection, will be part of this family and will truly own what they love and will be able to unlock exclusive features in the metaverse as well as in physical life. It will be a unique experience."
Benefits: Copyrights
Buyers of the collection will enjoy several benefits, but to understand all of them first you need to know that French Montana, now that he owns and manages the new album "Montega" there are no intermediaries to control the rights.
Because of this, Montana decided to share the rights with the members of the "French Family NFT", which will be linked with the "Montega music NFT (MTG)" distributed via airdrop. There will be rare NFTs that will provide backstage access to French Montana's concerts globally from June 20, 2022, to June 19, 2025, and super rare NFTs of the MTG can give the holder exclusive commercial rights to Montega, including commercial performance, remix and resell.
"Like innovation, doing things that no one's done before and is like my poor thing, man. Like, I don't like doing anything that's been done before. This is the first time somebody dropping a PFP NFT with one album music NFT bundle. We're definitely going to change the game where the first time was happening", pointed Montana during the Twitter Space Chat.
Also, In this exclusive French Family NFT city, there will be shows, concerts, and other VIP activities dedicated to the members.
"I want you guys to get a chance to look into the roadmap to this project. This entity isn't just a piece of artwork, you're going to be subjected to a whole bunch of benefits and certain things that we've been talking about like the backstage passes, being able to go to the shows for three years. Being able to on the net or vice land with your own specific avatar, there's so many different things and benefits. So and this is what's going to bring the value of your entity higher and like whatever you bought it for, it's going to keep going up and up" said recently the artist Bluboy for French Family PFP's virtual wearables.