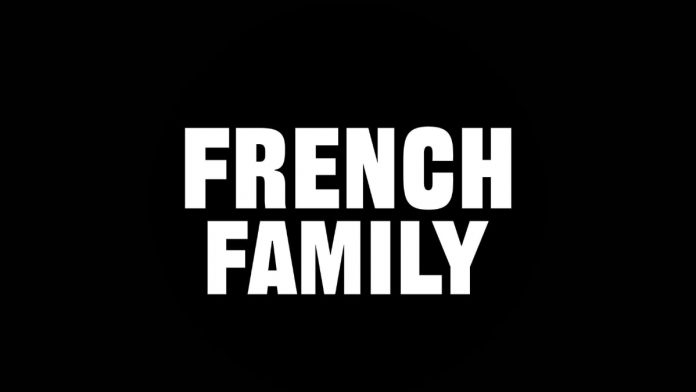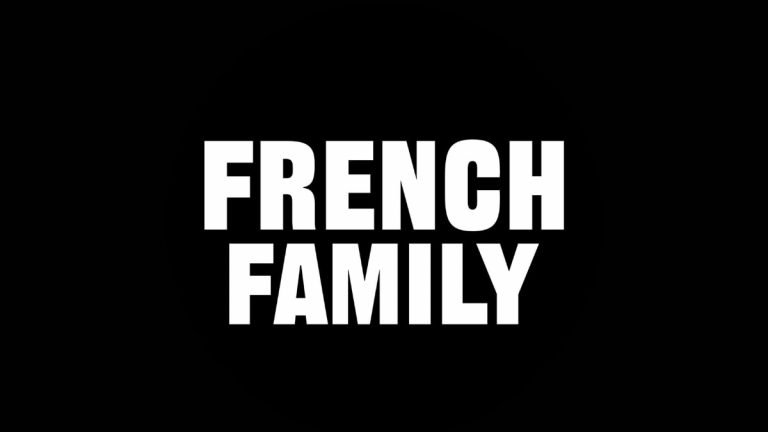 After French Montana announced the release of an exclusive NFT collection – the "French Family", NullTx sought out more information and uncovered details that will make the collection much bigger than BAYC or any collection of NFTs currently existing on Ethereum, Polygon, Solana, or any blockchains.
NullTx reached out to the project's developer team and learned that the French Family Membership (FM) collection will be a unique and exclusive collective for NFT collectors, investors, and members of the crypto community. It will be a big sale with just 1,000 NFTs that will be tied to numerous benefits ranging from commercial rights to Montana's new album "Montega" and also nodes certificate on a layer 2 blockchain, among many others.
"We are creating a truly open and community-driven ecosystem for the French Family. This is not just an NFT project. We are talking about a real revolution in the cryptocurrency industry. The holders of a French Family NFT will truly be part of the French Montana family and, in doing so, will share with the star the benefits of everything we are creating, Owning an NFT French Family Membership is not just a matter of commercial rights linked to the Montega album. There is so much more," revealed Jeff Watney, the visionary of French Family Membership NFT.
Another detail revealed by Watney is that the project involves creating a layer 2 solution, compatible with Ethereum, just like Solana or Polygon. The new Layer 2 blockchain will be built to avoid the many issues that have plagued BAYC users who paid high GAS fees and still couldn't lie to their NFTs.
"I can't reveal all the details yet, but I can guarantee that after the French Family Membership NFT, it will change everything we know today about NFT collections. It's not just a collection of NFTs with unique benefits. It is a complete ecosystem, with physical experiences, experiences in the metaverse, unique music rights, nodes of a blockchain-focused on Web 3.0, Daaps and Defi, among others", said Jeff Watney.
Furthermore, the new layer 2 blockchains will be born as the native network for the French Family Membership NFT and for all other projects that are already being built on the network. The blockchain will also have a development package that will allow the creation of Dapps, play-to-earn games, decentralized finance (DeFi) applications, and NFT projects, among others. All this has been linked to exclusive and unique benefits for holders of the French Family Membership NFT collection.
We asked Watney for more details about what the Jaz Network will be, but Watney said all information will be released soon. However, he stated that French Family NFT holders will benefit from nodes of the new network and, in this way, in addition to being validators of the new layer 2 solutions, they will also receive rewards for the transactions that all projects built on JAZ transact.
Another piece of information Watney shared with our team is that one of the projects that are already being built at JAZ involves a major Web3.0 project that will have an impact on the music industry and, behind the scenes, is already attracting attention from big names in the music ecosystem.