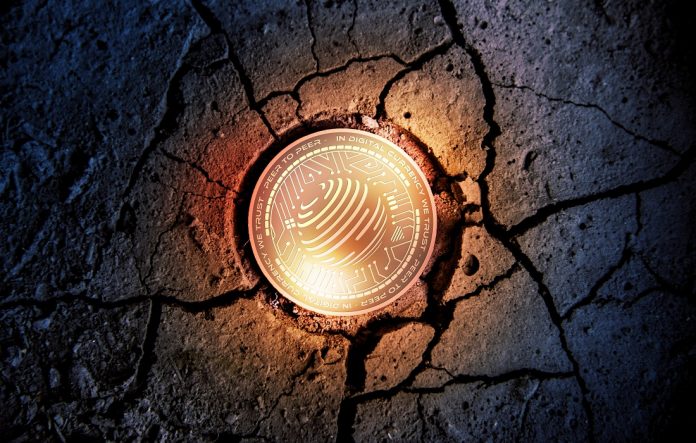 When all of the top cryptocurrency markets dip in the red, there is a genuine chance some lower-ranked projects will start moving up all of a sudden. Today is no different in that regard, as the current Factom price trend doesn't correlate with the top markets whatsoever. Traders will be pleased to see some gains materialize for FCT, as it has been a rough year so far.
Factom Price Tries to Stand out
It is commendable to see some markets move up when the overall industry-wide sentiment is bearish first and foremost. In the case of Factom, it seemingly doesn't matter what is happening to Bitcoin as of right now. This market shows no intent to follow Bitcoin's pattern, as it effectively notes some gains whereas other markets fail to do so.
To be more specific, the Factom price has effectively gained 4.51% to rise back to $9.34. Despite this somewhat appealing value, its total market cap still sits at just $88.22m, which is a lot lower compared to what people would come to expect. There is also a  5.5% gain in FCT/BTC, as this ratio has returned to 0.00177499 Bitcoin. Very interesting developments for a market which fails to note any real trading volume.
On social media, there aren't too many discussions pertaining to Factom right now. Not entirely surprising, as the gains are neither impressive nor expected. It would appear this market struggles to keep traders engaged, although that can be said of many other alternative offerings as well these days.
One of the discussions taking place comes in the form of how the FCT/BTC trading volume has effectively risen. Despite being well below one-fourth of a million Dollars, it is higher compared to the 30-day average. That is quite telling as to how few people seem to care about FCT as of right now.
FCT/BTC Volume Advance – Factom (FCT) 24h volume advances above 30 day average – $FCT $BTC #factom #markets #trading

— CryptoNewswire 🌐 (@CryptoNewswire) April 21, 2019
As the Binance DEX is getting a0 lot of attention, the team running the show is looking for ways to add more markets in quick succession. Gauging community feedback is an important first step in this regard. Krypto Kreme would like to see Factom listed, even though it seems unlikely that will happen. Without trading volume, there is no real reason for such a listing.
#factom plz

— Krypto Kreme (@KryptoKreme) April 20, 2019
All things considered, it seems unlikely the Factom uptrend can remain in place for more than a few more hours. This is primarily due to the lack of trading volume, but also because no one seems to really care where this market is headed. It is a bit of an odd offering this Sunday, although interesting things can always happen when people least expect it.
---
Disclaimer: This is not trading or investment advice. The above article is for entertainment and education purposes only. Please do your own research before purchasing or investing into any cryptocurrency.
Image(s): Shutterstock.com