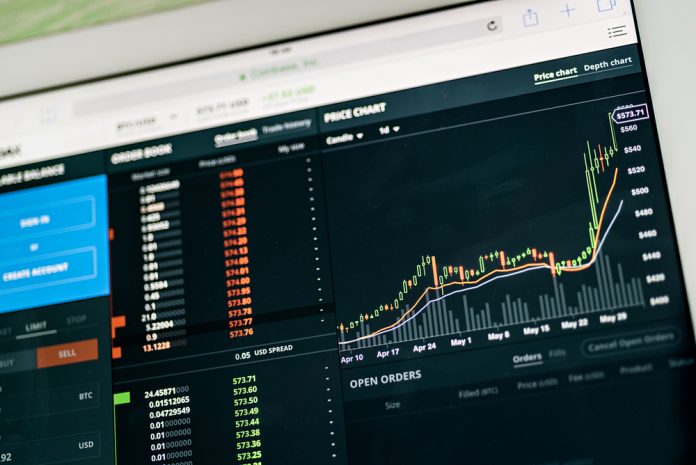 It has been coming for some time now, but GDAX is finally rebranding to Coinbase Pro. Although the functionality will remain largely the same, this new platform will potentially attract more users. It is an important development for Coinbase as a company. So far, some users are reporting major site issues, which doesn't bode well.
The Era of Coinbase Pro Begins
When Coinbase first announced its second trading platform years ago, people were intrigued by how the company continued to evolve. The launch of GDAX was well-received by the cryptocurrency community. It also allowed institutional traders and big players to buy and sell their favorite cryptocurrencies without crashing the Coinbase market in the process.
A few months ago, Coinbase announced a big forthcoming change: GDAX would cease to exist and be rebranded as Coinbase Pro. The new platform was built on top of GDAX's trading engine, but it is tailored more toward active traders rather than regular consumers. The name change confirms that Coinbase wants to target both regular buyers and institutional investors and traders alike.
Tapping into both markets at the same time appears to be a smart idea. There is a lot of interest in cryptocurrency, either for speculative purposes or simply to drive prices down. Coinbase Pro users will be able to trade various digital assets on an insurance-backed platform. Additionally, the Coinbase Pro platform uses 0% maker fees and volume-based discounts on taker fees, which is very different from how the main Coinbase platform operates.
It is also worth noting that all existing Coinbase users can "upgrade" to a Pro account. The big question is whether or not a lot of users will be inclined to do so. That will mainly depend upon which digital assets can be traded on the Pro platform. At the time of writing, that list was comprised of Bitcoin, Ethereum, Litecoin, and Bitcoin Cash. All of these currencies can be traded against the US Dollar and euro, with Bitcoin also having a GBP pair at this time.
For users of GDAX.com, virtually nothing has changed. Their GDAX accounts have been converted over to the new platform, including their individual trading histories. Moreover, the API used for GDAX will continue to function until December 31. Coinbase Pro uses the same API model with a slightly different address.
All of this goes to show that the cryptocurrency industry is still evolving. While the launch of Coinbase Pro may not be a big deal to some, it is evident that there is a difference between novice cryptocurrency users and expert traders. Having separate platforms for these two groups is an interesting decision, as not everyone needs advanced features to buy or sell digital assets.
Image(s): Shutterstock.com