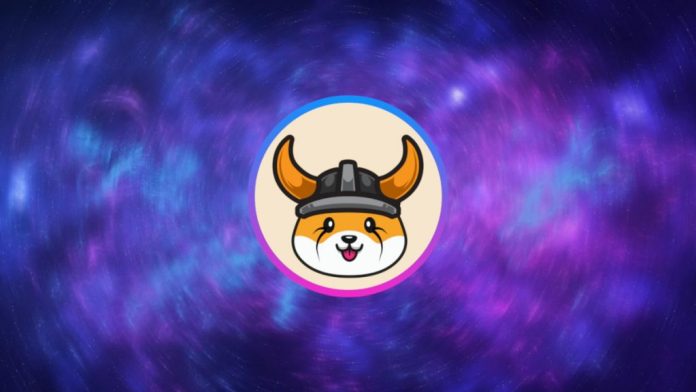 In 2023, $Floki Inu had grown remarkably in popularity among cryptocurrency users, becoming a well-known memecoin. Its acceptance has been further accelerated by the recent addition of Floki Inu as a payment option on AliExpress through Shopping.io, which has important ramifications for its position going forward as a reliable investment among other prominent memecoins.
AliExpress Influence On FLOKI Inu
It is impossible to understate how the AliExpress brand has shaped the adoption of and investment possibilities for Floki Inu. AliExpress is a prominent international e-commerce network with over 100 million products available and a sizable consumer base. The memecoin, Floki Inu expands its reach and creates a real use case by allowing users to make purchases with the tokens. Establishing a partnership with a reputable and well-known company like AliExpress enhances Floki Inu's legitimacy and promotes acceptability among crypto enthusiasts and regular consumers.
Future development and utility of Floki Inu have exciting new possibilities thanks to the integration with AliExpress. Floki Inu goes beyond the area of speculative trading by enabling customers to purchase goods from a platform as well-known as AliExpress, offering practical use cases for the memecoin. With its practical use case for daily transactions, this development elevates Floki Inu above the status of a simple memecoin. 
FLOKI Inu Growing Adoption Among Other Top Memecoins
The rising popularity of Floki Inu and its affiliation with AliExpress portend a promising future for this leading memecoin. Floki Inu's visibility and legitimacy are increased thanks to the integration, which draws greater interest from investors looking for alternative investment opportunities. The price of Floki Inu rapidly reacted to the announcement with significant trading volume, and this association not only increases demand for Floki Inu tokens but also increases liquidity and potentially increases value. 
Final Thoughts
In conclusion, Floki Inu stands out favorably among other top memecoins as a viable investment option due to its growing adoption in 2023 and the recent integration with AliExpress. Aside from being a purely speculative asset, Floki Inu's association with the well-known brands broadens its appeal and practical utility. 
Disclosure: This is not trading or investment advice. Always do your research before buying any cryptocurrency or investing in any services.