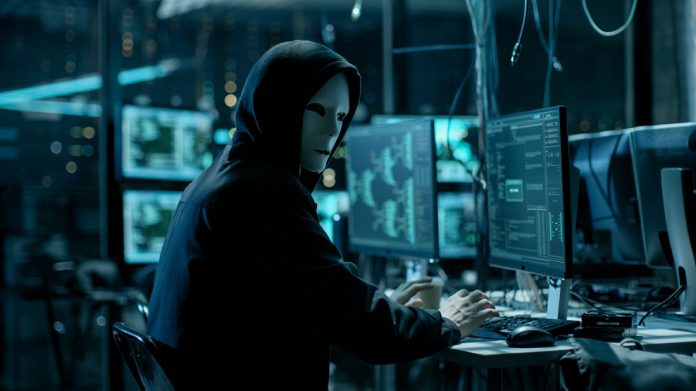 Bitcoin and other cryptocurrencies are often mentioned in the same breath as cybercriminals. Most of those stories are, unfortunately, 100% correct. However, not every criminal had a troubled youth. Case in point is Igor Musatov, a former KHL ice hockey player, who swindled victims out of $800,000 worth of Bitcoin. 
Igor Musatov in a Nutshell
Ice hockey players are often paid plenty of money in exchange for putting on a show every week. In the case of Igor Musatov, that situation was no different. He played for multiple teams in Russian Hockey League, as well as the Kontinental Hockey League in Slovakia. Despite never attaining any international success, he is widely considered to be a very prominent player in Russia.
Over the course of his twelve-year career, Musatov must have earned plenty of money by playing the game he loved so much. He ended his active career in 2017, which is around the same time when he started showing an increased interest in Bitcoin and other cryptocurrencies. It is pertinent for anyone to keep tabs on different aspects of life, as one never knows what the future may hold. Even former ice hockey players need some funds for a rainy day. Cryptocurrencies can play a crucial role in that regard. 
The Bitcoin Swindle
Following his KHL retirement, Musatov seemingly started getting involved in Bitcoin in an active manner. At that time, the former player made a deal with the CEO of an undisclosed IT company. The goal was to sell a vast amount of Bitcoin in exchange for $800,000 worth of fiat currency. Although a lot of information remains guessing work, it seems something went wrong during this transaction.
Considering how the CEO lost the $800,000, it is safe to assume Musatov claimed he has Bitcoins to sell. Either he did not own the balance in question, or he did, but just never sent the funds. It is always advised to use some form of escrow when dealing with peer-to-peer trading. This is especially true when vast sums of money are expected to change hands. Since the transaction was expected to occur in September of 2018, it is safe to say roughly 2,000 Bitcoin were being offered for sale. 
Detained but not Convicted
It did not take long for the Department of the Russian Ministry of Internal Affairs to closely inspect the claims made by the CEO of this IT company. Based on the evidence they have collected, they have built a case. As a result, Musatov is now being detained and charged with swindling. Whether or not he will be found guilty and punished subsequently, is a different matter altogether. 
According to Musatov's layer, his client is not guilty. In fact, he claims the exchange of cryptocurrency was a civil procedure, and no criminal prosecution can occur because of that aspect. Given how Russian officials like to make examples out of any activity involving Bitcoin or other cryptocurrencies, this case may serve as an example of what future court proceedings might entail. 
Image(s): Shutterstock.com