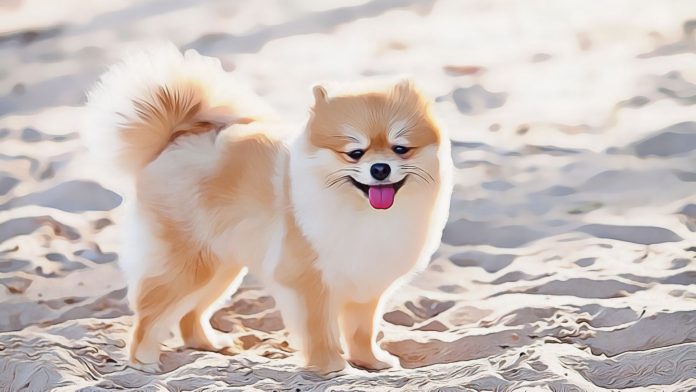 The launch of BabyDogeSwap, the Decentralized Exchange (DEX) platform by BabyDogeCoin (BABYDOGE), marks a significant milestone for the memecoin community, as it demonstrates the project's commitment to driving adoption through utility and moving away from being solely a memecoin.
https://t.co/UAopqn3msj is live!

-Users can swap using our aggregator
-create farms & pools on demand,
-use our free token locker,
-checkout our NFTs,
-get a #Babydoge virtual crypto card to spend your crypto,
-use our burn portal to burn your baby doge to get lower buy… pic.twitter.com/hrYrnZtiic

— Baby Doge (@BabyDogeCoin) June 18, 2023
By introducing a DEX platform like BabyDogeSwap, Baby Doge Coin is providing users with practical and functional services beyond the realm of memes. The ability to swap tokens using its aggregator opens up opportunities for users to easily and efficiently trade various cryptocurrencies. This not only enhances the liquidity and accessibility of Baby Doge Coin but also encourages wider adoption within the crypto community.
Create Farms And Pools On Demand
Furthermore, the platform allows users to create farms and pools on demand. This feature enables users to participate in yield farming and liquidity provision, potentially earning rewards and incentives for their contributions to the ecosystem. By offering such services, Baby Doge Coin is fostering an environment that incentivizes users to actively engage with the protocol, contributing to its growth and sustainability.
Another notable utility of the BabyDogeSwap platform is the free token locker. This functionality provides a secure way for users to store their tokens while participating in various activities on the platform. It enhances the safety and trustworthiness of the ecosystem, reassuring users that their assets are protected.
Incorporating Non-Fungible Tokens (NFTs)
Additionally, BabyDogeSwap incorporates Non-Fungible Tokens (NFTs) into its trading platform. By hosting NFTs, Baby Doge Coin offers users the opportunity to explore and engage with the growing NFT market. This expansion beyond traditional cryptocurrency trading further establishes Baby Doge Coin as a project that embraces multiple facets of the blockchain ecosystem.
Overall, BabyDoge's launch of the BabyDogeSwap platform showcases the project's commitment to evolving beyond being solely a memecoin. By providing practical and useful services such as token swapping, yield farming, free token locker, and NFT hosting, Baby Doge Coin is driving adoption and appealing to a broader audience within the crypto space. Through these initiatives, Baby Doge Coin aims to establish itself as a legitimate player in the decentralized finance (DeFi) landscape, cementing its position as more than just a memecoin.
Disclosure: This is not trading or investment advice. Always do your research before buying any cryptocurrency or investing in any services.
Follow us on Twitter @nulltxnews to stay updated with the latest Crypto, NFT, AI, Cybersecurity, Distributed Computing, and Metaverse news!