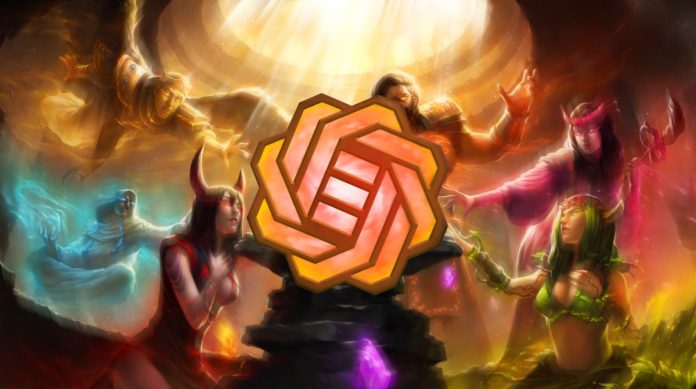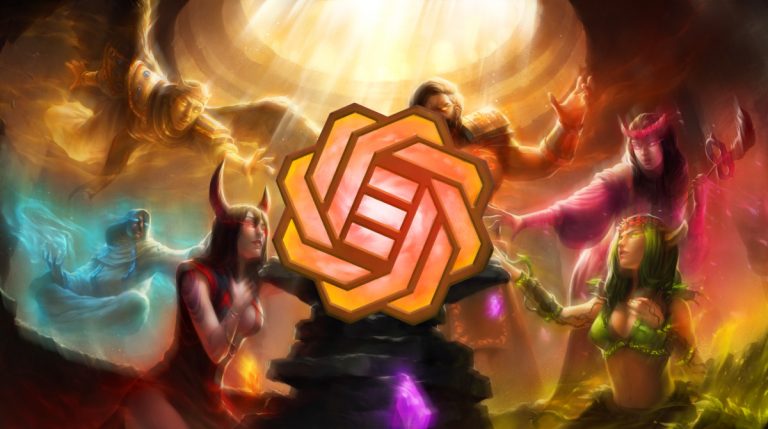 As cryptocurrency markets rebound slightly today, we're seeing many projects increase in price by over 20%. Out of all the cryptocurrencies on Crypto.com, Gods Unchained is today's biggest gainer, rising over 26% in price over the past 24 hours. Let's look at what Gods Unchained is and why the price is increasing so much.
What Is Gods Unchained?
Gods Unchained is a free-to-play trading card game that uses the play-to-earn model. Using blockchain technology and implementing NFTs, Gods Unchained allows users to sell their cards for real-world value while providing full ownership for each user.
Think of Gods Unchained as the blockchain version of Hearthstone built on Ethereum. While some might call Gods Unchained a Hearthstone clone, others call it the necessary evolution of Blizzard's flagship digital TCG.
Why Is Gods Unchained Price Rising?
We last reported on Gods Unchained last week, when GODS increased by over 66% in a single day. The reason for last week's price gain was none other than Coinbase announcing their support for GODS on their platform. Starting last week, both Coinbase and Coinbase exchange users can trade GODS with fiat pairs.
In recent news, Gods Unchained hosted an AMA on December 14th with SushiSwap, which you can check out in the youtube video below:
The AMA discussed the origin and history of Gods Unchained and mentioned some of the ongoing developments with the project.
One key point worth mentioning is that Gods Unchained is built with Immutable X, the first Layer-2 for NFTs built on Ethereum. Immutable X allows for zero gas fees, instant trades and provides the scalability required for hosting a mainstream dApp.
Another feature worth mentioning about Gods Unchained is how the team plans to implement the GODS token to be used for purchasing in-game cards and chests.
Currently, users can use USD or ETH to purchase various items on the Gods Unchained marketplace, but integrating GODS token not only makes sense but will allow for a frictionless self-sustaining economy for the Gods Unchained ecosystem.
Gods Unchained Price & Tokenomics
At the time of writing, GODS is trading at $6.26, up over 26% in the past 24 hours. Its market cap is $148 million, with a 24-hour trading volume of $50 million.
Gods Unchained can easily double or even triple in price with such a low market cap if the player base continues growing.
You can purchase GODS from Coinbase Exchange, KuCoin, FTX, Bybit, Crypto.com, OKEx, Sushiswap, Uniswap, and more.
Disclosure: This is not trading or investment advice. Always do your research before buying any cryptocurrency.
Follow us on Twitter @nulltxnews to stay up to date with the latest cryptocurrency news!