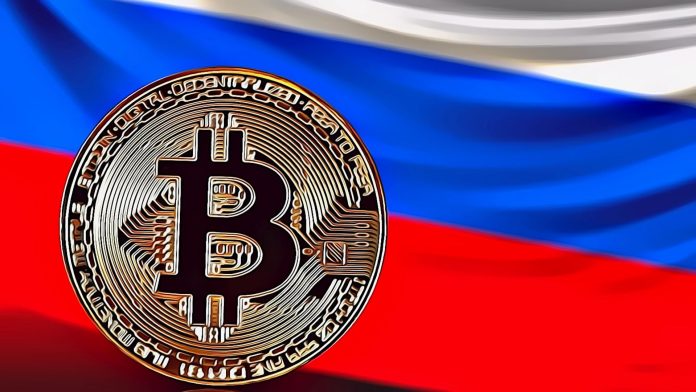 Russia, a former critic of crypto, is now embracing and implementing blockchain technology. The decision by Russia to settle cross-border transactions through cryptocurrency exchanges may benefit the overall cryptocurrency sector. This is because it would boost interest in cryptocurrencies and would encourage more businesses and people to adopt them. Additionally, it might aid in legitimizing the crypto industry and increasing investor interest in it.
Possible Positive Impacts Of Russia's Decision
Increased Demand For Cryptocurrencies: With a population of more than 140 million, Russia is a sizable and developed nation. The demand for Cryptocurrency assets might rise if Russia starts using cryptocurrency exchanges for international trade. This might increase the value of cryptocurrencies and make them more appealing to investors.
Increased Adoption Of Crypto By Institutions And Individuals:
The adoption of cryptocurrencies by firms and individuals may expand if Russia's decision increases demand for Cryptocurrency assets. The crypto market may become more legitimate as a result, increasing investor interest alike.
Legitimization Of The Cryptocurrency Market:
Russia's decision can contribute to the legitimacy of the cryptocurrency market if it causes an increase in the use of cryptocurrencies by businesses and consumers. This would make it simpler for companies to accept cryptocurrencies, which might also make it more appealing for investors to put money into these assets.
The decision made by Russia will likely have an unpredictable effect on the overall cryptocurrency market, however, the future of cryptocurrency may be significantly impacted by this big development.
Disclosure: This is not trading or investment advice. Always do your research before buying any cryptocurrency or investing in any services.
Image Source: millenius/123RF // Image Effects by Colorcinch