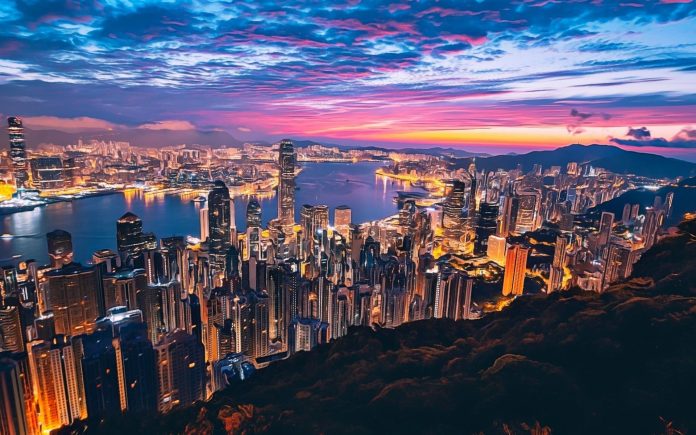 It's true that Hong Kong has been taking significant steps towards adopting cryptocurrencies, as it looks to become the new thriving Crypto hub. In recent years, the Hong Kong government has introduced new regulations aimed at regulating the use of cryptocurrencies and other digital assets. Additionally, The Hong Kong's Securities Futures Commission will reportedly launch out cryptocurrency exchange licensing guidelines in May 2023, as recently revealed.
Also, The major banking body and regulator of the area, the Hong Kong Monetary Authority (HKMA), has just lately urged banks to offer services to Crypto businesses before being granted a license.
The impact of Hong Kong's crypto adoption on other countries and the broader cryptocurrency space remains to be seen, as there are many factors that can influence the development of the crypto industry. However, here are some possible effects:
1. Increased awareness and adoption of cryptocurrencies:

As Hong Kong becomes more crypto-friendly, it is likely that more businesses and individuals in the region will start to use cryptocurrencies, either for storage or for transactions. This could lead to increased awareness and adoption of cryptocurrencies in other countries, as well.
2. Regulatory harmonization:

Other countries may look to Hong Kong's regulatory framework as a model for their own crypto regulations. Of course, this happened with El Salvador, being the first country to accept Bitcoin as a legal tender. This could lead to greater regulatory harmonization between countries, which could help to reduce uncertainty and increase investor confidence in the cryptocurrency market at large. 
3. Healthy Competition among crypto-friendly jurisdictions:

As more countries adopt crypto-friendly policies, there may be increased healthy competition among these jurisdictions to attract crypto-related businesses and investments alike. This could lead to greater innovation and development in the general cryptocurrency industry.
Final Thoughts
Overall, Hong Kong's crypto adoption is likely to have a positive impact on the broader crypto space, as it could lead to increased adoption, regulatory harmonization, and healthy competition among crypto-friendly jurisdictions. However, it is important to note that there are still many risks and uncertainties associated with cryptocurrencies, and investors should always conduct their own research and exercise caution when investing in this market.
Disclosure: This is not trading or investment advice. Always do your research before buying any cryptocurrency or investing in any services.
Image Source: Photo by Simon Zhu on Unsplash // Image Effects by Colorcinch