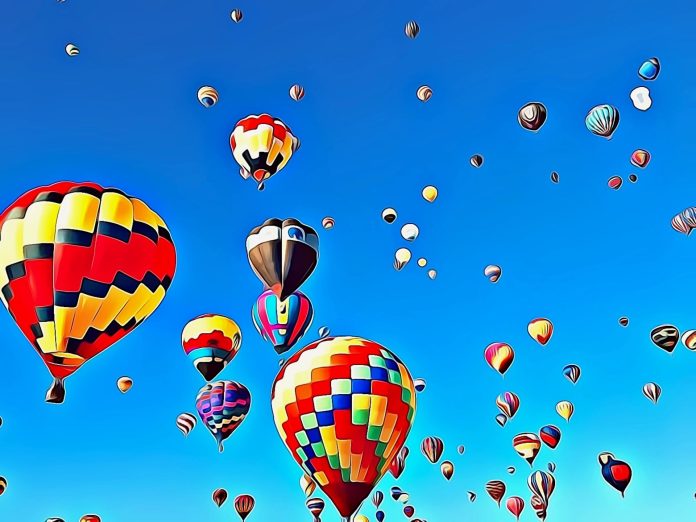 What Is An Airdrop? Airdrops are a marketing strategy used by blockchain-based projects to distribute free tokens to existing cryptocurrency holders or new users. Airdrops are often used to raise awareness of a new project, generate excitement, and attract new users.
How Do Airdrops Work?
Airdrops typically work by taking a snapshot of all the cryptocurrency addresses that meet certain criteria, such as holding a certain amount of a particular token or following a project on social media. The project then distributes the free tokens to the addresses that were included in the snapshot.
5 Biggest Airdrops In History
Decred (DCR):

In 2016, Decred (DCR) conducted one of the biggest airdrops in history, distributing 258,93958076 DCR tokens to users who signed up for it. The highest airdrop value was $32,500.
Ontology (ONT):

In 2018, Ontology (ONT) conducted an airdrop to users who held NEO (NEO) in their wallets. The twenty million ONT dropped represents a total value of $86 million.
Minereum (MNE):

Minereum's airdrop in January 2016 had early airdrop hunters in doubt as they saw their 32,000 MNE coins peaked at a startling $440,000 in value.
Spark (FLR):

In 2021, Spark (FLR) conducted an airdrop to users who held XRP (XRP) in their wallets. The airdrop was 45 billion, while FLR was priced at $3 then, equalling to $135,000,000,000 airdropped. 
Stellar (XLM):

In June 2017, Stellar distributed roughly $1000 worth of XLM tokens per Bitcoin, or 19% of their total token supply. Stellar airdropped $125,000,000 worth of XLM tokens in November 2018. 
How To Find Airdrops
There are a number of websites and social media channels that track airdrops. Some of the most popular places to find airdrops include:
Is It Safe To Participate In Airdrops?
Airdrops are generally safe to participate in, but there are a few things to keep in mind. First, make sure that the airdrop is legitimate. There are a number of scams out there that claim to be airdrops, but are actually just trying to steal your cryptocurrency. Second, make sure that you understand the terms and conditions of the airdrop. Some airdrops require you to hold a certain amount of a particular token or to complete certain tasks in order to be eligible.
Conclusion
Airdrops are a great way to get free cryptocurrency. However, it is important to do your research before participating in any airdrop. By following the tips in this article, you can help to ensure that you participate in safe and legitimate airdrops.
Disclosure: This is not trading or investment advice. Always do your research before buying any cryptocurrency or investing in any services.
Image Source: Photo by Kyle Hinkson on Unsplash // Image Effects by Colorcinch