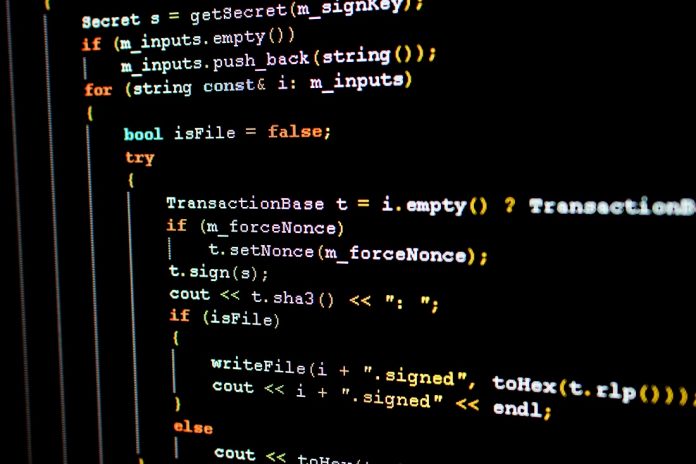 HEX is an Ethereum-based token that focuses on incentives for token holders, and PulseChain is a hard fork of Ethereum that seeks to improve the network.
Avorak AI is a fresh release that everyone is currently eyeing. The Avorak ecosystem provides creative ways to speed up procedures and reduce waiting times. It offers a variety of use cases, including staking and liquidity incentives, with AVRK as the project's utility token. 
How does Hex Work?
Instead of rewarding miners or validators who run the network, Hex rewards token holders. Users earn by promising not to trade or sell their tokens for predetermined periods. HEX holders receive funds, interests, or rewards when the staking period is over.
Users that employ liquid staking can still control the liquidity of their cryptocurrency while transferring control to network validators.
Although liquid staking is not decentralized, it won't face the same regulatory scrutiny as centralized staking services because it is protocol-based.
Institutional clients are yet to show enthusiasm for liquid asset staking. Only when clients or the general public are prevented from accessing the native stake of a particular token is when demand for such assets increase.
PulseChain News
As part of the eagerly anticipated PulseChain airdrop, the project also hopes to benefit current Ethereum users and ETH holders by awarding them PLS token holdings. 
The "freemium" PLS token mechanism employed by PulseChain enables users to transact for free, lowering the entrance barrier for Web3.
Additionally, PulseChain uses a 0% inflation model for the PLS currency to enhance the theoretical dynamics of current blockchain networks.
Furthermore, PulseChain is a full-state fork of Ethereum where all token balances and smart contract information are available.
Why is Avorak AI better?
Avorak has more real use cases as compared to PulseChain and Hex. The project has its native token, AVRK, used to fuel the ecosystem and use the provided features.
Avorak offers various AI products, including a pure language-to-image generator image production, instead of an image scraper that searches the internet for reference images. Image scrapers essentially regenerate existing artwork to profit from them.
Image scraping AI uses contemporary art as a starting point because it cannot independently understand requirements. The output potential is thus constrained.
Internet scraping is a common method used by text-generating AI to generate language or gather information on a topic. However, the results are often full of repetition or plagiarism.
Avorak is the best choice for image generation because it utilizes language-to-art models. The result is high-quality images that are free from plagiarism.
Conclusion
Avorak AI stands out as a project that offers solutions to problems associated with blockchain technology. Avorak offers several advantages and a new way of accelerating procedures and decreasing waiting times, making it an appealing choice for many.
For more information on Avorak AI:
Website: https://avorak.ai
Buy AVRK: https://invest.avorak.ai/register

Disclosure: This is a sponsored press release. Please do your research before buying any cryptocurrency or investing in any projects. Read the full disclosure here.
Image(s): Shutterstock.com