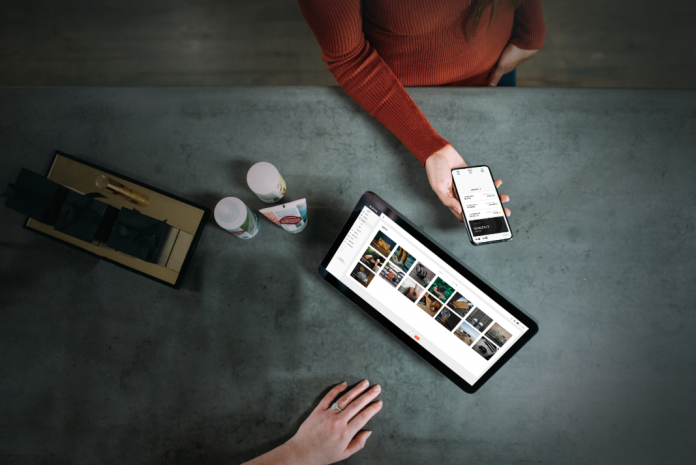 As cryptocurrencies gain momentum day by day, Satoshi Nakamoto's dream of a decentralized, digital currency catering to the needs of the common man seem to be coming true. Bitcoin and other digital coins have made their mark. Yet, there is a huge barrier when it comes to cryptocurrencies being used in daily life.
Day to Day Use
A big issue with cryptocurrencies not being accepted widely is the lack of a proper infrastructure for merchant support is not available. HUPAYX is a crypto payment processor platform that understands this issue and is set on developing an end to end support for merchants, buyers and the whole infrastructure required for a seamless user experience.
The platform leveraged existing payment processors and their networks to achieve its goal. It has partnered with KIS Information Communications, the second largest VAN and merchant PoS service provider in South Korea. With this partnership, HUPAYX will enable more than 400,000 merchants to accept cryptocurrency using their H-PoS system.
This partnership is just another step in HUPAYX's mission of making crypto payments easy and safe. The platform achieves this by connecting and creating partnerships with large scale local companies under its umbrella of Alliance Group.
Above and Beyond
The acceptance of cryptocurrency from such a large number of merchants is just the start for HUPAYX. It has a goal to have more than 1,000,000 merchants on board by the end of Q4 2019. As the network grows stronger, the payment processor will continue to bring more merchants on board.
HUPAYX has also made an agreement with one of the largest telecom companies in South Korea, LG U+. LG U+ is a subsidiary of the telecom giant, LG Group. The LG U+ organization provides wireless internet based service to more than 15,000,000 users – both individuals and organizations in South Korea.
Human Plus, the team behind HUPAYX stressed the importance of these partnerships;
"We believe that some of the key partnerships we did reflects not only on HUPAYX potential, but also in trust and technological advantage we possess over our competitors."
About HUPAYX
HUPAYX is an innovative crypto payment processor with a mission to bring digital currency in day to day use by connecting with traditional payment processors, merchants and crypto users. The platform is providing wallets to users, which support multiple cryptocurrencies, the ability to pair with NFC cards to use tap and pay at PoS. The wallet even has QR support, allowing users to pay by simply scanning the codes of merchants and doing away with jotting down their wallet addresses.
Merchants are given their own software based PoS, called H-PoS. With transaction speed down to 3 seconds, it gives allows payment to merchants swiftly. The H-Pos even has an integrated tax return system.
For more information on the crypto payment processor, visit their website.
Disclosure: This is a sponsored article