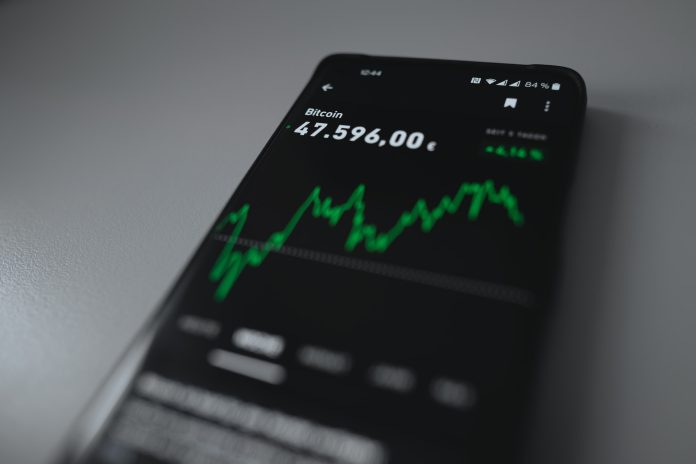 The Hotbit shutdown has left many investors in a state of uncertainty and are searching for safe havens for their investments after the troubled exchange urged investors to withdraw. Among the crypto assets investors turn to are Ripple (XRP) and Avorak AI (AVRK), which have proven to be steady performers in the recent market turbulence.
Hotbit
Hotbit is a cryptocurrency exchange founded in 2018 and registered in both Hong Kong and Estonia. It is known for its user-friendly interface, competitive trading fees, and various cryptocurrency trading pairs. However, in 2021, the Hotbit exchange was reportedly hacked, and the platform was taken offline for maintenance. The exchange has since issued several updates on the situation, assuring users that the safety of their assets is a top priority and that steps are being taken to enhance the platform's security. The shutdown of Hotbit represents a significant development in the cryptocurrency landscape, underlining the difficulties that centralized exchanges are currently experiencing. This event underscores a pressing issue in the industry, with centralized players compelled to either conform to stringent regulations or undergo even more decentralization to survive. As cryptocurrency continues to grow and evolve, it will be interesting to see how this fundamental decision plays out in shaping the future of the industry.
What is XRP?
Ripple Network (XRP) is a digital currency created by Ripple Labs in 2013 to facilitate the fast, reliable, and cost-effective exchange of value across borders. It has gained popularity for its scalability and low transaction fees. This decentralized payment protocol allows banks and other financial institutions to transfer funds around the world quickly and efficiently. Unlike traditional RTGS systems that rely on intermediaries to facilitate transactions, Ripple's technology uses a distributed ledger enabling direct transfers between parties.XRP presents unmatched speed and the ability to process transactions quickly. Transactions using XRP typically settle in a matter of seconds, whereas bank transfers and other forms of payment can take several days to verify. XRP's low transaction fees make it an affordable option for sending and receiving payments globally. Beyond its utility as a payment vehicle, XRP has become attractive to investors looking for stable cryptocurrencies with a strong track record. The XRP Ledger is considered to be highly secure and reliable, with a large and active development community. Investors can rely on XRP News for updates and new developments on the SEC lawsuit. XRP news also notes positive strides both in partnerships and legal developments, making XRP a cryptocurrency worth watching in the coming months.
Avorak AI
Avorak AI and its high-flying ICO make it a preferred choice for Hotbit investors to invest their funds. Avorak's ICO holders have witnessed their investment grow by 325% to $0.255 in the current phase seven. The holders also enjoy on-top bonuses, Beta access, and priority rights to staking pools. Avorak's performance has led YouTube analysts to consider the project a potential 100x as it gears to launch at $1. Avorak has secured PancakeSwap, Azbit, Coinsbit, and LAToken exchange listings. Avorak ensured its systems' stability, security, and transparency through two audits by CyberScope and SolidProof. Avorak also avoids the Hotbit situation through a KYC process conducted by NOVOS.
Avorak Trade Bot helps investors execute profitable trades across blockchains and industries. It provides accuracy by monitoring the market 24/7 and analyzing voluminous historical data.
Wrap Up
Ripple and Avorak AI have become popular among investors due to their steady performance and growth potential. Avorak AI's innovative AI crypto technology that applies machine learning has garnered investors' attention. 
More on Avorak AI and its ICO here:
Website: https://avorak.ai
Buy AVRK: https://invest.avorak.ai/register 
Disclosure: This is a sponsored press release. Please do your research before buying any cryptocurrency or investing in any projects. Read the full disclosure here.
Photo by Cedrik Wesche on Unsplash