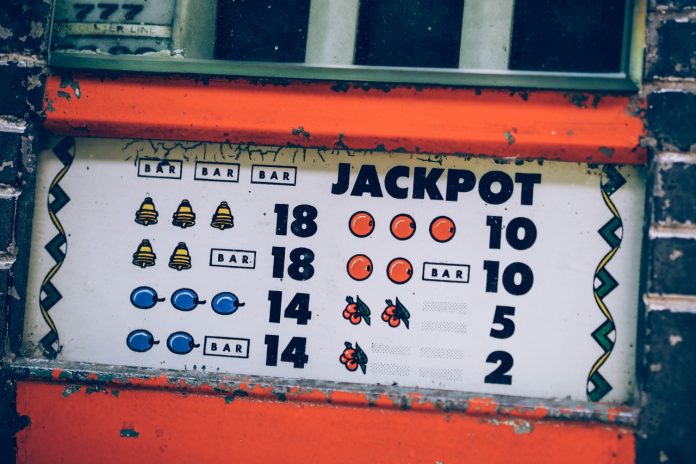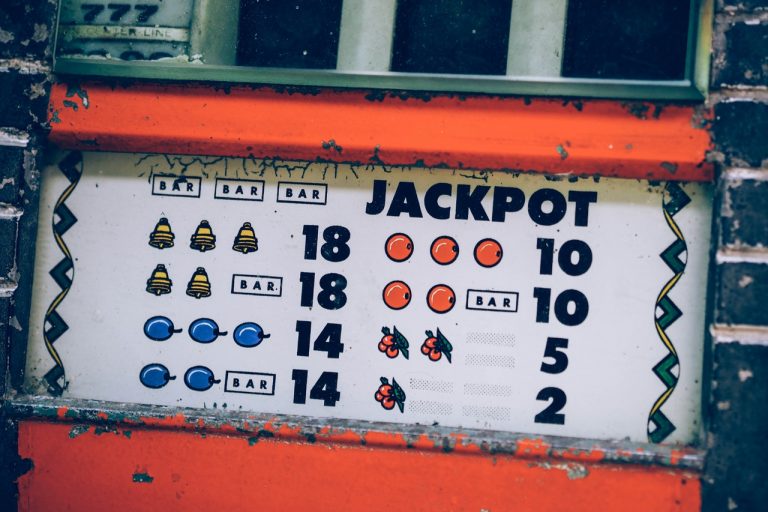 Introduction
According to statistics, more than 1.6 billion people gamble online at least once every year but this figure doesn't include sports betting which means the actual figures could be significantly higher. However, the fact that a number of countries in the world prohibit online gambling, as well as the fact that many people avoid leaving digital footprint thus avoiding online venues, suggests that there is a space for even more players. Recent breakthroughs in blockchain technology allowed the implementation of cryptocurrency-based online gambling which ushered a wave of Bitcoin gambling websites. The gambling community responded well to this new trend, as more than 50 percent of all Bitcoin transactions are related to gambling websites.
Is there room for progress?
Given the fact that most Asian countries placed a ban on both online and offline gambling, the anonymity of BTC gambling is a huge advantage that allows the cryptocurrency casinos to flourish and prosper. At this point, USA based gamblers rather decide to take their chance at Las Vegas and Atlantic City casinos, which provide legal fiat currency gambling experience but also require additional costs like travel and accommodation expenses, which Bitcoin gambling websites render completely unnecessary. One could argue that the promotion of crypto alternative would draw brick and mortar casino enthusiasts to move their gambling activities to online platforms.
The untapped value of Bitcoin gambling
Fiat currency online casinos demand a registration process that requires the provision of information that most players would like to keep for themselves. Personal information such as home address, credit card number, and other personal data could create a number of problems, especially for players who are located in countries where gambling is outlawed. Furthermore, there's really no way of telling if the games you play in brick and mortar and online fiat currency casinos are rigged, which creates suspicion with most people who are considering placing a wager or two.
Blockchain technology allows anonymous peer to peer information transfer, which includes the transfer of cryptocurrency. In practice, this means that when you register an account on a cryptocurrency casino website, you keep your personal information for yourself. Furthermore, every time you decide to transfer funds from your wallet to an online casino account, nobody can trace the transaction back to you. The same goes when you withdraw funds back to your wallet. In addition, with Bitcoin gambling, you can forget about transfer fees and long waiting periods for the money to sit on your account. However, the most important benefit of blockchain gambling platforms is that reputable venues like FortuneJack and others, provide provable fair games, which means you can rest assured that the outcome of your bet relies strictly on your luck and knowledge. 
Conclusion
It appears that the only thing that's stopping BTC gambling from completely taking over the online casino industry is the time needed for the word to spread out across the gambling community. Also, the volatility of cryptocurrency can also be a reason why people are afraid of turning to this option. However, the constant shifts in Bitcoin value are also a chance for additional gain as you can wait for the BTC price to go high and sell your coins.