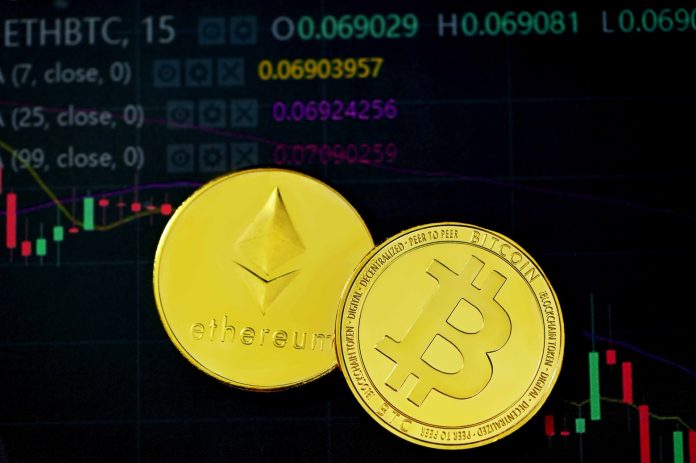 Some people trying to find wealth in cryptocurrency feel like they're just walking in the dark. However, building your wealth with crypto should not be that difficult. Indeed, many people have become millionaires since they started trading and investing in crypto. While luck plays a part, having the knowledge and confidence about which crypto assets to bet on is essential. If you want to build your wealth, start with Oryen (ORY) Dash (DASH), Helium (HNT), and Elrond (EGLD).
Oryen (ORY)
Oryen is based on Binance Smart Chain. It introduces a reserve currency designed to continually provide gains and rewards to holders of the ORY token. The project runs a rebase reward system where token holders receive a share every 60 minutes.
A key feature of the protocol is OAT, which stands for Oryen Autostaking Technic. When someone buys ORY tokens and places them in a wallet, OAT then executes automatic staking. Auto-staking and auto-compounding take place, resulting in an impressive 60% APY where the token holder does not have to do anything.
The Oryen project is relatively new but packed with a lot of potential for long-term growth. It is still in the first phase of its presale, giving interested buyers some time to acquire ORY tokens at a discounted price.
Dash (DASH)
Derived from the term "digital cash," Dash is an open-source blockchain and cryptocurrency programmed to process fast and low-cost decentralized payments across the globe. To attract users, the project implements special features such as InstantSend, which settles payment deals instantaneously; ChainLocks, which locks the Dash blockchain; and PrivateSend, which offers privacy options for certain transactions.
Helium (HNT)
Helium is a blockchain developed in 2013 to improve the communication proficiency of wireless devices for the Internet of Things (IoT). It is mainly suited for device owners and people interested in the IoT space. Users receive rewards in the form of HNT tokens when buying or building their own Helium Hotspots that cover a broad stretch of wireless networks for millions of devices. 
Elrond (EGLD)
Elrond is another blockchain worth learning more about. It is a technology ecosystem for fintech, decentralized finance (DeFi), and wireless IoT devices. The project works fast, enabling speeds of 15,000 transactions per second at a very low fee. Elrond's native token, eGold or EGLD, which investors use for staking, validator rewards, and payments.
The bottom line
The idea that making money in crypto is hard can be a misnomer. While it is true that crypto assets can be a high-risk investment, they also offer outstanding gains. With projects like Oryen that guarantee large returns, it's not hard to become wealthy in crypto at all.
For More Information:
Join Presale: https://presale.oryennetwork.io/register
Website: https://oryennetwork.io/
Telegram: https://t.me/OryenNetwork
Discord: https://discord.com/invite/jSvaXmb2cB
Twitter: https://twitter.com/oryennetwork
Disclosure: This is a sponsored press release. Please do your research before buying any cryptocurrency or investing in any projects. Read the full disclosure here.
Follow us on Twitter @nulltxnews to stay updated with the latest Crypto, NFT, AI, Cybersecurity, Distributed Computing, and Metaverse news!