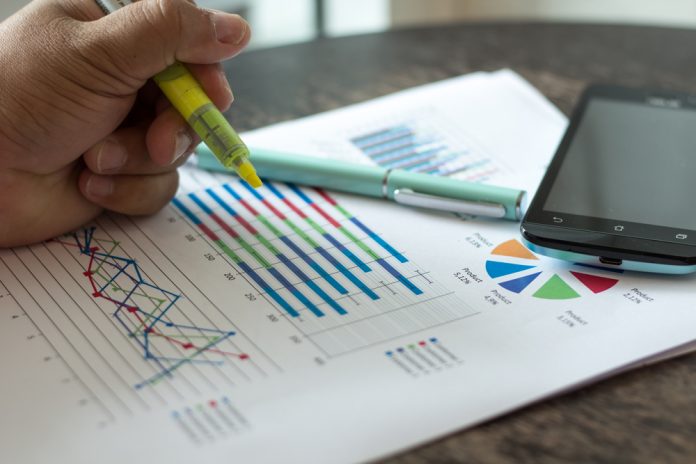 Numerous side effects become apparent when all major cryptocurrency markets go through a big drop. Last night's round of events has caused some major shifts which have gone by unnoticed for some time now. That is not entirely uncommon, as most traders focus on singular markets first and foremost. The bigger picture tells quite an interesting tale.
The $1bn Market cap Club Shrinks
Over the past twelve months, the cryptocurrency markets have seen an influx of fresh capital, and an equally swift exit of money as well. This has caused a lot of market cap shifts, with XRP overtaking Ethereum being one of the more recent examples. Another trend everyone should pay attention to is how there is a hefty increase in the number of coins dropping below the $1bn market cap threshold.
Yesterday's massive dip has not changed that situation for the better. Instead, there are now just 14 currencies with a market cap of over $1bn, compared to over 25 currencies just a few weeks ago. This seems to confirm money is flowing back to Bitcoin and established currencies, rather than speculative coins. That situation will undoubtedly change once again as things settle down a bit in the coming days.
Current currencies losing their $1bn market cap position include NEO, NEM, and Ethereum Classic .all of these currencies have been on the brink of dropping below this threshold for quite some time now, but this recent dip pushed them off the cliff for the foreseeable future. NEM even had a pretty decent bull run last week and earlier this week, but it has not remained in place by any means.
The Elusive $500m Market Cap Club
Another interesting development is how the gap is widening between different cryptocurrencies. Just 19 cryptocurrencies have a market cap of over $500m at this time, which is anything but impressive. This means NEO, NEM, Ethereum Classic, Tezos, and ZCash are still well ahead of the pack in terms of total valuation. This is quite a telling story, as many more currencies have a value of $500m or more just two days ago.
This also means the Dogecoin market cap continues to get battered first and foremost. Despite reaching $750m a few weeks ago – albeit briefly – it has now dropped to just over $307m once again. This is a clear illustration of how volatile cryptocurrencies are, especially those that are not Bitcoin. Dogecoin will have plenty of work ahead to overcome this most recent deficit.
Outside of the top 25 by market cap, reaching a total valuation of $300n is an incredibly difficult feat. As such, it will be interesting to see what the final 46 days of the years have to offer in this department. There is still plenty of value to be recovered, although this may not be the bottom for most markets either. That is not necessarily something to look forward to. A total crypto market cap of $150bn or less is still possible, which would further confirm the bear market isn't over by any means.
---
Disclaimer: This is not trading or investment advice. The above article is for entertainment and education purposes only. Please do your own research before purchasing or investing into any cryptocurrency.
Image(s): Shutterstock.com