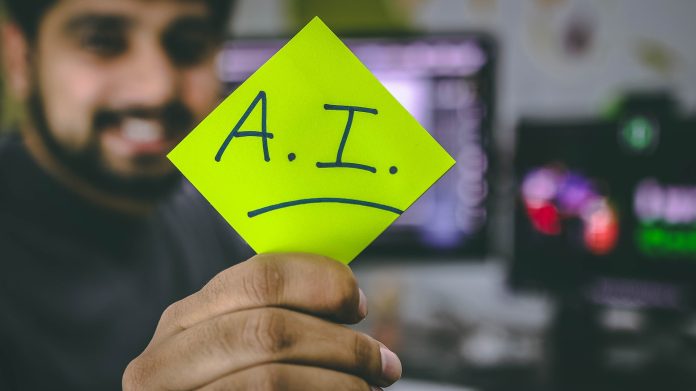 Cryptocurrency trading can be exciting, and highly profitable with the right approach and strategy. It is also highly volatile, demanding implementation of several measures before diving deep. The growth of advanced blockchain technology has made trading in these digital assets increasingly popular, but making the right trading moves can be challenging. Fortunately, recent advancements in artificial intelligence (AI) and blockchain AI integrations with Avorak AI bring forth new tools enabling traders to make prudent trading decisions and maximize their profitability.
What Is Avorak AI
Avorak AI is a promising first-to-market blockchain solutions provider which leverages advanced algorithms to improve trading results. Its innovative algorithm uses advanced machine learning techniques to analyze volumes of data, spot patterns, and accurately predict future market trends. Avorak AI's trading bots operate at higher speeds around the clock, enabling more effective and profitable trading. Unlike human traders susceptible to emotions and biases, Avorak Trade Bot analyzes the market objectively and neutrally, ensuring traders make informed trading decisions based on real-time data. The AI tools are popular with beta testers who participate by holding AVRK ICO.
Avorak's ICO is currently, in phase eight, with AVRK surging impressively by 350% to $0.27. ICO holders get beta access, priority staking, and on-top bonuses. Avorak runs a limited edition for additional bonuses on new purchases apportioned according to the amounts purchased, with a minimum of $250 AVRK purchased. Investors buying AVRK worth between $250 to $249 get a 100% bonus, $500 – $1,250 attracts 200%, whereas purchases under the range of $1,255 – $6,000 yield exciting bonuses of 300%. A purchase in the category of $6005 to $10,250 entitles investors to a 400% AVRK bonus and a purchase of over $10,300 reward with a 625% AVRK bonus.
Avorak AI deploys various other comprehensive AI solutions charting the way in various industries within and outside blockchains. Avorak Write and Avorak Create allow access to a wealth of knowledge and insights into market trends and behaviors. This knowledge empowers traders to make informed trading decisions and minimize risk. Avorak Write helps generate original, error-free, and refined content ready for immediate use. Avorak Create ensures the production of original images free from copyright issues. By utilizing a pre-written language bank, Avorak Write strives to eliminate the challenges of the existing writing tools plagued by plagiarism and unedited text.
AI Chat Bot
AI chat bot is another exciting component of the Avorak AI portfolio of diverse innovative solutions. An AI chatbot is a type of computer program that uses artificial intelligence and natural language processing to communicate with humans through text or voice-based interfaces. Avorak Chat typically relies on machine learning algorithms and NLP algos to understand and respond to customer inquiries. The AI chat bot is becoming increasingly popular in many industries, including customer service, e-commerce, finance, and healthcare.
Is AI Crypto a good investment?
AI crypto is a good investment as it brings utility solutions to the crypto arena. AI crypto leverages AI to enhance blockchain networks and user experiences, like scalability, security, and efficiency. Governments and companies worldwide are investing heavily in AI, depicting the potential growth of AI-driven projects. AI crypto attracts investors who prioritize risk management and its advanced algorithms can help manage risk by providing accurate trend and pattern analyses of the market dynamics.
The ultimate decision of whether AI crypto is a good investment, boils down to investors' personal preferences, risk appetite, and investment objectives.
More on Avorak AI here:
Website: https://avorak.ai
Buy AVRK: https://invest.avorak.ai/register
Disclosure: This is a sponsored press release. Please do your research before buying any cryptocurrency or investing in any projects. Read the full disclosure here.
Photo by Hitesh Choudhary on Unsplash