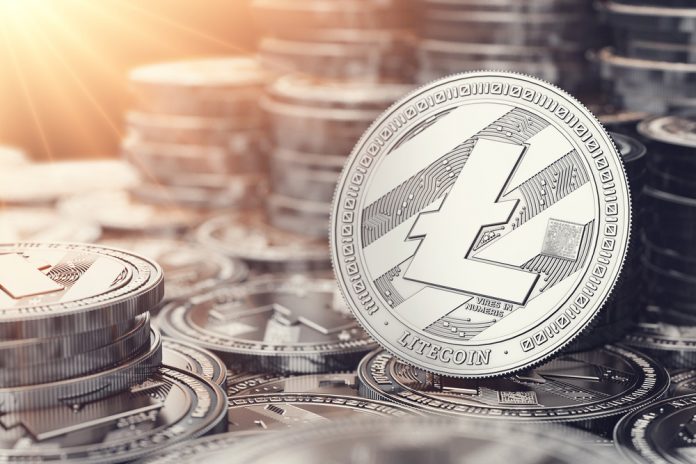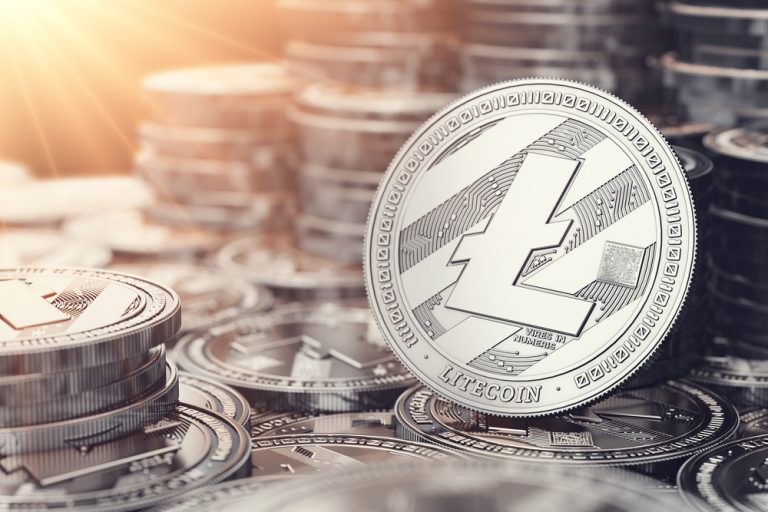 As most of the cryptocurrency markets are on very wobbly legs right now, there is a genuine feeling of unease. Many people are somewhat surprised by how the Litecoin price remains subjected to a negative spiral. While its price is still rather solid, it seems the expected push to $100 will have to wait for at least a few more days.
Litecoin Price Keeps Drifting Lower
With Bitcoin's price direction remaining unclear, no one really knows what the future will hold for the alternative markets. Litecoin, while often resilient under any given circumstance, is not having the easiest of times either. There is a rather surprising amount of bearish pressure on LTC right now, as its price currently sits just below $70.
To put this in perspective, the past 24 hours have yielded a 3.94% Litecoin price decline across the board. Its USD value now sits at $69.9, whereas the BTC ratio has dropped to 0.0132 Bitcoin again. For now, no real damage has been done just yet, but if this pressure keeps up, the value may go a fair bit lower in quick succession.
On social media, there are plenty of contradicting expectations as far as the future Litecoin value is concerned. Lunar Express predicts a death cross to haunt this market over the coming days, as the bullish divergence has seemingly run its course. Not a promising outlook, albeit one that is hard to argue with.
° We can see a death cross on the 4h chart.
° Still one hour to go but it seems that we will lose the bullish divergence. The close of this 4h candle will be a first warning… #crypto #Litecoin #trading #cryptotrading #cryptotwitter $LTC pic.twitter.com/Tm3tLk2eFP

— Lunar Express 🚀 (@AskLunarExpress) April 28, 2019
For those who want something more optimistic, Daniel has an interesting message for Litecoin enthusiasts. He sees bullish charts for Litecoin and Bitcoin, although there will be a minor pullback first and foremost. This could yield some exciting LTC price momentum next week, albeit predictions are only accurate if enough people believe in them to make it come true.
After long consideration, sleepless night. I have concluded, that the past is the past, and the future, now rides, fully, #CupandHandleBullish and I mean #Bullish, charts for both #BTC #Bitcoin as well as #LTC #Litecoin, minor pull back and then on their way to #ATH's #DCA Volume

— Daniel (@HelpDanRoach322) April 28, 2019
The bigger news to look forward to is how Litecoin will undergo a block reward halving later this year. This event is scheduled to occur in roughly 100 days from today, thus there is a chance investors may begin accumulating LTC. Hopium is a powerful tool in the cryptocurrency world, yet one has to keep the faith during these trying times.
The 100 day countdown started for #Litecoin block halving date. $LTC supply will be reduced by half of what's produced daily in just under 100 days from today. #Accumulation

— Kells (@KellsCrypto) April 28, 2019
All things considered, it would appear things are looking neither bad nor good as far as Litecoin is concerned. That will leave a lot of traders and holders uncertain as to what they should be looking forward to. For those with a long-term view, the block halving can make some market shifts happen in the coming three months. Keep in mind that momentum can easily swing either way.
---
Disclaimer: This is not trading or investment advice. The above article is for entertainment and education purposes only. Please do your own research before purchasing or investing into any cryptocurrency.
Image(s): Shutterstock.com