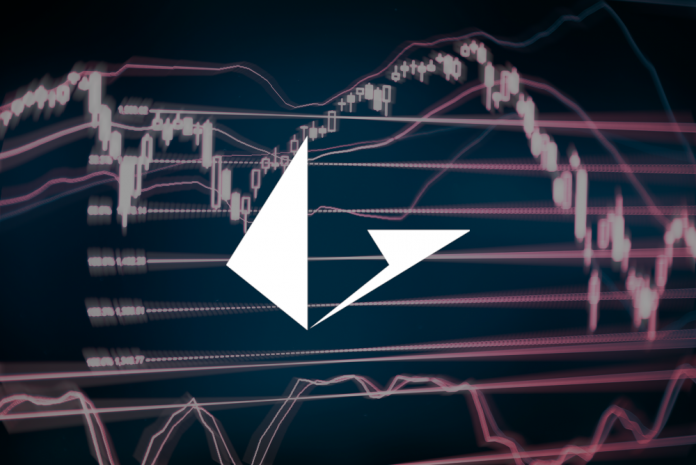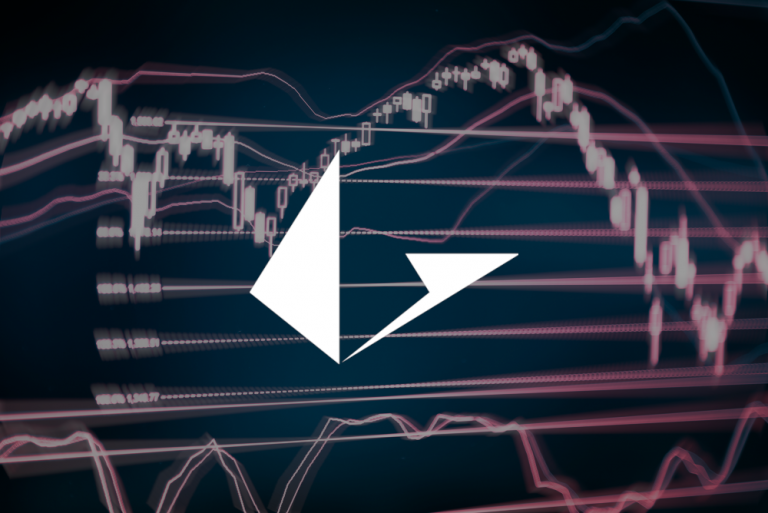 There's no doubt that the cryptocurrency market has been experiencing a rough couple days. Loopring's price decreased 10% today, as both Bitcoin and Ethereum continued to struggle with bearish momentum. Let's see what's been going on with Loopring, and whether or not LRC is a good investment for 2022.
What Is Loopring?
Just to make sure we're all on the same page, Loopring is a layer-2 solution that helps scale the Ethereum network. The Loopring protocol enables users to trade assets across a variety of exchanges for considerably less fees. LRC is the ERC-20 token that acts as a governance and staking digital asset for the Loopring ecosystem.
LRC's biggest selling point is their infrastructure, which allows developers to build decentralized applications on their platform. Loopring provides a low-cost, high-throughput, non-custodial exchange and payment protocol that's one of the best on the market.
Loopring News
When it comes to Loopring news, people can't stop talking about the potential GameStop partnership. A thread surfaced on reddit yesterday, pointing out a 61.3 million LRC transaction moving from layer 1 to layer 2. According to the thread, moving the coins to layer 2 is the first step to providing liquidity for GameStop's potential NFT marketplace.
"This massive sum of LRC is being moved onto Layer 2 in the LRC Marketplace. Want to know why Daniel would put his massive, heaving wang on Layer 2? Because this exactly where the GME marketplace will theoretically take place. So in order to support such a MASSIVE new partner's NFT marketplace they need MASSIVE liquidity."
At this point the GameStop partnership is more than speculation. Here's the current list of evidence we have that something is brewing between GameStop and Loopring:
Loopring's github source code leak mentioning "GameStop"
GameStop's recent NFT job listings
Loopring's Ex Head of Business is now GameStop's Head of Blockchain Development
$150 million LRC moving from layer 1 to layer 2
It will be interesting to see if Loopring's price will see another pump once the partnership is announced. After all, don't forget the saying in crypto is:
"buy the rumor, sell the news"
Is LRC a Good Investment for 2022?
The big question is whether or not LRC is a good long term investment.
As crypto becomes more mainstream, we are bound to see more users exploring the ecosystem. The first thing they will notice are Ethereum's extremely high gas fees. The next thing they will notice are their options to avoid the high fees.
Currently one option is to use the Binance Smart Chain, which allows users to interact with dApps for significantly less fees. As Loopring's ecosystem and tech evolves, and more markets are added to Loopring's layer-2 app, LRC can be another competitor to the Binance Smart Chain.
While Loopring is by no means a direct competitor with Binance, there are some overlaps in the two projects. Overall, LRC makes for a great long term hold as the team has proven that the Loopring protocol works.
While cryptocurrency markets are going through a rough few days, December is known to be one of crypto's hottest months, so Loopring might still surprise us before the end of the year.
Disclosure: This is not trading or investment advice. Always do your own research before buying any cryptocurrency.
Follow us on twitter @nulltxnews to stay up to date with the latest cryptocurrency news!