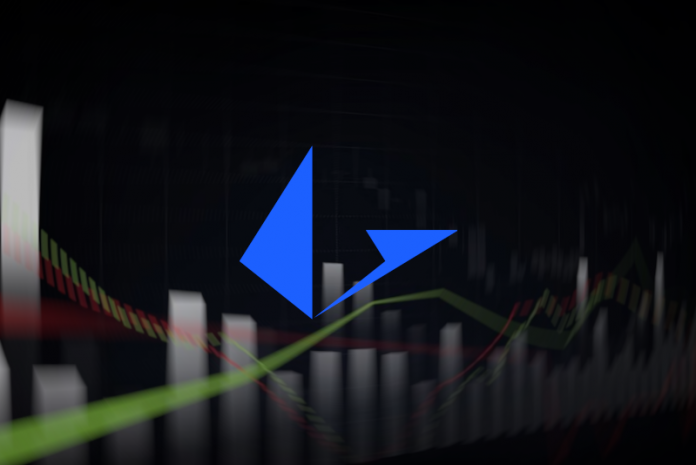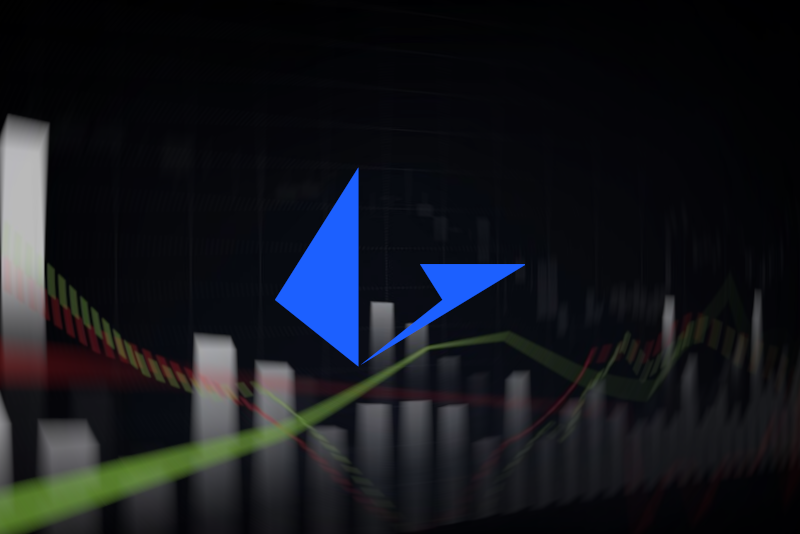 Loopring price is up 22% today showing a great recovery from the bear trap this morning. We last reported on Loopring's astronomical price gain last week, it seems the market hasn't run out of steam yet as LRC continues its rally upwards. Let's take a look at what might be causing this price hike and whether this momentum will continue next week.
What Is Loopring?
Loopring runs on the Ethereum blockchain and allows users to trade assets across a variety of exchanges. It's not a decentralized exchange in and of itself, but it allows users to trade assets without depositing funds to an exchange.
According to their official subreddit:
"Loopring is an Ethereum zkRollup protocol. A layer-2 solution for securely scaling Ethereum, and building high-performance, non-custodial exchanges and payment applications."
Why Is Loopring Price Rising?
As GMEdd reported last week, a leak in Loopring's github code revealed a potential partnership brewing with GameStop.
While we still don't have confirmation from either Loopring or Game Stop about the partnership, it seems that traders are still buying LRC based on that rumor.
Moreover, there has been another github leak showing even more evidence towards the partnership.
$LRC new Loopring x $GME code leak. At this point, it isn't even speculation anymore. pic.twitter.com/dMvrCOE1qk

— Dejan (@dejandefi) November 3, 2021
Dejan shared an image on twitter of a post on r/loopring that showed a comment on their github mentioning Game Stop.
// "eject" from the GameStop ecosystem).
Whether leaving this comment for the final commit was intentional or not is up for debate. A simple Ctrl + F "GameStop" would have showed all references to Game Stop that could've been deleted.
Loopring Price & Tokenomics
At the time of writing LRC is trading at $1.58 registering a 23% gain in the past 24 hours and over 130% gain in the past week. Loopring's market cap is at a whopping $2B ranking it as the top 74th largest crypto on the market.
There's $895M in trading volume for Loopring, most of which is coming from Binance, OKEx and Coinbase. Loopring is yet to hit an all time high, since its last ATH was back in January of 2018 when it hit over $2.
At the rate that the market is moving, it's clear that Loopring is looking to break $2 again. Whether that will happen depends on if / when Game Stop confirms a partnership with LRC.
On the other hand, if the Game Stop partnership falls through one can expect an extreme LRC price decline. I would tread with caution especially if you're looking to make short-term profit with Loopring. As always, this isn't trading / investment advice. Always do your own research.
Follow us on twitter @nulltxnews to stay up to date with the latest cryptocurrency news!
Originally published on The VR Soldier