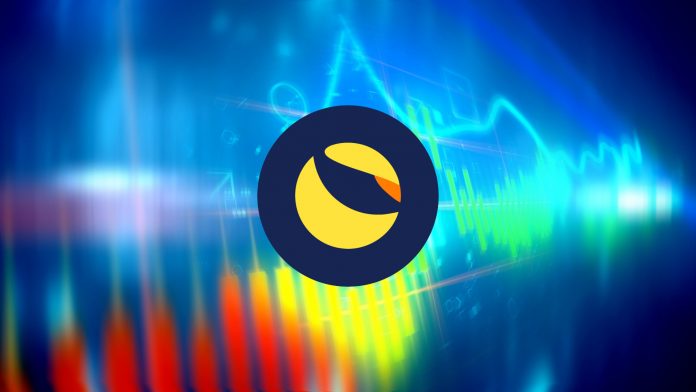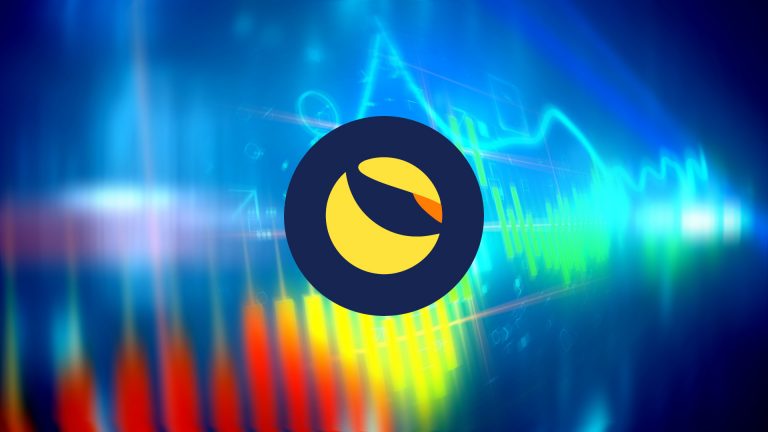 After bottoming out at $0.00002835 on May 13th, LUNA Price is pumping significantly today, peaking at $0.0007685, erasing a zero and increasing by over $1700% in the past 24 hours. The cryptocurrency is still down over 99.9% from its high of $116 on April 3rd, but those that bought it last night are seeing significant returns. Is this a good idea to buy the dip? Let's take a look.
LUNA Price Pump
LUNA is breaking out once again, currently trading at $0.0003096 as traders are hoping a solution to recover Terra Luna's price is on the horizon.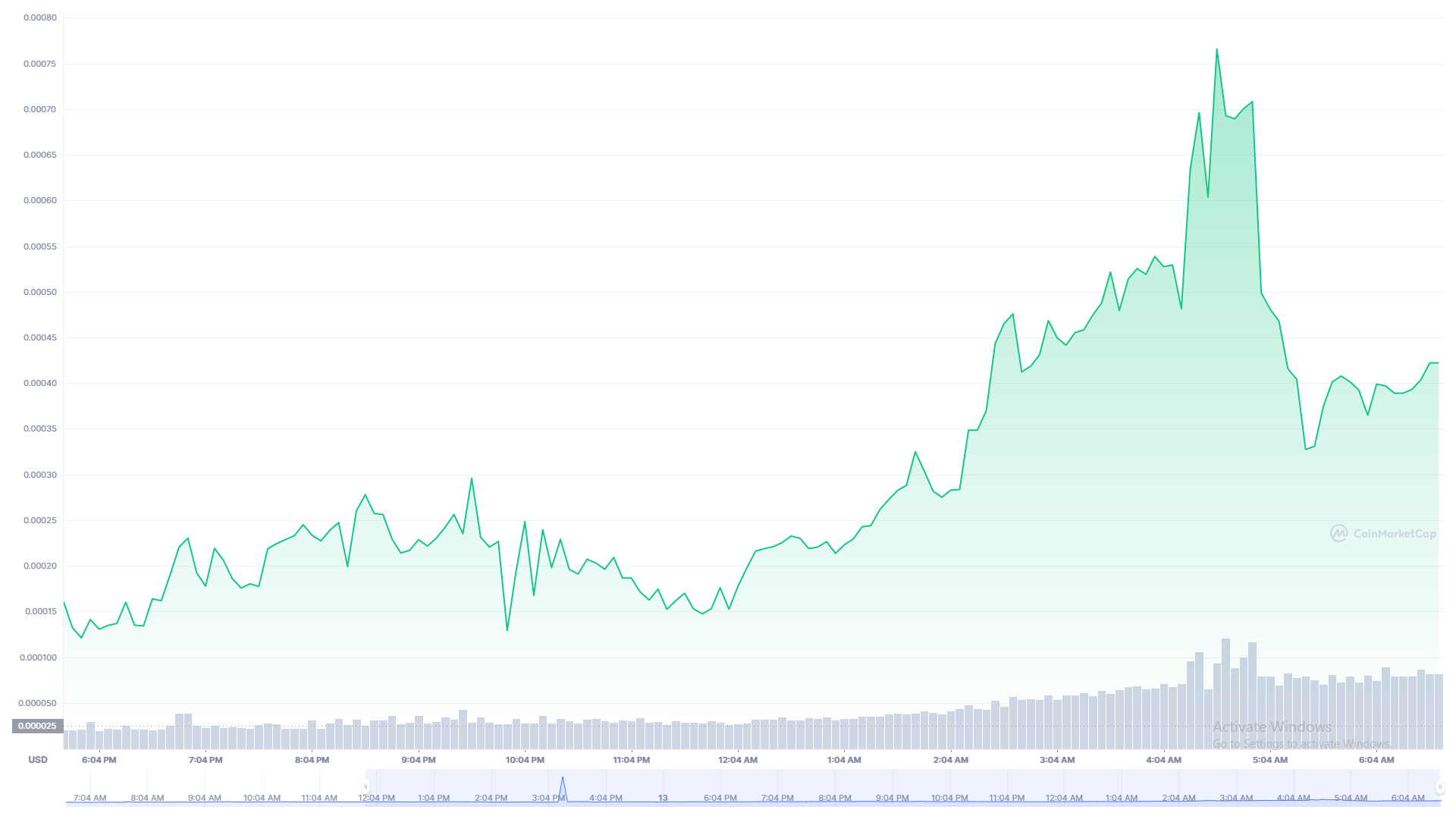 Do Kwon published a proposal on Terra Luna's Agora forums, suggesting halting the chain again and distributing 400M LUNA and UST tokens to holders before the depegging events. In addition, 100M or LUNA and UST tokens will be distributed among holders at the final moment of the chain halt to attempt to stabilize the network.
Another reason for the recent LUNA pump is that the Terra Luna team has stopped minting new tokens, suggesting a restructuring of the LUNA protocol coming soon.
The Terra Luna blockchain validators decided to stop minting LUNA, which is the most significant factor affecting the current bullish price action for the cryptocurrency. UST no longer has to restabilize at $1 for LUNA to attempt its recovery, which provides an opportunity for the cryptocurrency to start its bull run.
Moreover, Binance resumed its deposits, withdrawals, and trading for LUNA last night, allowing traders to either consolidate their losses or attempt to buy the dip by purchasing LUNA at near-to-nothing prices.
Should You Buy The Dip?
With the current low prices, LUNA is highly tempting to purchase. In addition, the fact that node validators have stopped minting new tokens means LUNA is no longer getting diluted via UST, reducing the bearish market pressure immensely.
Buying the dip right now is nothing short of gambling. The cryptocurrency still features a market capitalization of over $2.6 billion and could easily crash 90% within hours.
At the same time, since LUNA minting has stopped, the price could continue its climb and double or even triple over the next couple of days.
It's still early to tell whether the recovery plan proposed by Do Kwon will provide the necessary investor and trader confidence for the cryptocurrency moving forward. The volatility will continue, and if you're not looking to gamble when investing in cryptocurrency, it might be worth waiting until next week to see how LUNA's market reacts.
Disclosure: This is not trading or investment advice. Always do your research before buying any cryptocurrency.
Follow us on Twitter @nulltxnews to stay updated with the latest Metaverse news!
Image Source: klss/123RF