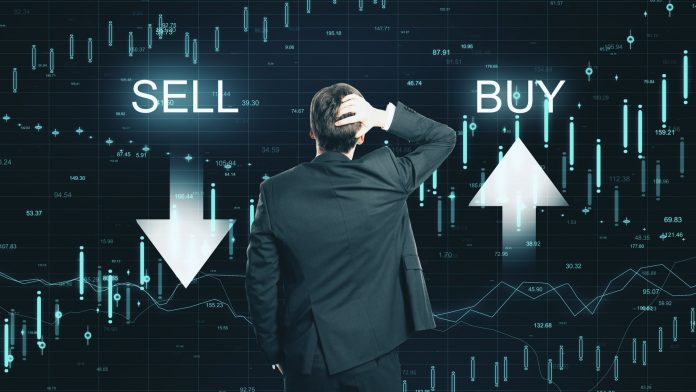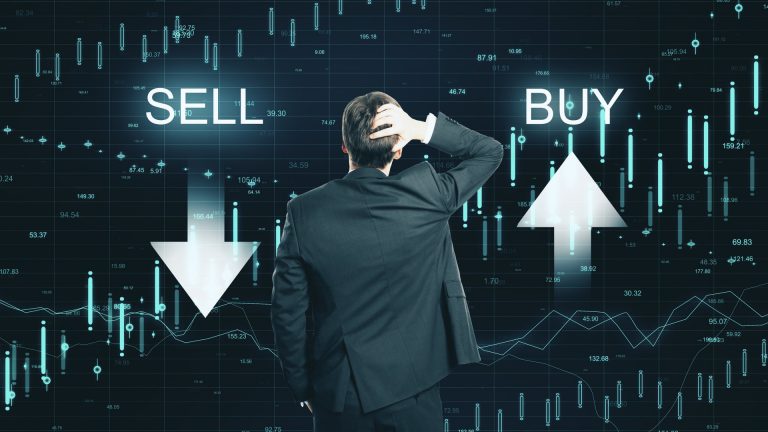 With the recent cryptocurrency market crash, where the price of most major coins like Bitcoin, Ethereum, BNB, XRP, and Solana has been down between 12-18% in the past week, is this the ultimate buying opportunity for those brave enough to buy the dip? Let's look at why the price is crashing and whether this could be an opportune moment to purchase some undervalued assets.
Why Is Bitcoin, Ethereum, BNB, XRP, and Solana Price Crashing?
Since the Fed's announcement last week of unprecedented interest hikes to curb inflation, the stock market experienced its worst day on May 5th. Since Bitcoin has been following traditional markets' price action for quite some time, it has also experienced massive selloffs.
What's worse is, since most other altcoins like Ethereum, BNB, Solana, and Avalanche follow Bitcoin's price action, they also tanked. This caused a domino effect of significant bearish momentum. Over $300 billion was wiped from the global cryptocurrency market capitalization last week as it dropped from a high of $1.8 trillion to a current low of $1.5 trillion.
It's clear that those looking for short-term gains in cryptocurrency are in it at the wrong time. The bear market has been going on since January and will most likely continue until Q3 or Q4 of this year when prices will most likely start to recover. The good news is, if you're looking for long-term profits, this could be a one-of-a-kind moment where traders have an opportunity to purchase assets at all-time lows.
Is This a Good Time to Buy Bitcoin or Other Altcoins Like Ethereum, XRP Solana, and Avalanche?
The recent Bitcoin and crypto price crash has brought prices to similar levels to those in December 2020 and January 2021. While this by no means may be a bottom for the market, at the same time, we may not see prices like these ever again once cryptocurrency starts its trend reversal.
This could be a golden opportunity to up your Dollar-Cost Averaging strategy or even purchase assets like virtual real estate in the Metaverse, certain NFTs, and undervalued altcoins that you've wanted to invest in.
For those feeding into the fear and FUD, there's nothing wrong with trying to sell your positions to try and cut some of your losses. However, keep in mind that cryptocurrency isn't going anywhere. Throughout Bitcoin's lifetime, the cryptocurrency had seen much more drastic devaluations of over 80-90%, only to bounce back months later.
The current state of affairs in the world, rising inflation, and unprecedented increase in interest rates aren't helping the market. However, it's important not to get blinded by short-term momentum and give up, only to FOMO into the market once it starts recovering.
While buying the dip right now could be quite risky since the market is in a bearish cycle and crypto could dip even lower, those that have been Dollar-Cost Averaging can lower their overall cost basis, which will lead to higher gains in the long-term.
All eyes are on the markets right now, and while there are plenty of investors who are capitulating on long-term gains, an equal amount is waiting for a rebound to buy back at a lower price.
Disclosure: This is not trading or investment advice. Always do your own research before buying any cryptocurrency.
Follow us on Twitter @nulltxnews to stay updated with the latest Metaverse news!
Image Source: peshkov/123RF