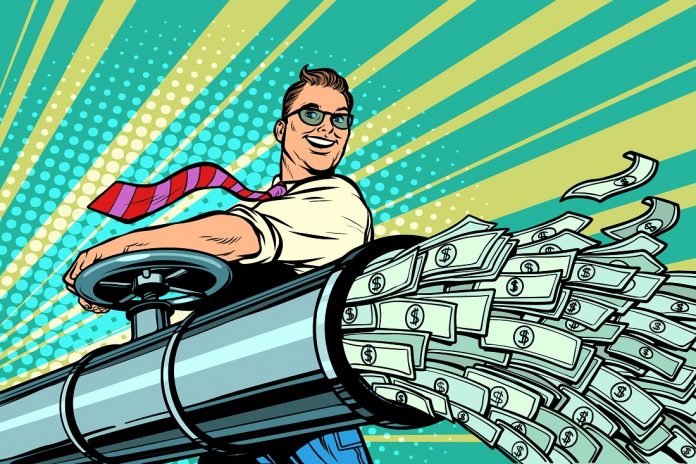 Making money with cryptocurrency on a monthly basis is both straightforward and frustrating at the same time. The frustrating aspect comes in the form of there being no guarantees, yet it is straightforward because the multiple proven methods to do so. When it comes to Bitcointalk signature campaigns, however, the current momentum isn't exactly promising right now.
The Bitcointalk Signature Campaign Concept
On paper, there is very little effort involved when joining a Bitcointalk signature campaign. All users need to do is have a Bitcointalk account – the older the better – and adjust key parts of their public Bitcointalk forum profile in the process. In most cases, just adding the signature to one's profile is sufficient, although others may require users to change their avatar as well.
Is it Profitable?
This is one critical aspect where opinions are all over the place. Up until a year ago, Bitcointalk signature campaigns were plentiful. This was also during a time when the Bitcoin price was significantly higher and companies were more than willing to pay for marketing and promotion. When the market is bearish – or extended bearish like in 2018 – the number of signature campaigns shrinks significantly.
At the time of writing, there are less than a handful of active signature campaigns one can join without too many problems. The main concern is whether or not they are profitable to join. Unfortunately, that is not the case right now, primarily because of the lower Bitcoin and Ethereum prices.
In fact, it would appear the weekly or monthly earnings from Bitcointalk signature campaigns have plummeted. The more lucrative options involve promoting initial coin offerings, which can be a double-edged blade. As these companies often have no track record of credibility, joining such a campaign can be a risk. Additionally, campaigns can half their rewards whenever they see fit, which means there is no guarantee of making money whatsoever.
Is it Worth Looking Into?
For those who genuinely want to pursue this option of making money, and are intent on following very strict rules, a Bitcointalk signature campaign is always worthwhile. No one should expect to make a lot of money from doing so, as the most one will get – with a legendary account – is $100 a month in ICO tokens. That situation may change when the markets see a big rebound. Until that happens, however, it is a complementary revenue stream, as only one campaign can be joined at any time. It is impossible and disallowed to run multiple signature campaigns at the same time.
Image(s): Shutterstock.com