Metahero's price is up over 16%, making it one of the top Metaverse crypto coins gaining the most price today, according to CoinMarketCap. Metahero is building an ultra-realistic Metaverse that will enable users to scan themselves and other real-world objects into the digital realm. Last week, the team announced HERO staking on the Kanga Exchange, which will reward users with significant APYs on their tokens. Let's look at what's been happening with Metahero and see why the price is rising?
Metahero News
Last week, Metahero announced on Twitter that HERO staking would start on April 22nd on the centralized Kanga exchange. Looking at the Twitter thread, users didn't take kindly to the staking option since it required them to transfer the HERO tokens from their Web3 wallets to a relatively unknown centralized exchange.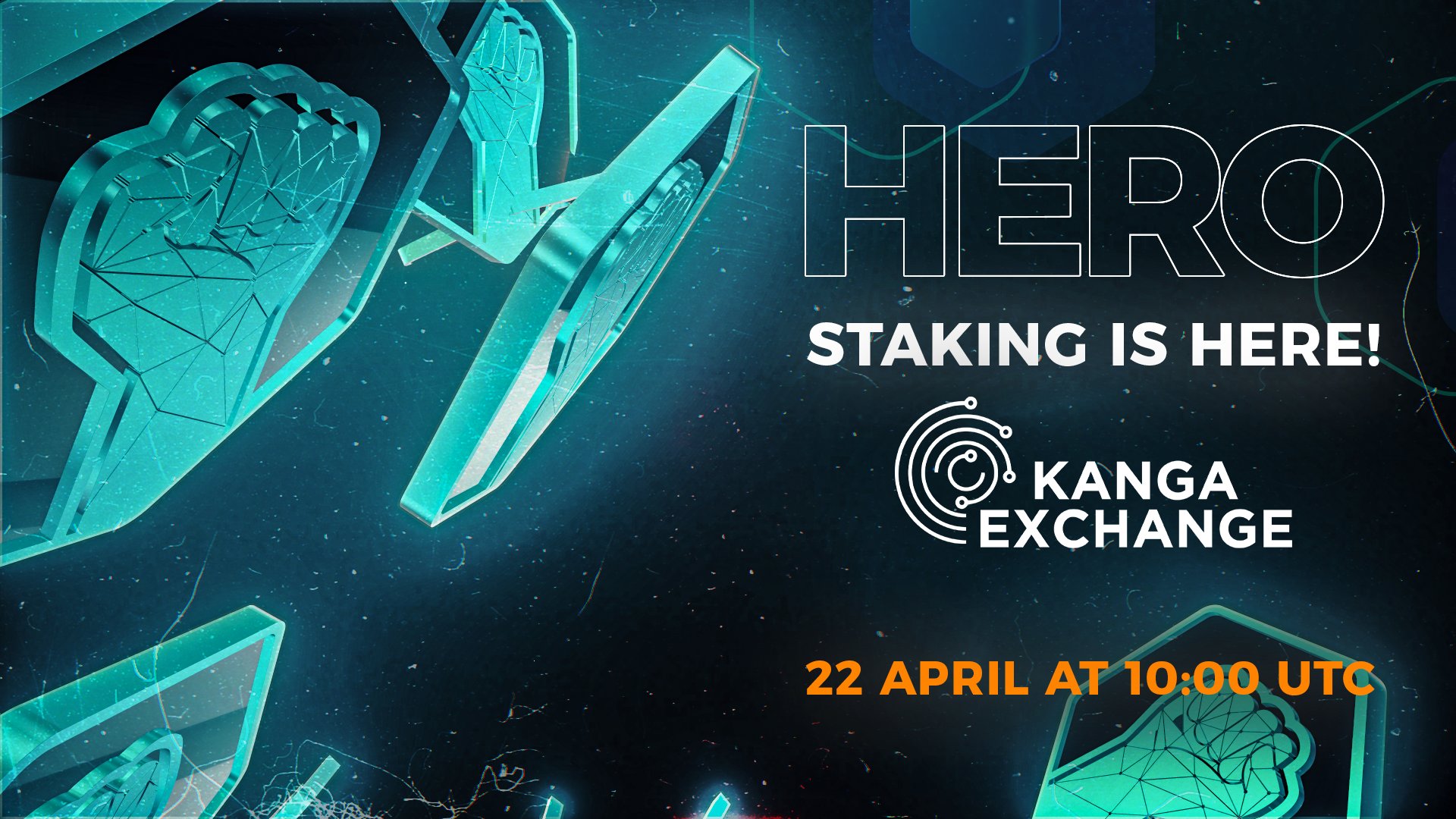 Moreover, according to the announcement, withdrawn tokens will be locked for seven days, which further restricts the original token holders from accessing their funds.
Overall, it would be much better if Metahero could enable staking directly on their website or via a permission-less protocol that doesn't require users to relinquish control of their HERO private keys.
In other news, Metahero's Everdome completed the snapshot for the genesis NFT drop last week, which could be the reason for HERO's recent bullish momentum.
Yesterday, DOME more than doubled in price from a low of $0.02 to a high of $0.04, most likely due to last week's announcement.
Metahero Price
HERO's price has been quite volatile over the past week. The token has been dealing with significant bearish momentum over the past month due to market uncertainty.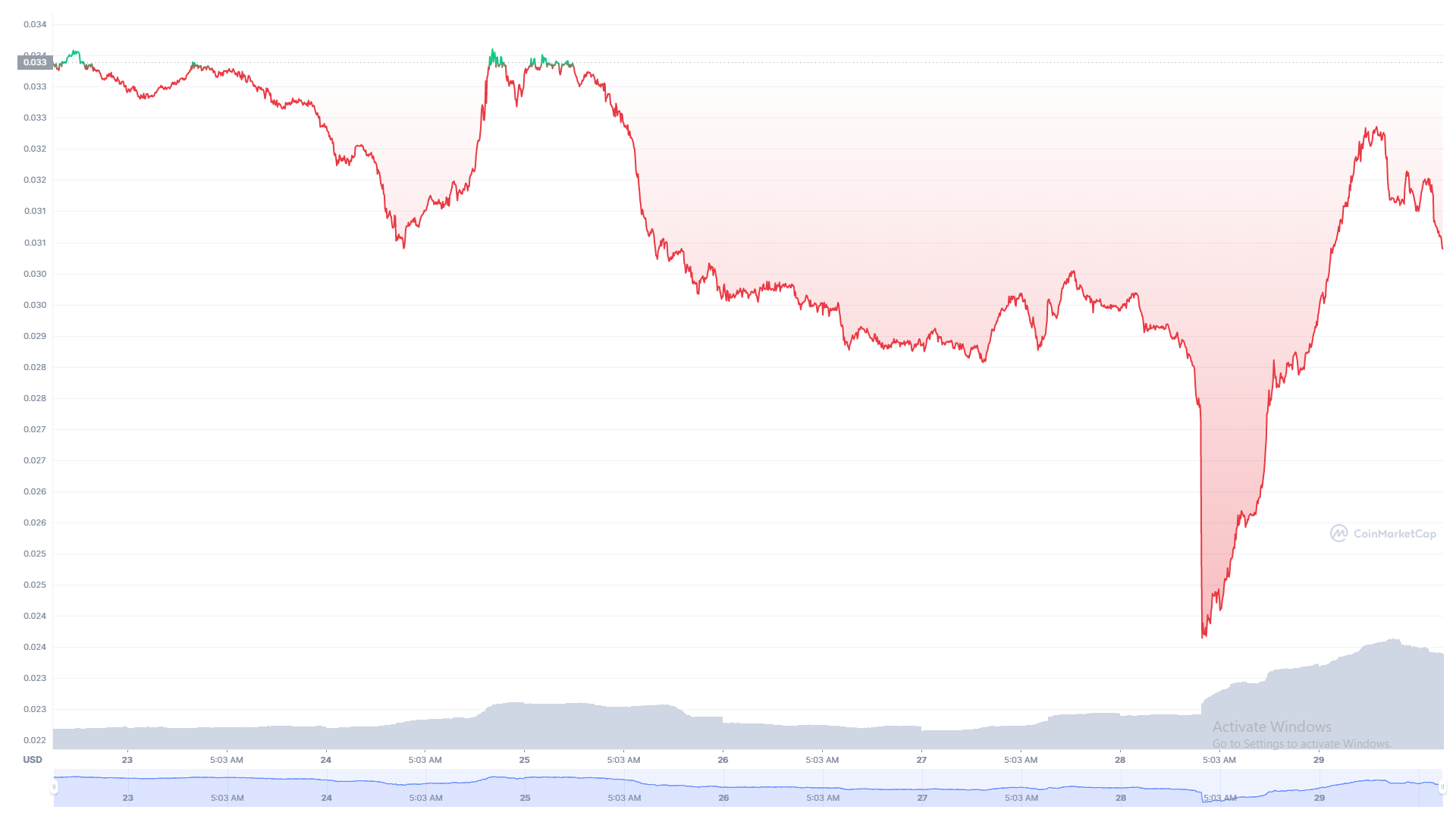 However, the Metahero project continues its development with the sponsorship of the FAME MMA event, where their first traveling scanner will be on-site, providing users with an opportunity to check it out for themselves.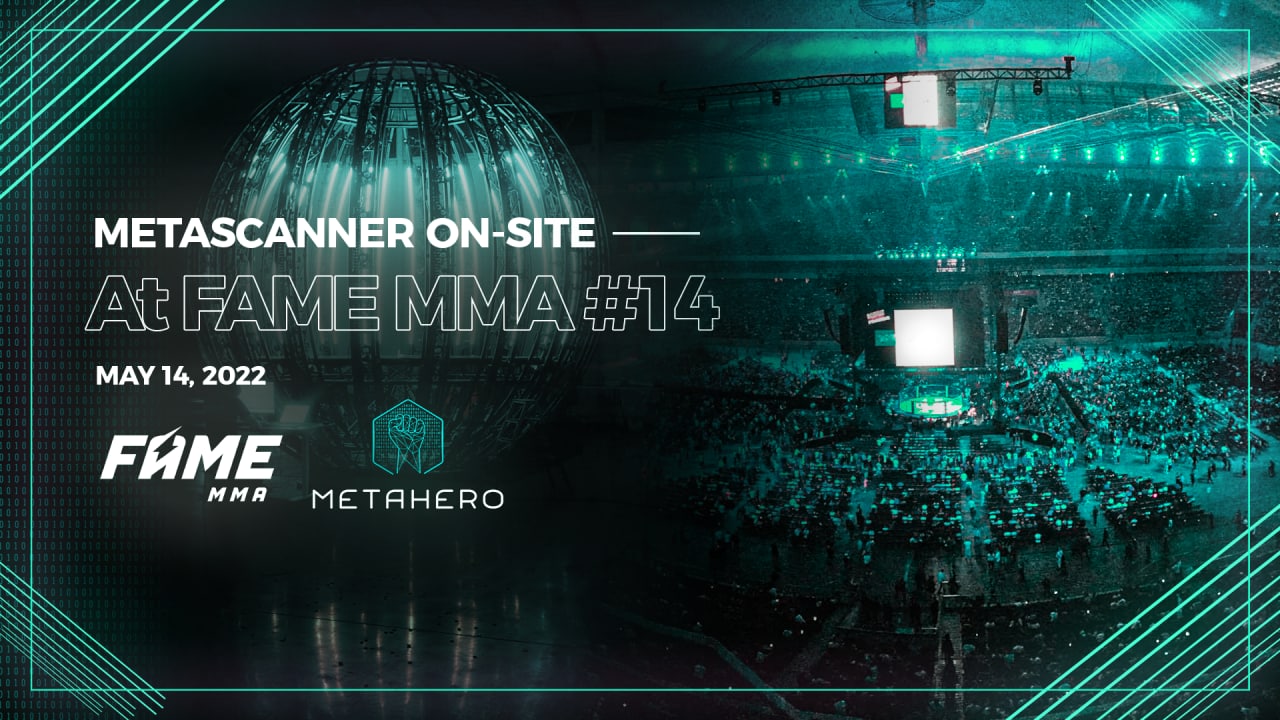 The FAME MMA event is scheduled for May 14th, 2022. Next month, HERO price could see significant price growth, making this an excellent opportunity to accumulate HERO and DOME tokens for a potential upcoming rally.
What Is Metahero (HERO)?
Launched in July 2021, Metahero (HERO) is a top-rated Metaverse crypto coin featuring one of the most robust communities and unique visions for its virtual world.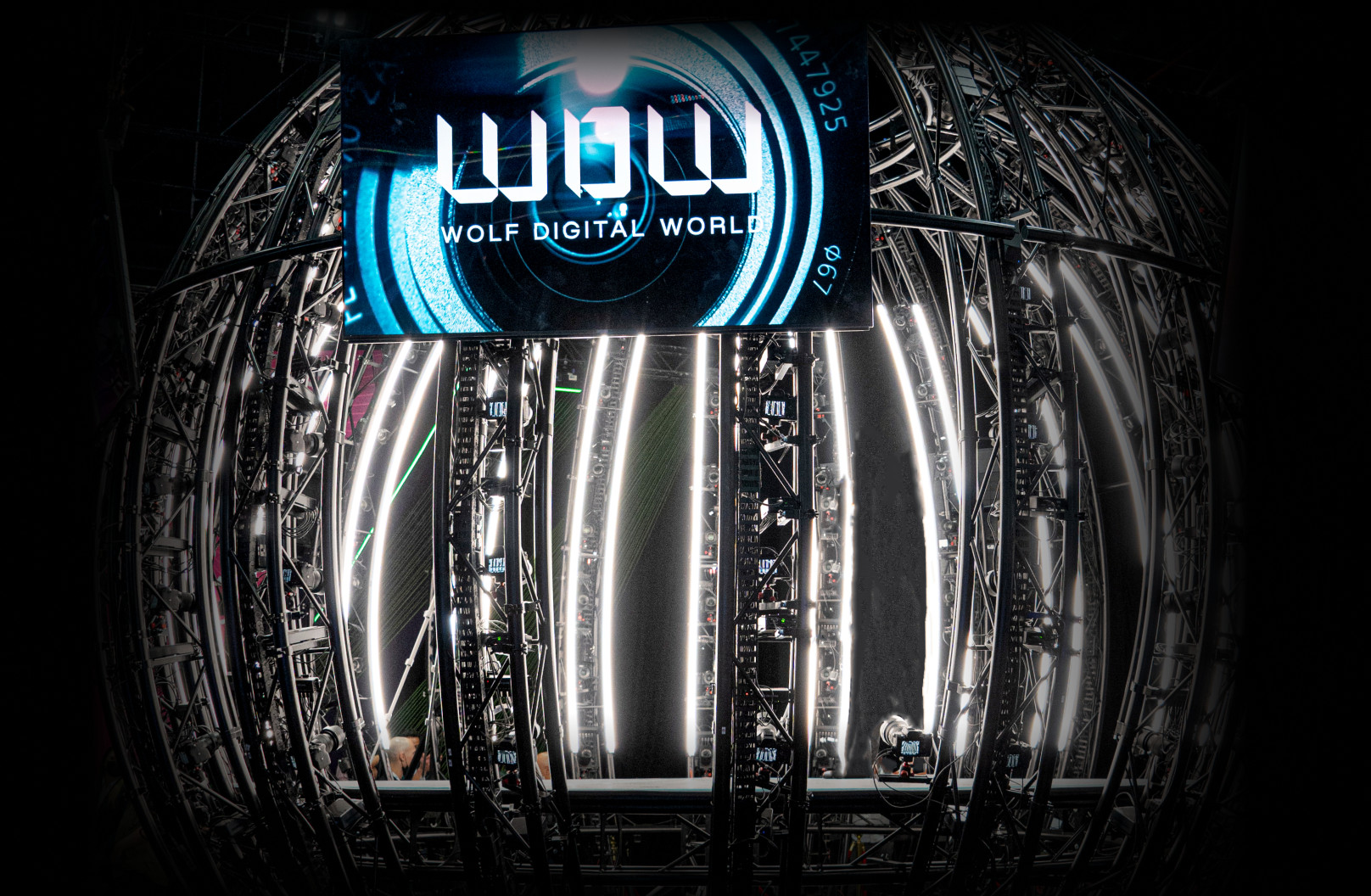 Metahero's vision is to build an ultra-realistic digital world to allow users to scan themselves and other real-world objects into the Metaverse.
The project partnered with Wolf Digital World, the leader in 3D 16k scanning technology, to enable their vision. WDW is a leader in the gaming industry used to build creative projects by AAA gaming teams like CD Project, the studio behind The Witcher series, and Cyberpunk 2077.
Metahero is looking to onboard the next ten million users to the Metaverse and familiarize new users with the technology and its capabilities. HERO is the primary token for the platform, used for NFTs, licensing, paying for scanning services, etc.
Moreover, Metahero's Metaverse is called Everdome, which also features its native token called DOME. Recently, Everdome completed its presale, raising over $9 million, signaling the tremendous potential of the project.
You can buy HERO on PancakeSwap, LATOKEN, Bybit, OKX, Hotcoin Global, Gate.io, etc.
Disclosure: This is not trading or investment advice. Always do your research before buying any Metaverse crypto coins.
Follow us on Twitter @nulltxnews to stay updated with the latest Metaverse news!

Image Source: maximusnd/123RF