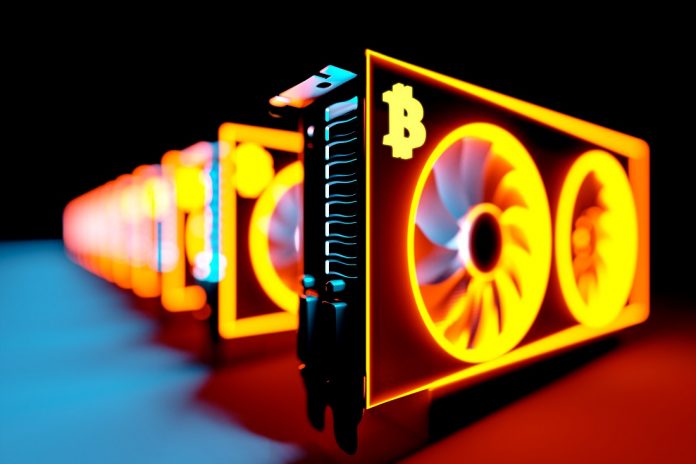 When it comes to mining various cryptocurrencies, there are many different factors to take into account. If it is not profitable to mine a currency at a specific moment, one's best option is to either turn off the unit or mine something else. In the case of Bitcoin and Bitcoin Cash, there has been an ongoing battle for profitability. Right now, the deck is stacked against BCH, for rather obvious reasons.
Bitcoin Cash Mining Profitability Plummets
It has been a wild week for Bitcoin Cash, primarily because of the network upgrade which was enforced on November 15th. Although that protocol upgrade went ahead as scheduled, the fallout of this code change has been quite spectacular in its own right. A forked currency was created in the process, and the value of Bitcoin Cash has fallen off a proverbial cliff.
To make matters even worse, there is still a lot of confusion over which currency Bitcoin Cash is today. For some exchanges, it is evident the ABC implementation of Bitcoin Cash is the one and only BCH. For other platforms, the BCH ticker has been retired indefinitely, and users can buy either BCHABC or BCHSV. It has become a bit of a mess, and the situation isn't really improving.
The cherry on top of it all is how unprofitable it is to mine Bitcoin Cash. This was already the case prior to today's market crash, but the situation has only grown worse in the past few hours. Right now, those who mine BCH over BTC lose roughly 50% in earnings by simply choosing the wrong network. That decision is sometimes enforced by mining pools as well, with or without the users' knowledge.
One bright example is the Bitcoin.com mining pool. Roger Ver has confirmed they will redirect BTC miners' hashrate to the BCH chain in seconds if there is ever a need to do so. This is something miners seemingly cannot opt out of without effectively moving to a different mining pool. Given the current status of BCH mining profitability, making even less money should never be forced upon miners in the first place.
All of this raises a lot of questions regarding the Bitcoin Cash hash war and what the future will hold exactly. If the BCH mining profitability does not improve soon, it is not unlikely the network may lose a lot of hashrate in the process. Bitcoin, on the other hand stands to gain a lot of support. Even at current prices and how difficult it is to recuperate costs, Bitcoin is clearly the better option.
While no one doubts Bitcoin Cash will overcome this dip and internal debacle, the network hasn't been all that profitable to mine on for some time now. Users who can do so are better off switching to Bitcoin for at least 300 days a year, according to Coin Dance's statistics. That is somewhat worrisome unless one firmly believes BCH will soar in value over the coming years.
Image(s): Shutterstock.com